2020, What a Year!
January 19, 2021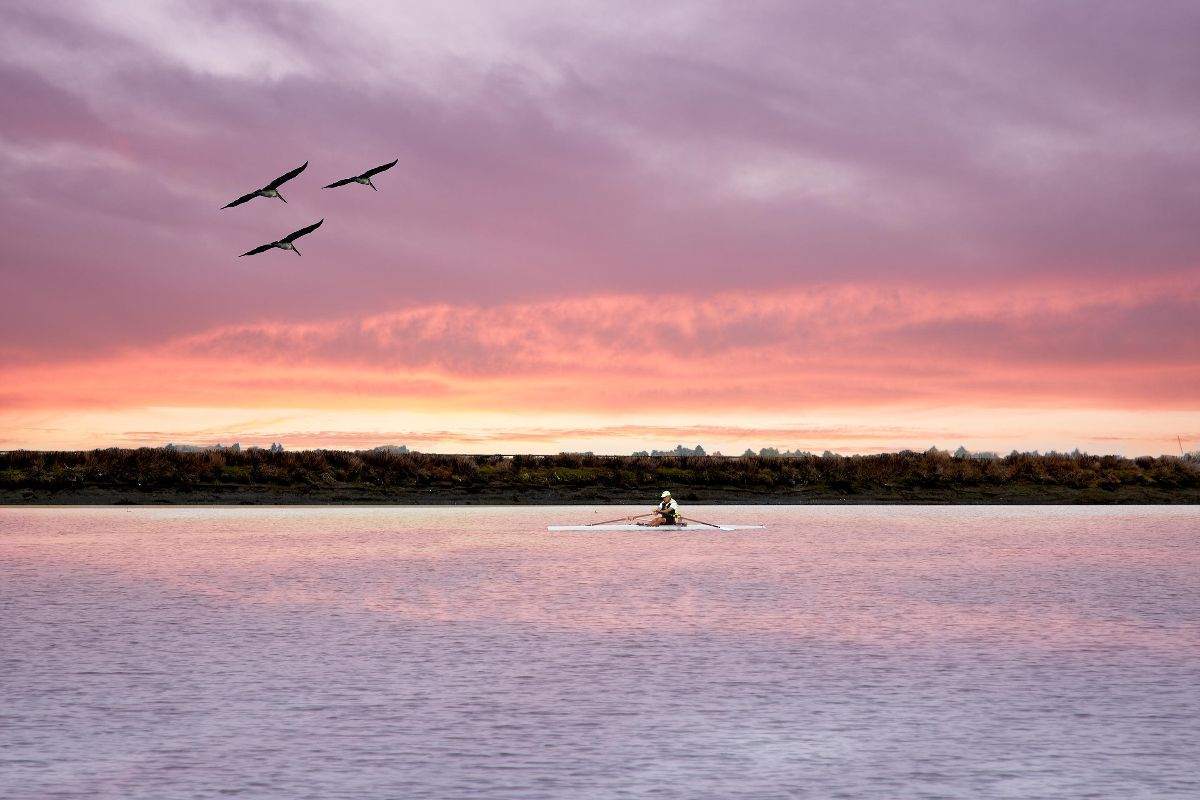 2020, What a Year!
OK, we are all taking a deep breath. Most of us managed to dodge a bullet. None of our immediate family got the virus. Only one of my kids lost his job and he is doing fine. We collectively managed to displace the Orange Fool in the White House, even though he is still screaming he does not want to leave. The economy looked like it was going to collapse in the spring and then managed to hang in there. I saw my retirement funds get chopped by 30% and then manage a decent gain by the end of 2020.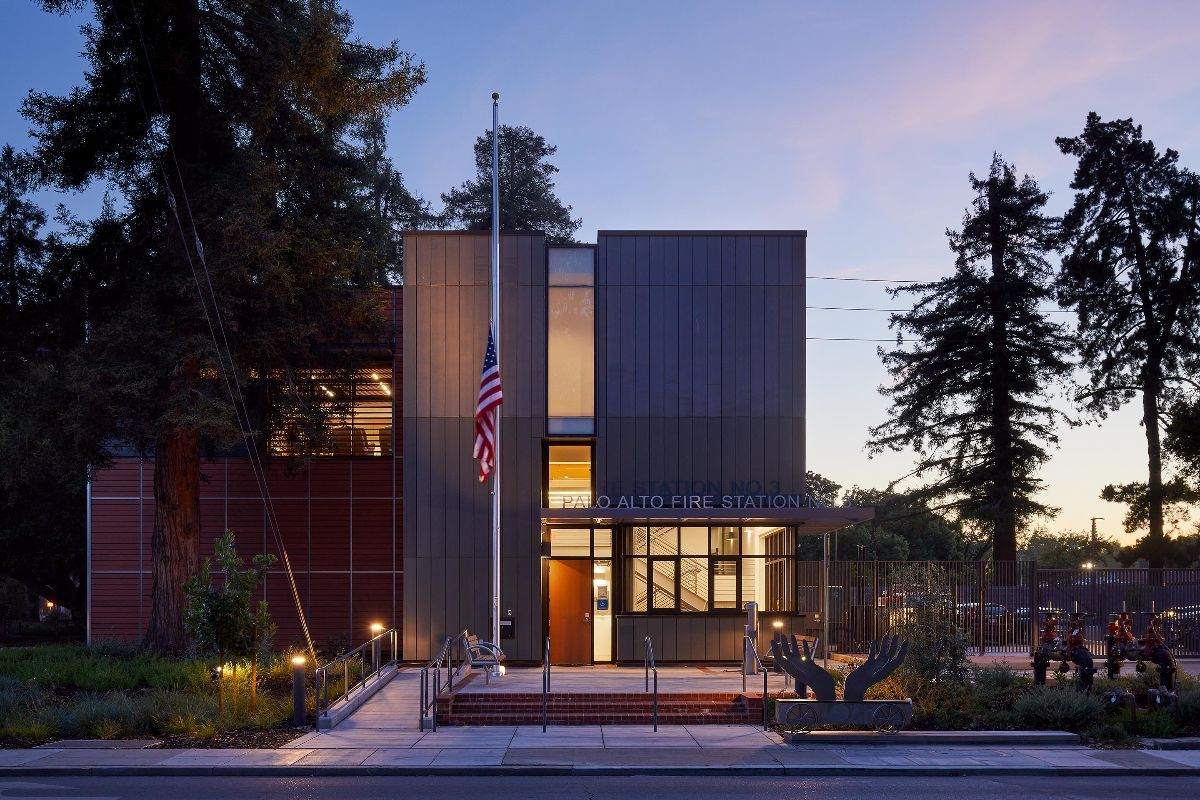 This is not to say some of us didn't take a beating. Many of our favorite restaurants and music venues are gone. We have lost close to 370,000 souls through ignorance and stupidity. Calling COVID-19 a "Democrat Hoax" was just about the most stupid thing any leader could say. Infectious Disease doesn't have a party affiliation. COVID-19 doesn't care if you are rich or poor, or live in the city or the country. It is just looking for the next host. Praise be given to all the public health officials, doctors and nurses, ambulance drivers and medical assistants that have shepherded us through this medieval horror. They are true heroes all. Hopefully as a society, we can learn a lesson from this pandemic and be better prepared for the next one.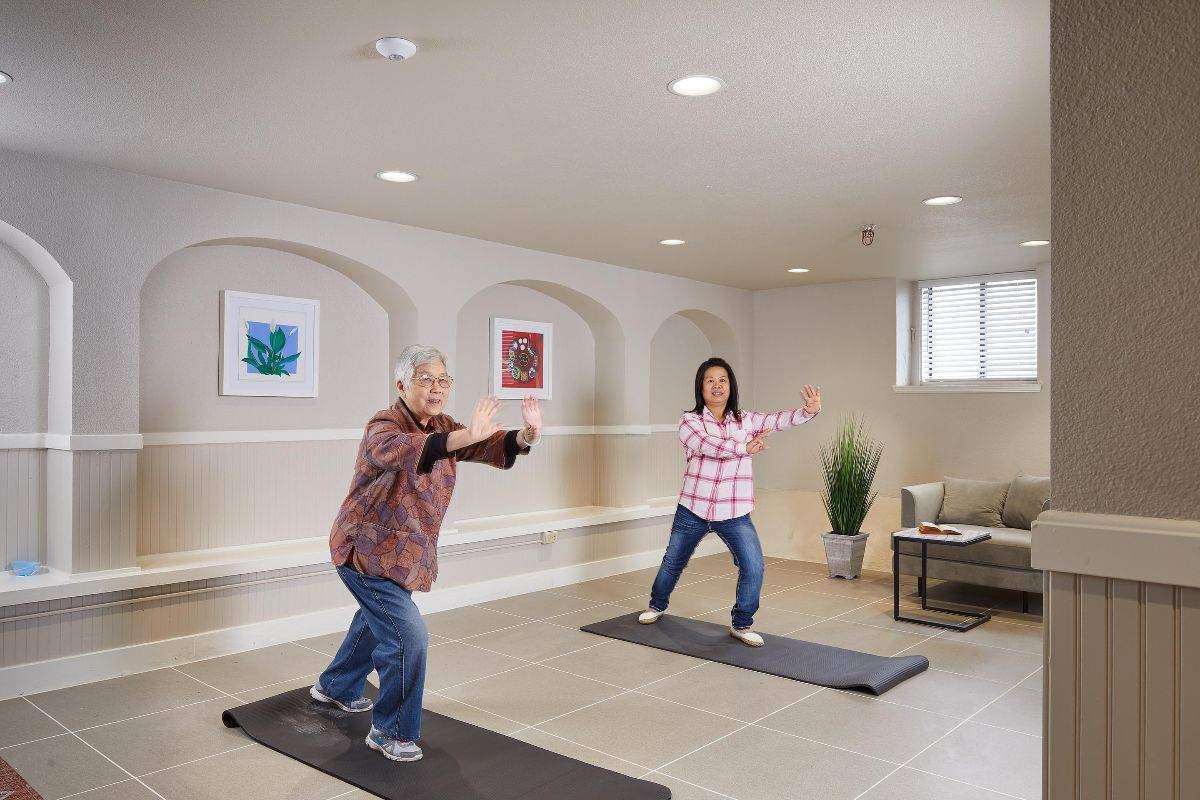 Oddly enough, we were engaged in a broad variety of projects over the year that touched on a wide range of creative endeavors. In no special order we shot houses grand and small. We photographed a lot of spaces dedicated to the very poor, the very rich, and those who someday might be rich. We shot some of the gritty side of Oakland and a bustling, restored, historic 19th Century downtown that was inspirational. We photographed towers of glass from Silicon Valley to the Central Valley and public buildings that anchored in the past. Kristen and I set about learning some new skills that we could offer to our clients. We put together the tools and learned how to create 360° virtual tours. Click on this link to see the results.
| | |
| --- | --- |
| | |
With the expert help of our partner, Eric Sahlin, we also did some time-lapse imaging of construction progress. Click here to view the video. Working with Eric and Arlen, our other drone pilot, we did a lot of drone imaging for a broad spectrum of clients. The image quality on drones has gotten dramatically better in the last few years. Who knew that shooting images from 75 ft. aloft was a great way to look at a building?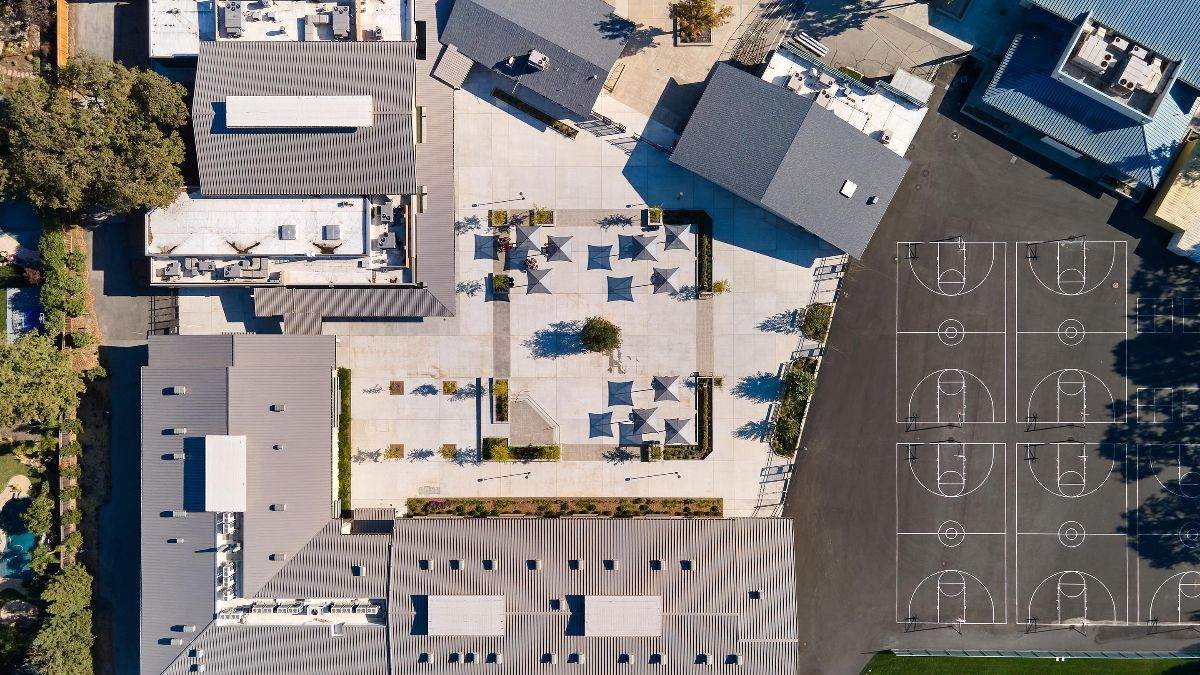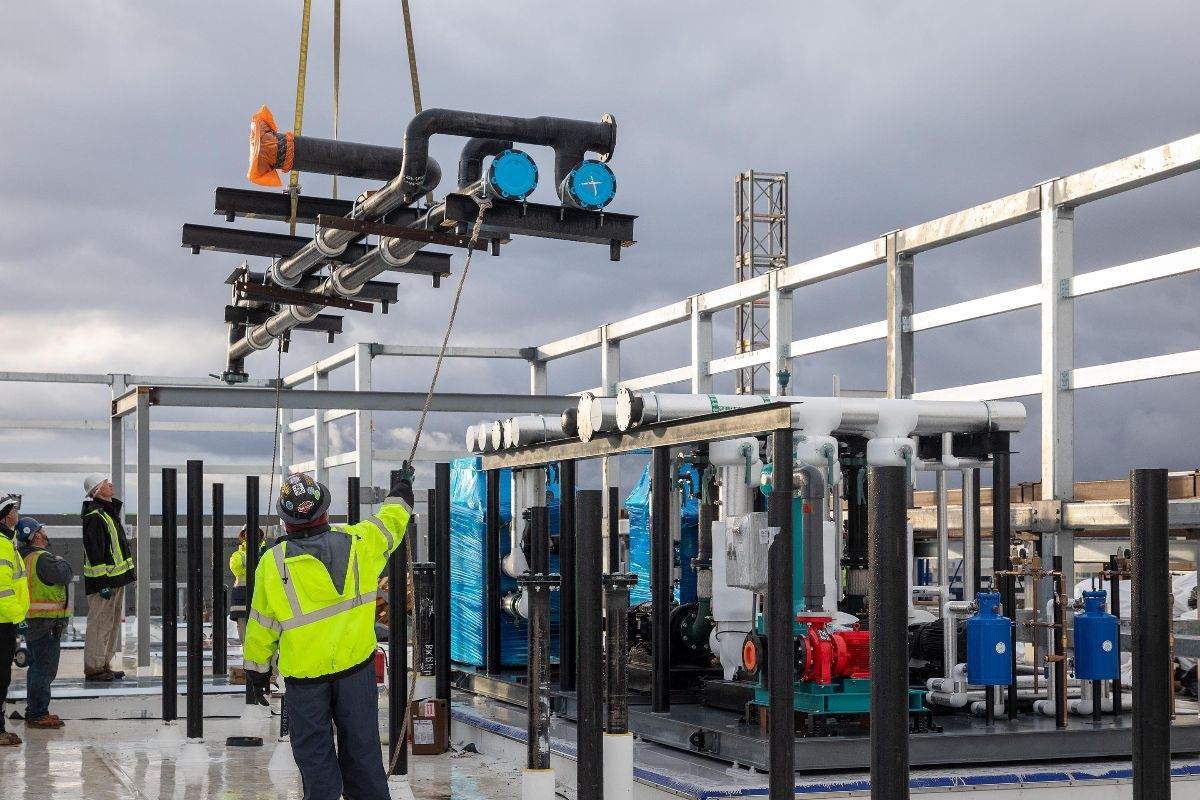 In an unpredictable way, both Kristen and I managed to thrive in a very difficult work environment. We both miss doing things we love. We have gone from sit down meals in our favorite restaurants to take-out. Regular trips to the gym have been replaced to long weekend walks with my wife. Live concerts have disappeared. My regular art group has become a zoom meeting in Barcelona. Kristen is bristling to get back to the swing dance scene. We can only hope that everyone wears a mask, listens to public health officials, and gets vaccinated. Life will return to normal soon if everyone plays by the rules and uses some common sense.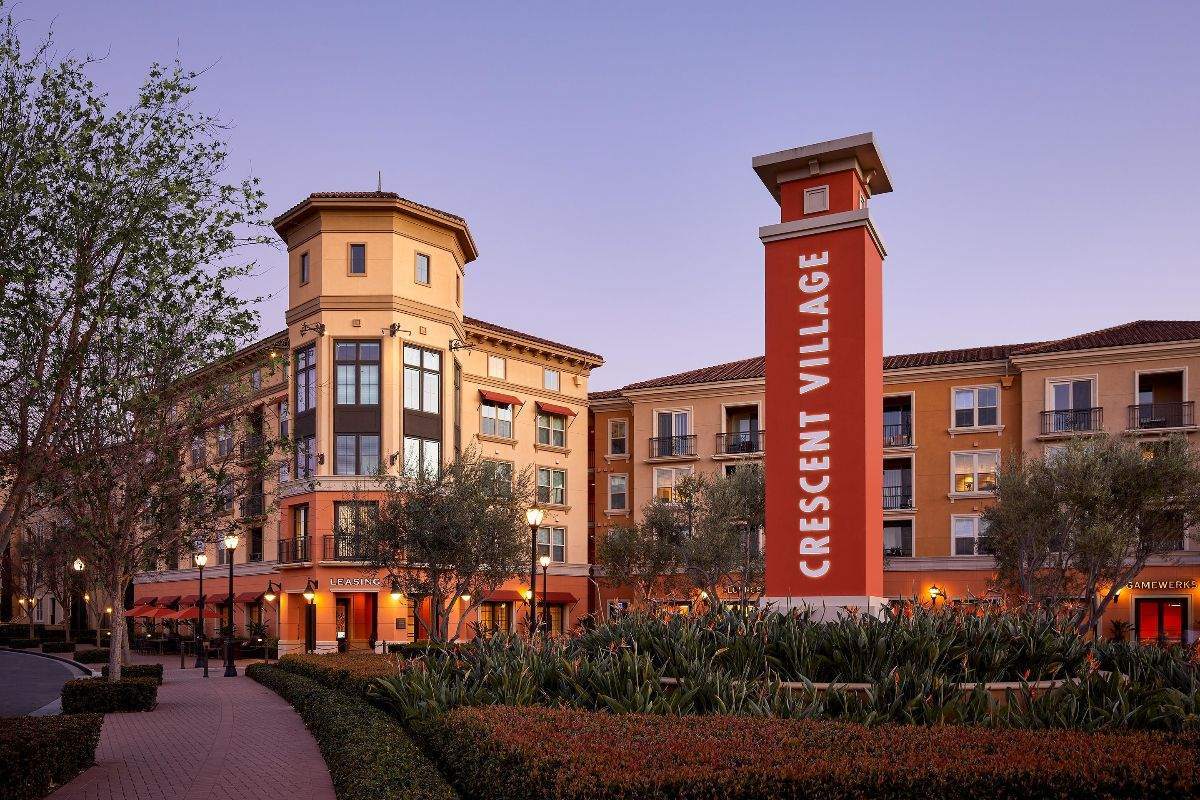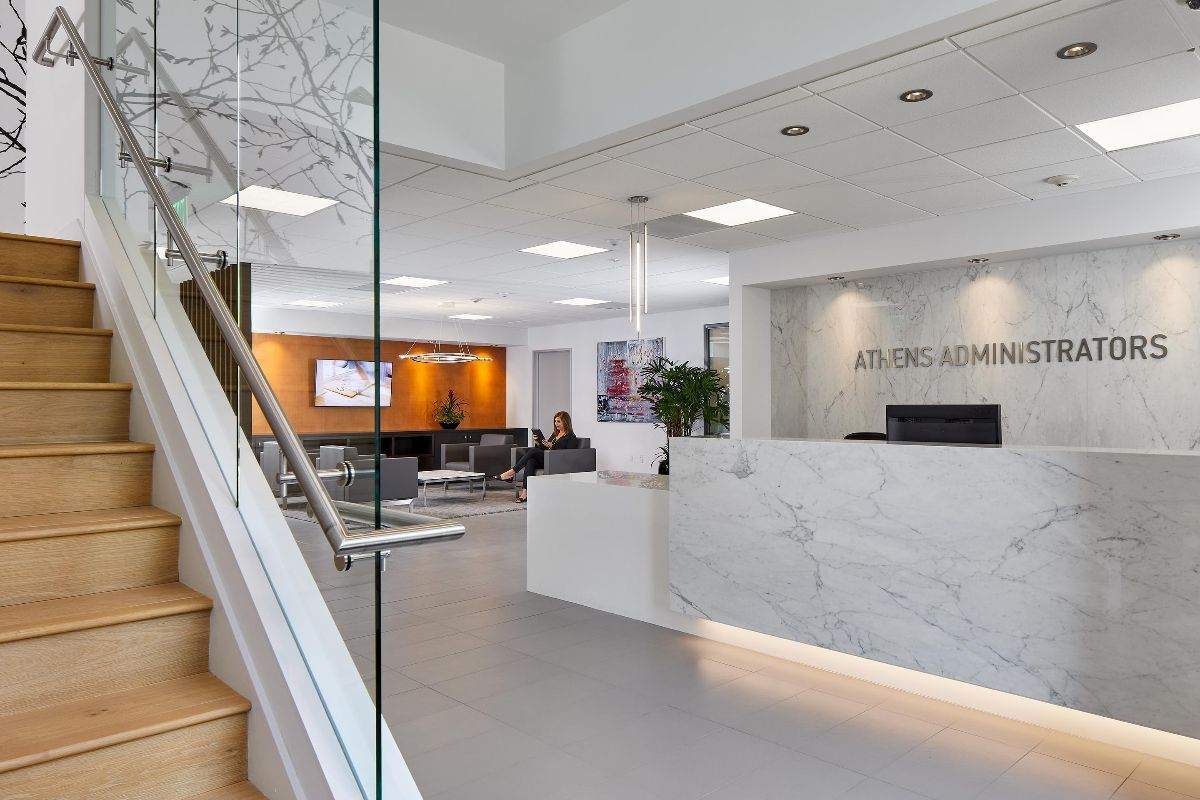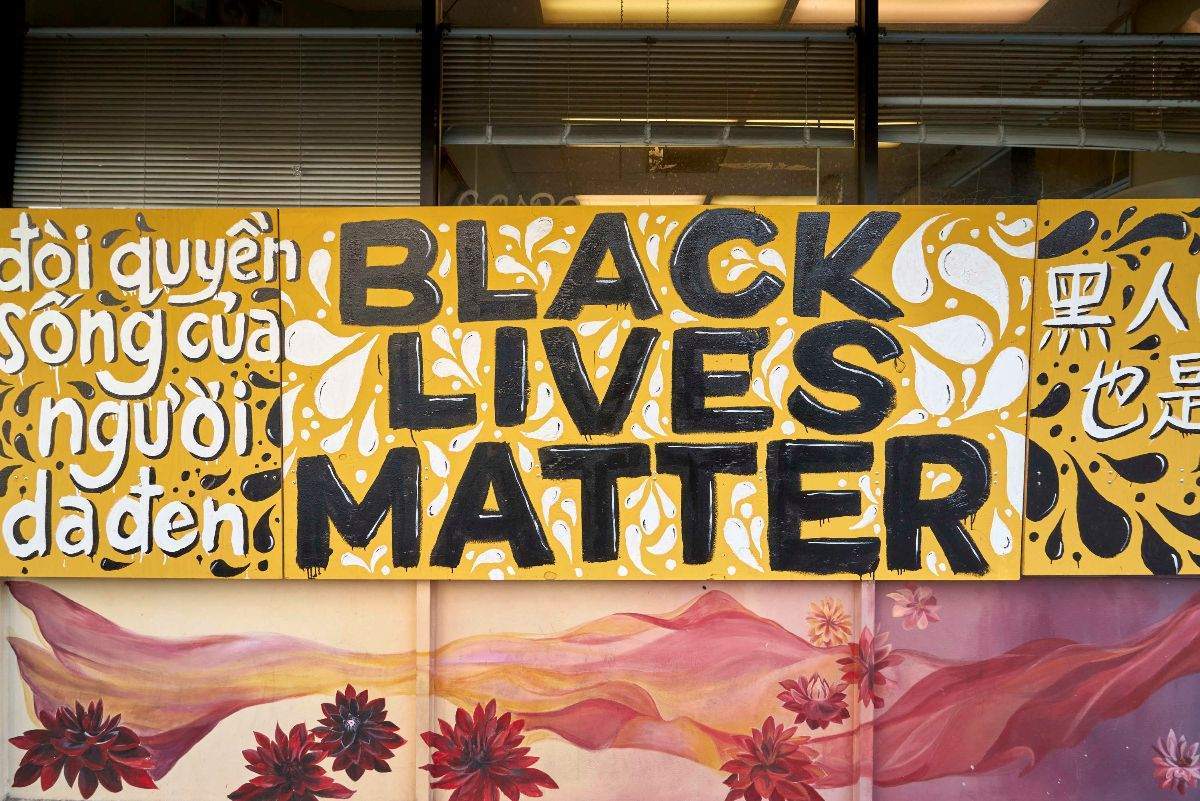 ---