Thinking Small
November 19, 2020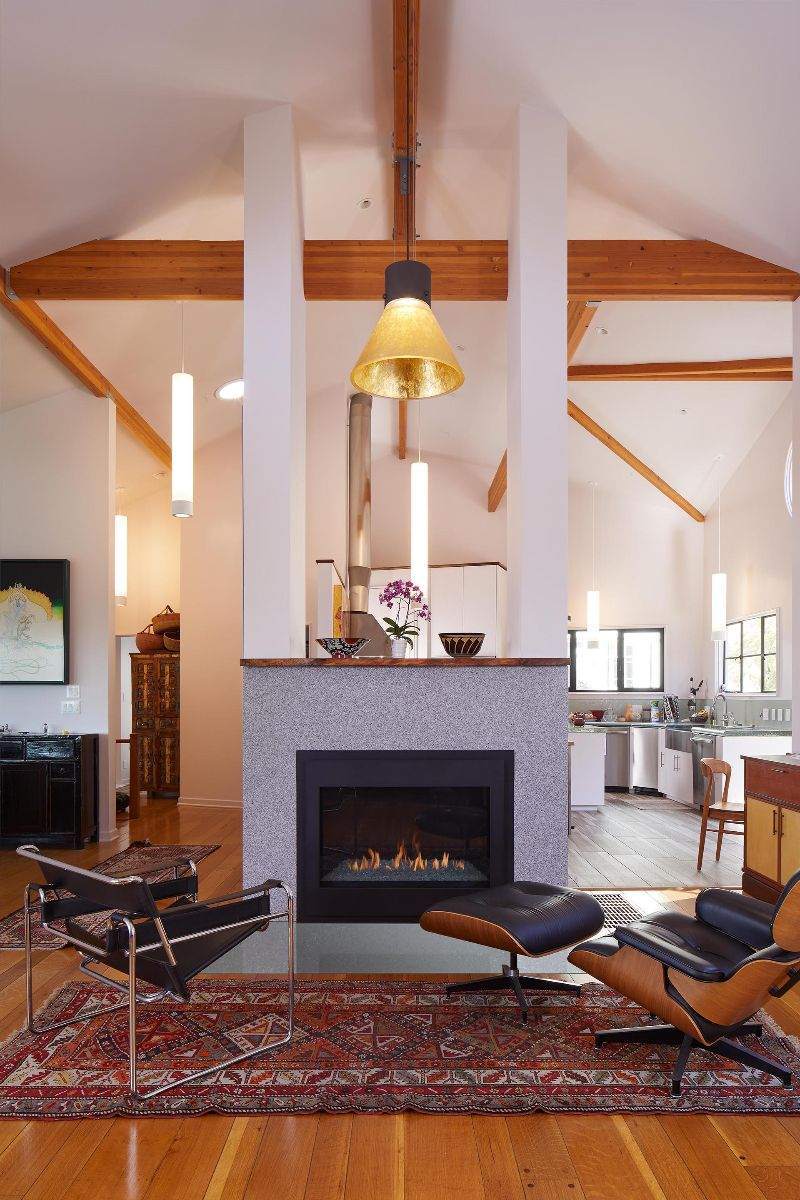 Thinking Small
Yes, we do photograph large architectural projects around the region for a variety of architects, designers, and developers. We also have a soft spot in our hearts for start-up design firms and individuals doing interesting work. This past fall we completed three interesting jobs you might like to see.
---
The Margarido Dr. Remodel for Alward Construction
This is the home of noted Glass Artist John Lewis. His medium is large cast glass sculptures used in mostly grand architectural tableaus. In this instance, Lewis brought his brought his glass artistry into his home. With the help of architect Jerri Holan and the skillful craftsmanship of Alward Construction, he used his cast glass creations as countertops, door insets, and lighting fixtures. Holan opened up the boxy 40's hillside house, expanded the kitchen, added a new dining room and completely changed the flow of the house. The 42" front door and side lights have inch and one half thick sculpted glass insets. On a sunny day, the house is filled with dappled patterns of filtered light radiating through thick glass windows.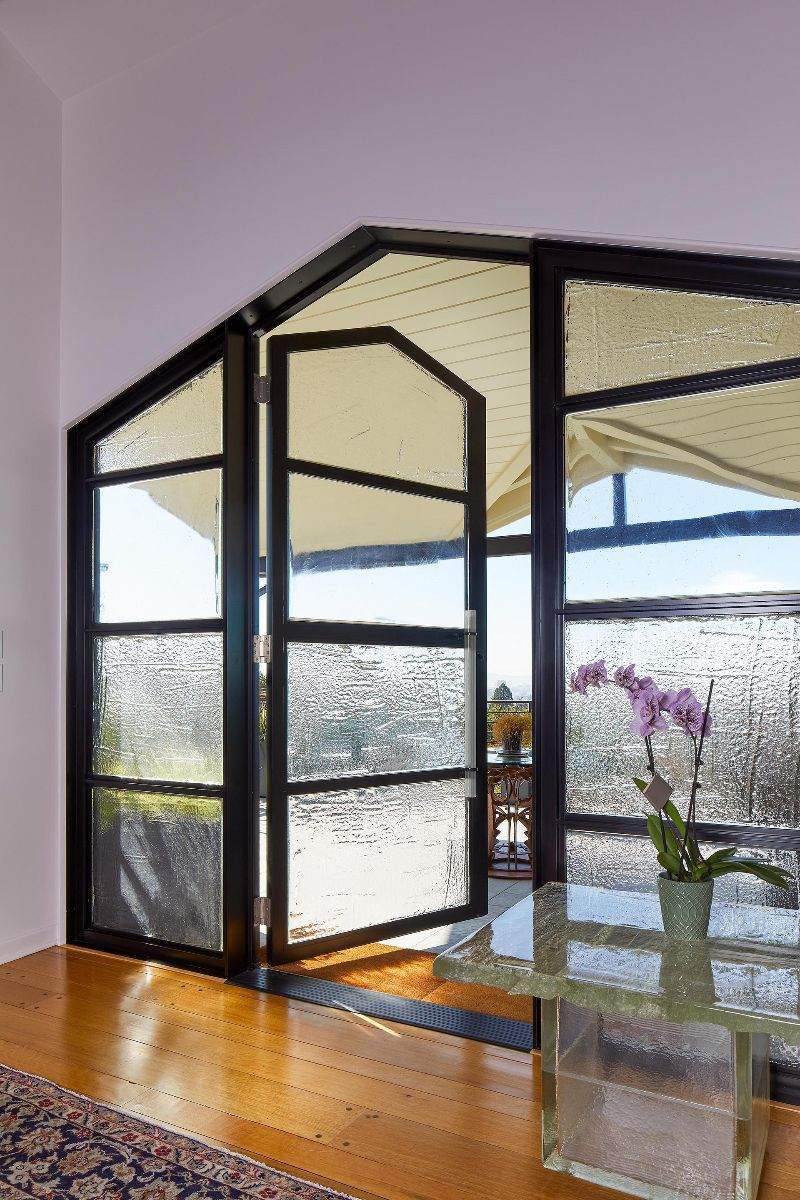 ---
Ty Karges Home
Ty Karges is a young woman starting a new home staging business. Her first project is her own house. Home staging is a complex business that requires great resources and an ability to jump through hoops at a moment's notice. It also involves good taste. Karges has more than her share of the latter. From shopping at high end suppliers to finding handcrafted accessories on Etsy, Ty is always on the lookout for something unique. Spending half a Saturday creating images that would become the backbone of her website was a fun experience. Ty was a gracious host and her sense of good taste was exhibited in every accessory and piece of furniture.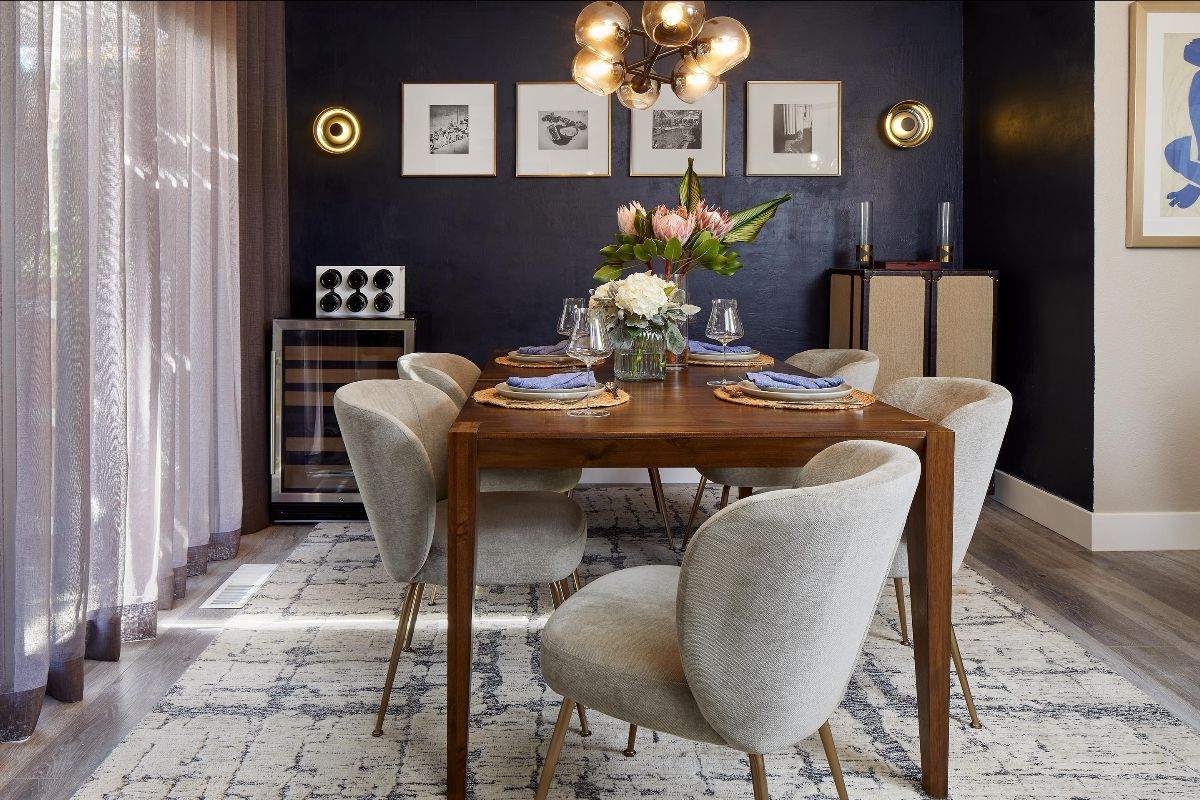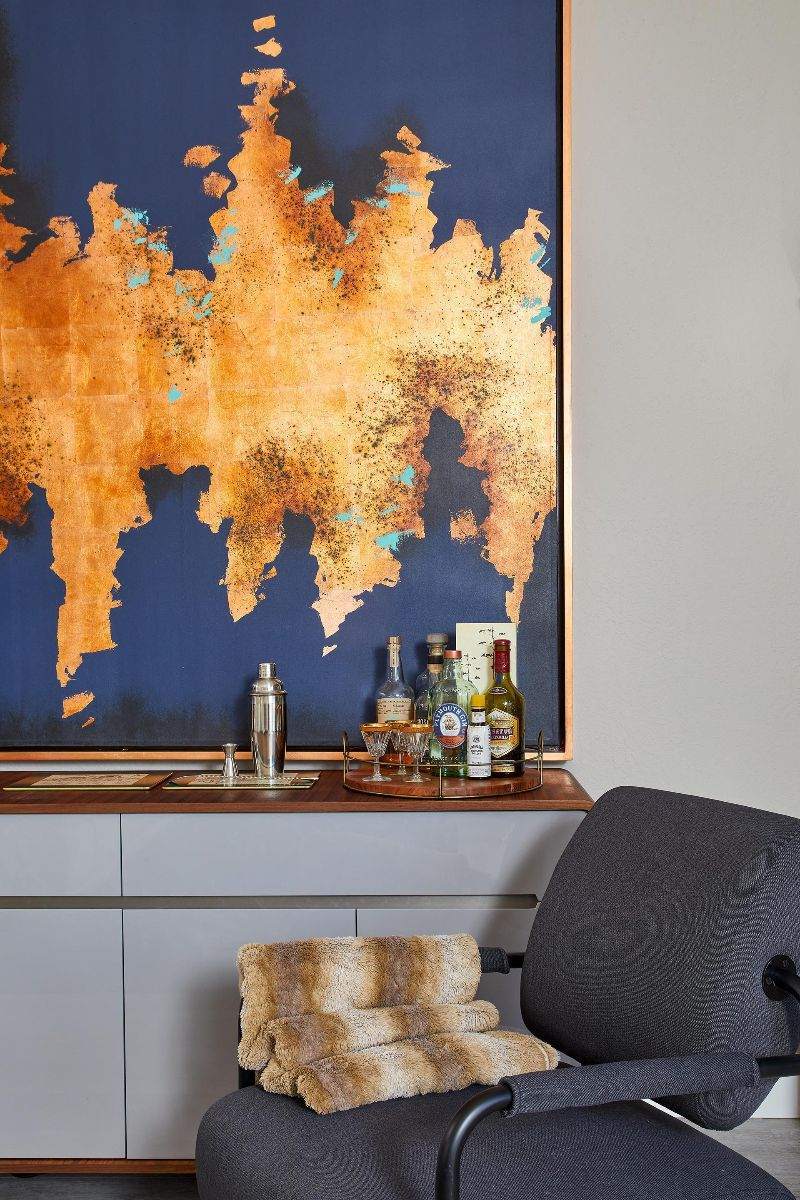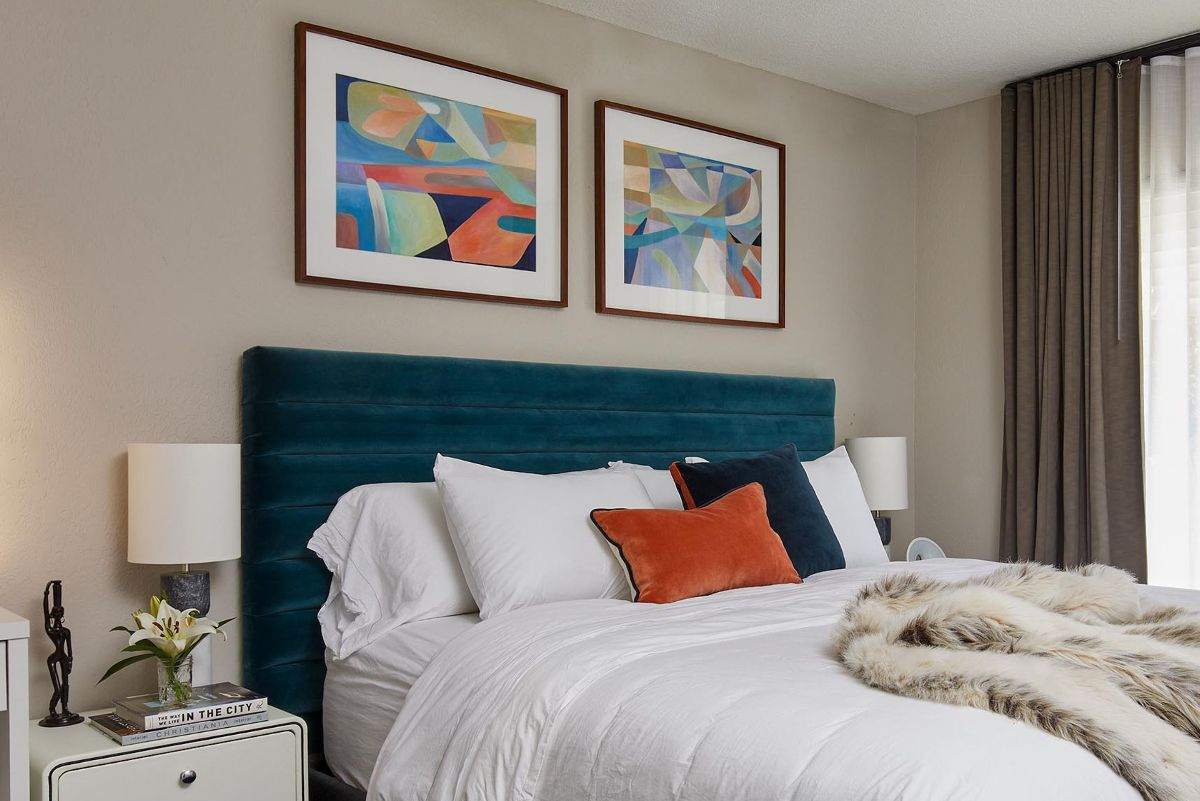 ---
Coast Mastering
Michael Romansky is the brains behind Coast Mastering, a post production music studio tucked away in a quiet Berkeley neighborhood. Michael is the invisible savant behind much of the pop music you hear coming out of all your devices. Michael is the sound engineer who puts all the musical pieces together for the final rendition of a broad range of music. His work runs from Mozart to Alicia Keys to Too $hort. His hidden away studio is an audio masterpiece. The minute I walked in the room I knew I was in a "dead space," one that was acoustically neutral. Giant Focal Stella Utopia EM Evo speakers dominated the room with a central mixing command consul and more blinking indicator lights and VU meters than you can count. Clients often stop by to listen in. His lighting system is designed to change room color to match the music. He played an Alicia Keys song he was producing. I dared to touch the volume control. There were 16 speakers in the room with a different instrument emanating from each one with Key's voice booming from the massive ones in front of me. Alicia never sounded so good.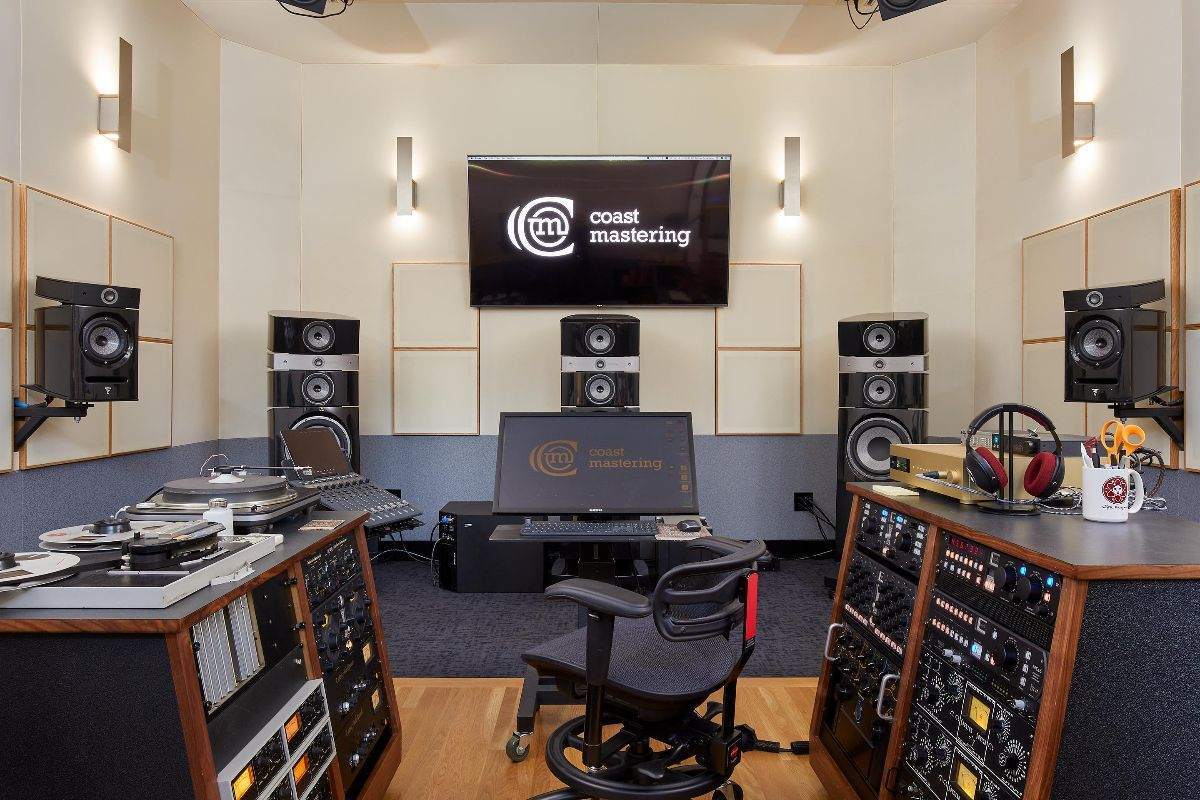 ---