Towers of Glass
September 29, 2020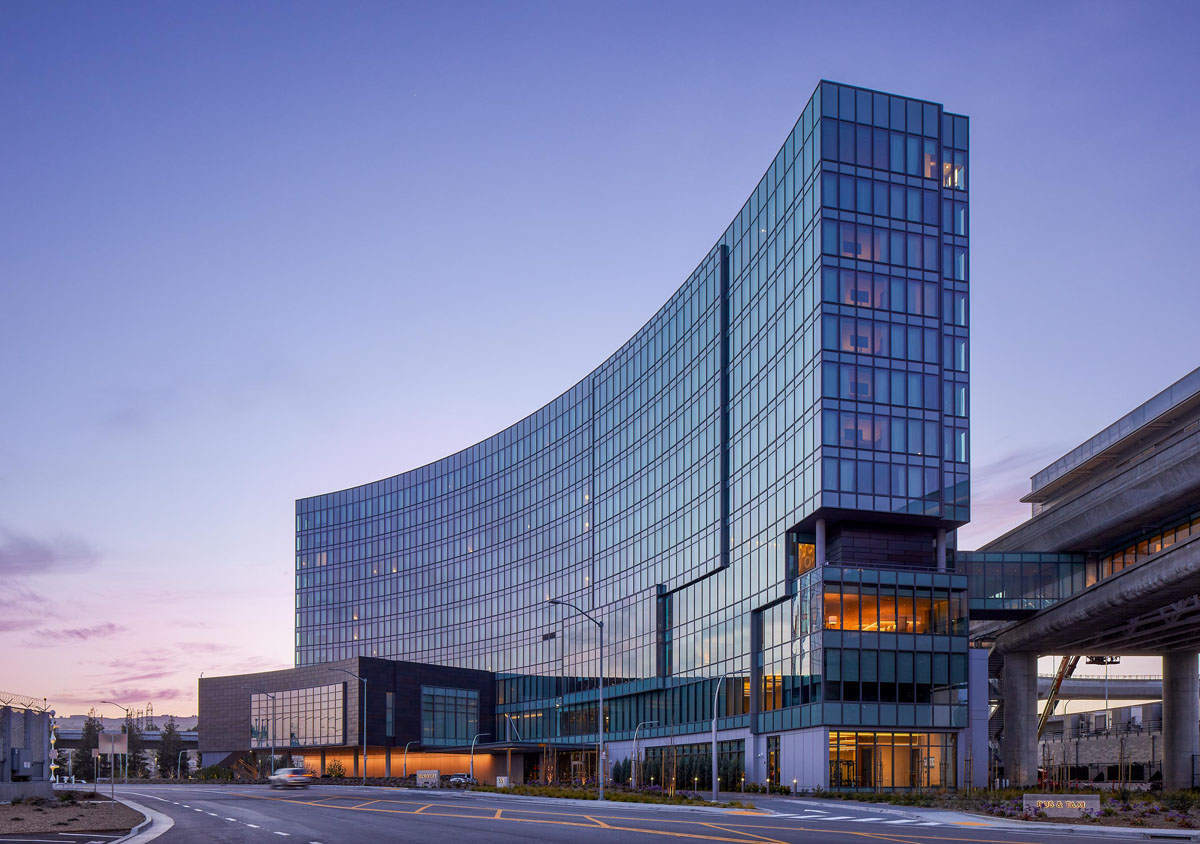 Looking Up
Thirty years ago, most high-rises were sheathed in concrete panels with pop-in windows. Fiberglass reinforced concrete (GFRC) was an innovation for this building technology because it rendered a much lighter panel. Lighter buildings mean lighter structures, seismically safer, and less expensive buildings. Some buildings had aluminum panels and medium sized windows, but there was always a design tradeoff. And that was heat loss and gain. The greenhouse effect in buildings has been know for a long time. When sunlight shines through a window, the heat forming wavelengths want to stay on the inside. This is great on a cold day in winter, but not so great on a summer day when the thermometer is marching to the century mark.
| | |
| --- | --- |
| | |
Architectural glass makers have understood the problem of heat transmission for decades. They have finally done something about it creating a low-e glass that has greatly increased the material's ability to insulate and stop heat creating infrared light from entering a space. These recent technological gains have transformed high-rise design. Did I mention glass is much lighter than GFRC panels? Today, high-rise structures of thin, post-tensioned concrete plates and sleek floor to ceiling low-e glass panels set in thin aluminum frames are the new norm. One client of ours, Hydro, is the world's largest manufacturer of extruded aluminum. In a city like San Francisco, the added benefit is often killer views.
| | |
| --- | --- |
| | |
For most of this year we have been working with Architectural Glass & Aluminum, one of the leading suppliers of architectural glass panels on the west coast, documenting their numerous projects up and down California. From courthouses to condo towers, the design style has been the same, the sleek, dark wall of glass with its aluminum framing. Architects use a variety of design techniques to modulate the surface and sometimes articulate structure, not to mention imagination. But the basic premise holds: building technology has finally caught up with Ludwig Mies van der Rohe's Bauhaus concept of glass boxes reaching to the skies.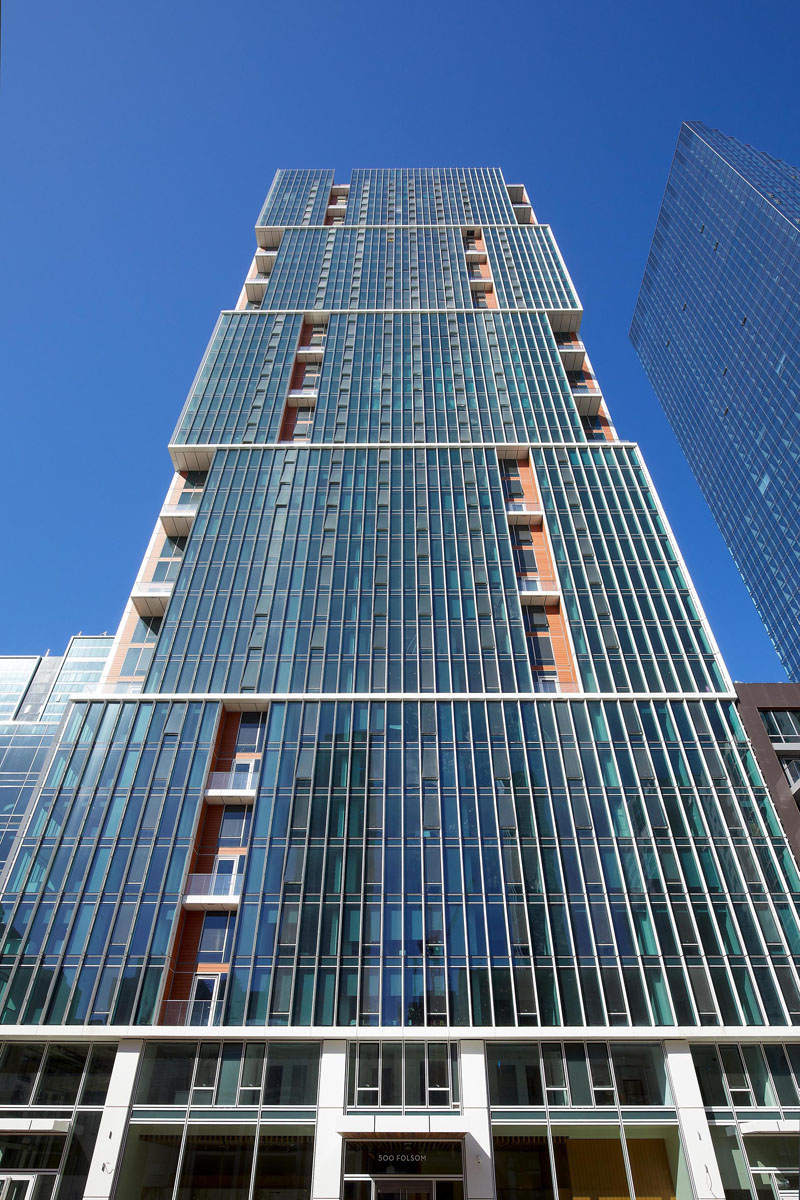 ---
Coping with COVID-19
The people here in northern California are so law abiding. Even folks down the street sitting outside at a well frequented watering hole are wearing masks. The president is right, "It will just go away like magic," but not nearly as soon as he wishes. One to two years out might be a more realistic timeline. In the meantime, we are practicing good hygiene and safe practices in our daily business life to insure we all stay safe and healthy. Mask wearing, social distancing and hand washing are the norm in the studio and on location. I am encouraged that the infection rate here is on a downward trajectory. Let us keep it that way until most of us have gotten vaccinated.