Finding Art in the Ashes in Oakland
August 26, 2020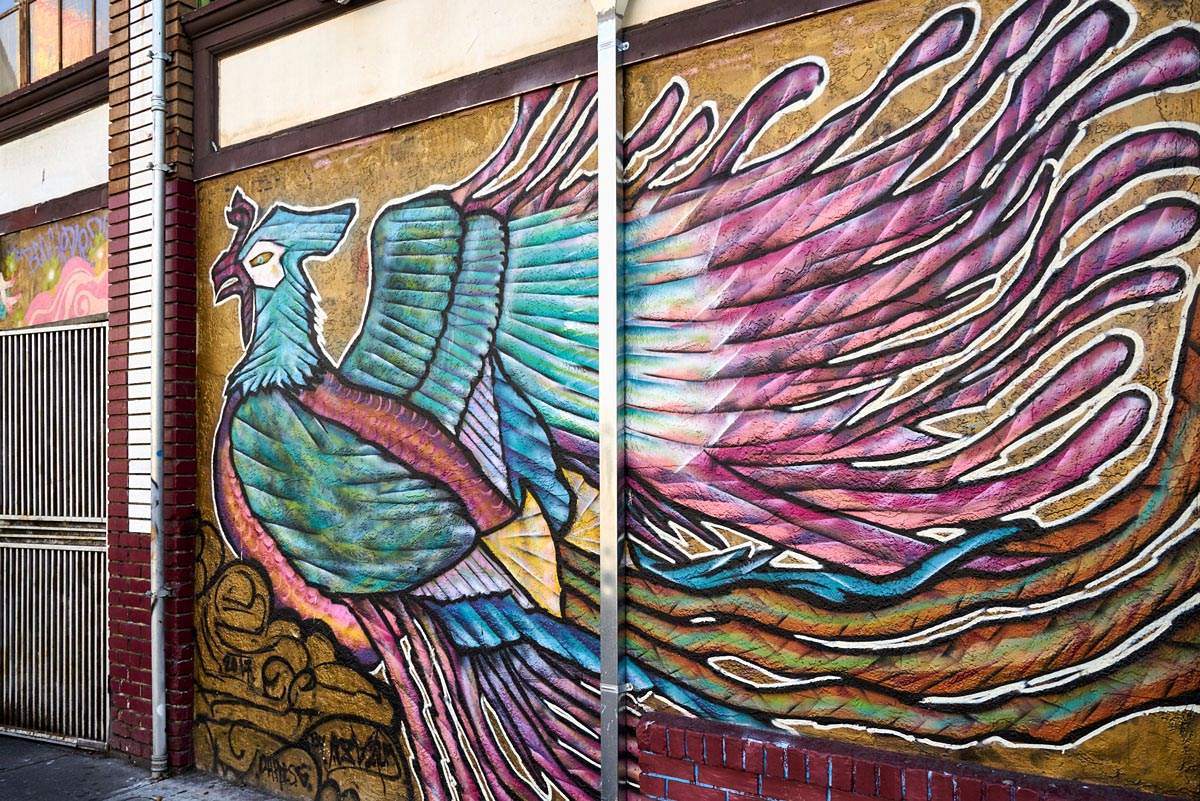 Finding Art in the Ashes in Oakland
Oakland always seems to be on the cusp of a revival. The old Sears store was converted into tech workspace for Square after Uber declined the invitation. So was Bruener's and a handful of other landmark buildings from the 1920s. But the pandemic and subsequent urban upheavals have left a lot of street level retail with boarded up windows and unhappy tenants. Surprisingly, a small army of artists have emerged to create handsome, politically active art on the new blank canvases that line Oakland's main boulevards. My wife Candice and I took a walk down its major streets one Sunday afternoon and found a lot to like. Some murals were crude, but many were done with a skillful hand and told a painful but hopeful message.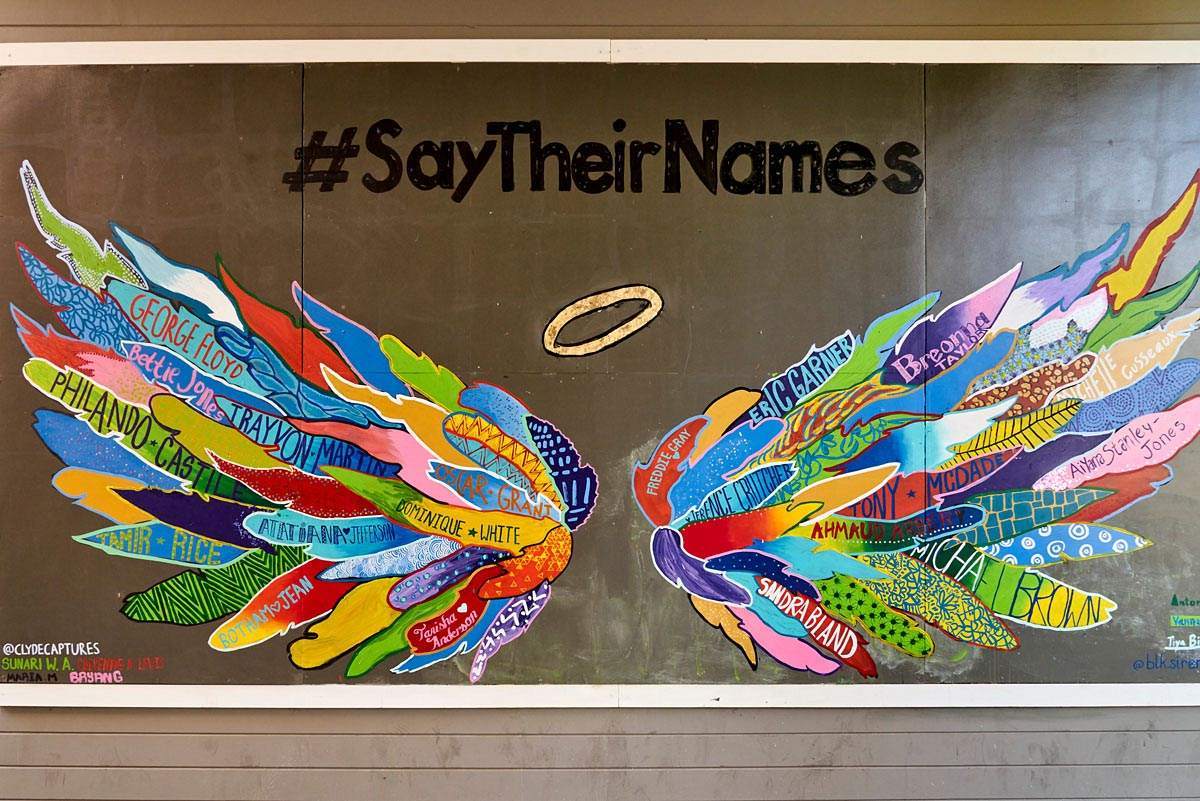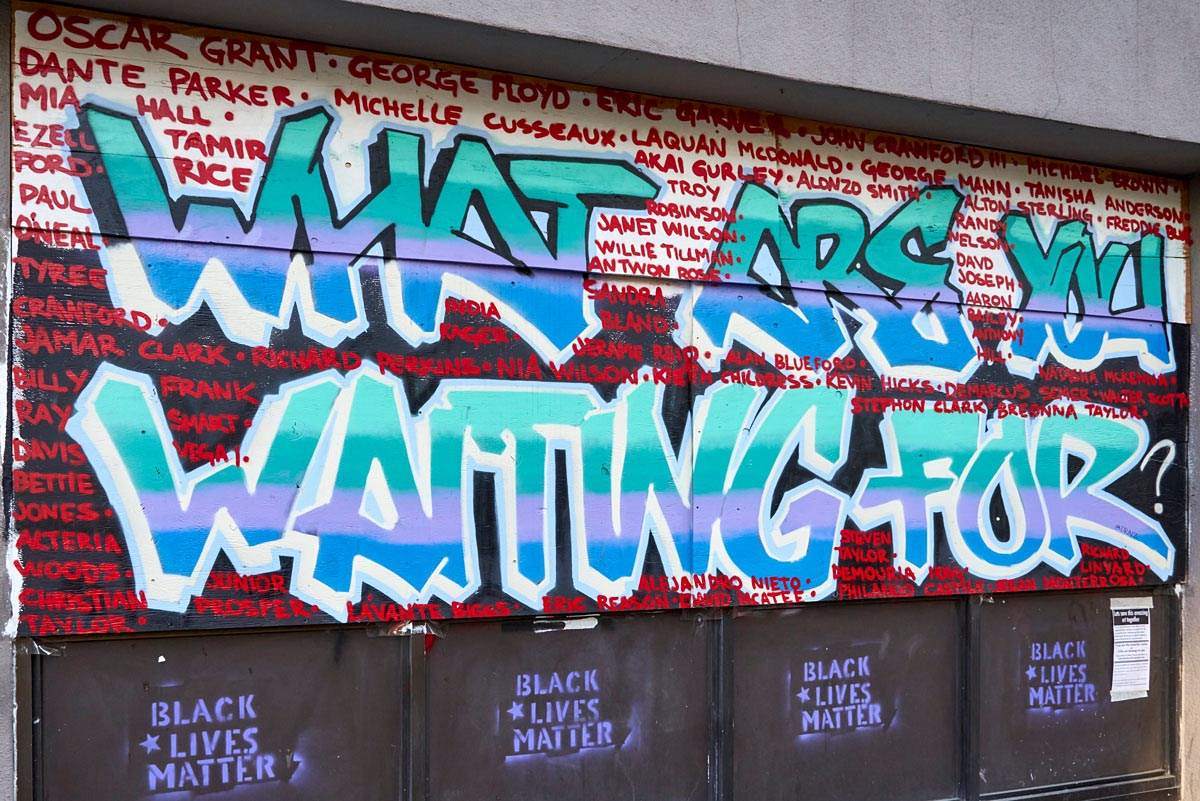 We ran into an artist, Matt Hunter, actively painting a series of murals of Black cultural heroes at 17th and Broadway. He told us that he was interested in painting the portraits of local folks, like the filmmaker Boots Riley, who are not fully appreciated here in their hometown.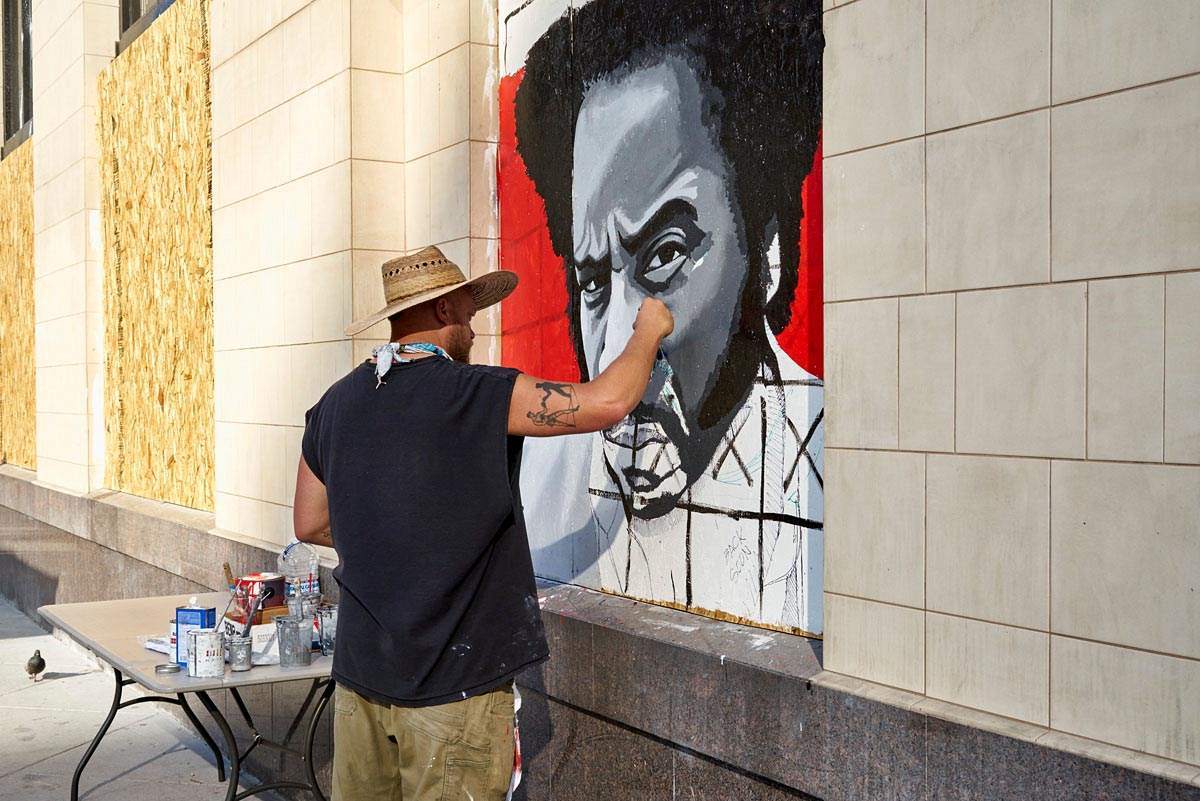 In Chinatown we found lots of dragons and phoenixes and small queues of people lined up for take out bowls of Pho and spring rolls. On 9th St, loud R&B bounced off the walls of surrounding Old Town from a night club turned into an outdoor drinking establishment filled with people of all races. It may be a while longer before we can recover from this pandemic, but the vitality the local artists show in these murals will hopefully become a harbinger of a brighter future for this and every city.
---
A 360° Virtual Tours Adventure
360° virtual tours have been around for a long time. We have shied away from them because they had a vertigo-inducing quality. But recently, because of the issues of the pandemic, a few of our residential multi-family clients have asked us to take another look. We did. And now I can say we have the ability to create a realistic visual walkthrough that will not leave you seasick.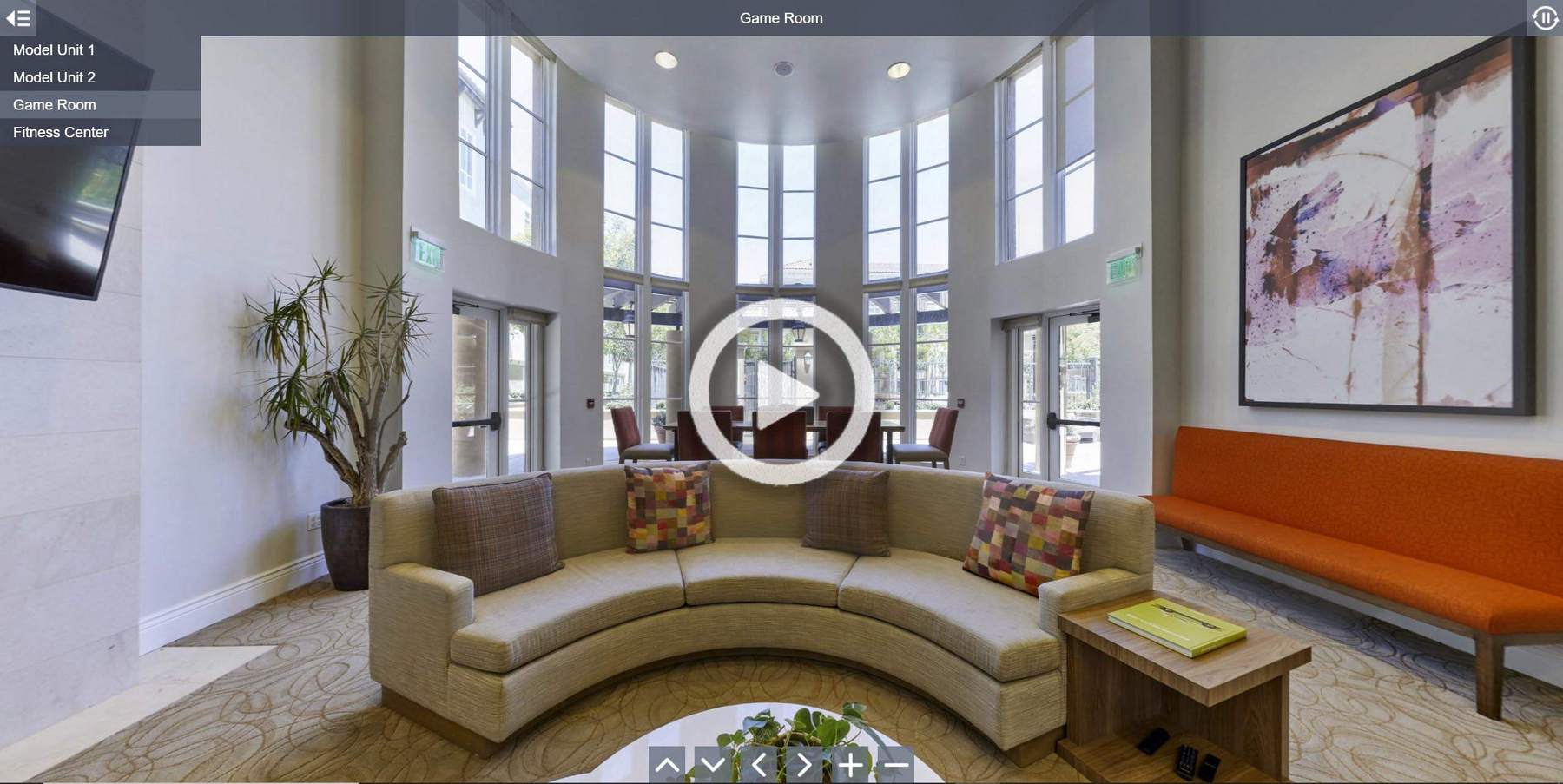 Creating a 360° tour from 2D files is akin to constructing a globe from the inside out. Each piece of the globe's surface is a photograph of a room that is fitted into the spherical projection, stitched together as one large and strangely distorted Jpeg and then projected through a software player as a global view of the room. There are several hurdles to jump through to create a 360, including rotating the camera on the lens' optical axis, compensating for great exposure variances, and stitching in floor and ceilings in a seamless way. The end result, if done correctly is a movie-like experience.
The other alternative to 360 2D is a 360 3D experience that is created with a stereo-360 camera. The brand name for this proprietary 3D application is Matterport. These folks use gaming technology to create laser models of a space or a whole building and then paint in 3D photos of each room. Rather than being at a stationary point and viewing a space, the Matterport tour lets you walk through the space as if you were in a 3D movie. Matterport can also create a floor plan and an orthographic projection of the room.