Déjà Vu, All Over Again
June 16, 2020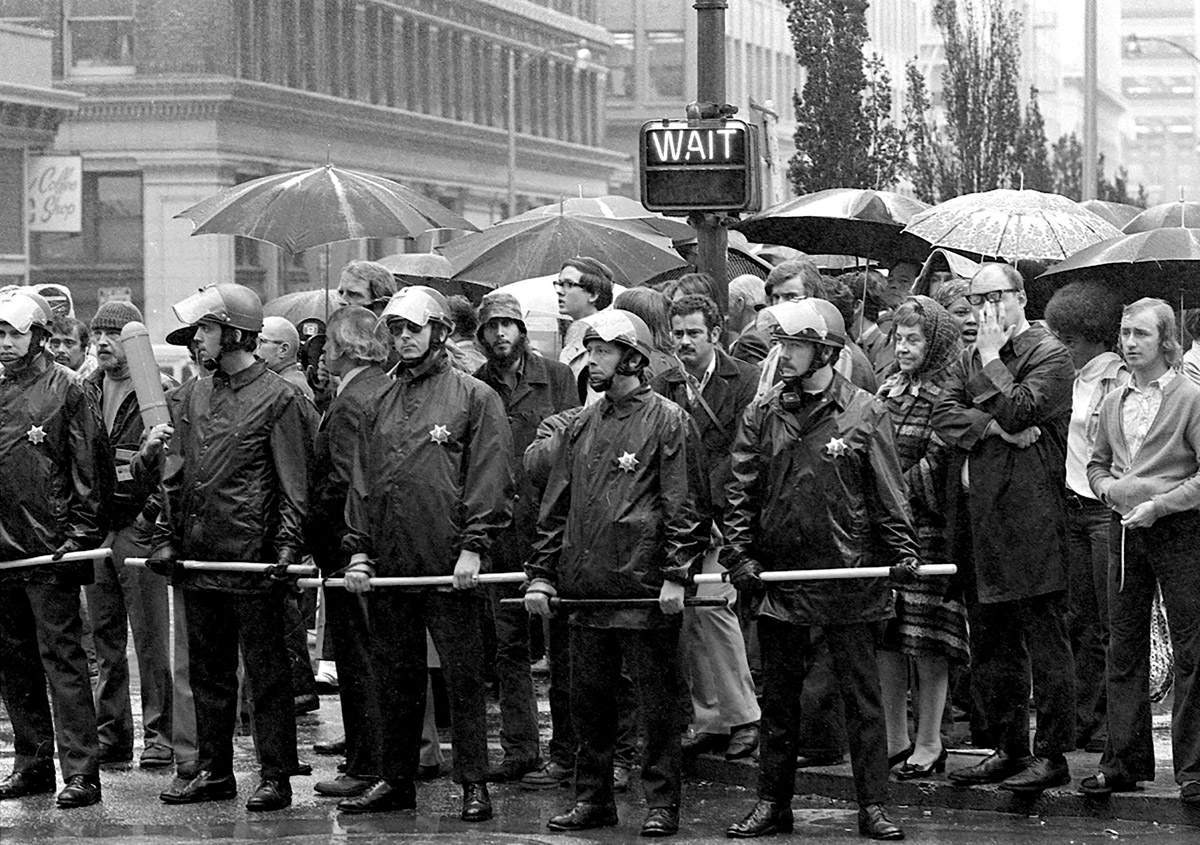 Déjà Vu, All Over Again
Somewhere in high school I stopped saying the pledge of allegiance. I was OK with everything except the "One nation under God" part. In a civil society where one could worship any god from Krishna to Allah to Jesus, what did god have to do with pledging allegiance? But the line I really did like was "with liberty and justice for all." That made the most sense to me. That was the glue that kept us all together as a nation: the idea that we all had the same rights and the same access to justice. That is the simple reason that brown folks are risking their lives to cross our southern border. It is that basic desire for freedom and justice. To live in a place where they can be treated fairly and not summarily hauled off to jail and never seen again because they said something a crooked government official didn't like. Whether your name ends in a -berg, a -ski or -i or -shin, your ancestors came here so they could live their lives in justice and peace. Unless, of course, if you are black. Our fellow African-American citizens have the unique distinction of being the only people brought here in chains to serve our economic system. Slavery has been the original sin of this society for 400 years and continues to be a stain on our collective psyche. I don't need to recount the horrors of slavery and Jim Crow for you to understand that liberty and justice is not easily found among the ranks of our black citizens. Over 7000 mostly black people lynched in our country between 1876 and 1940 should be testament enough of our failure of providing "liberty and justice for all."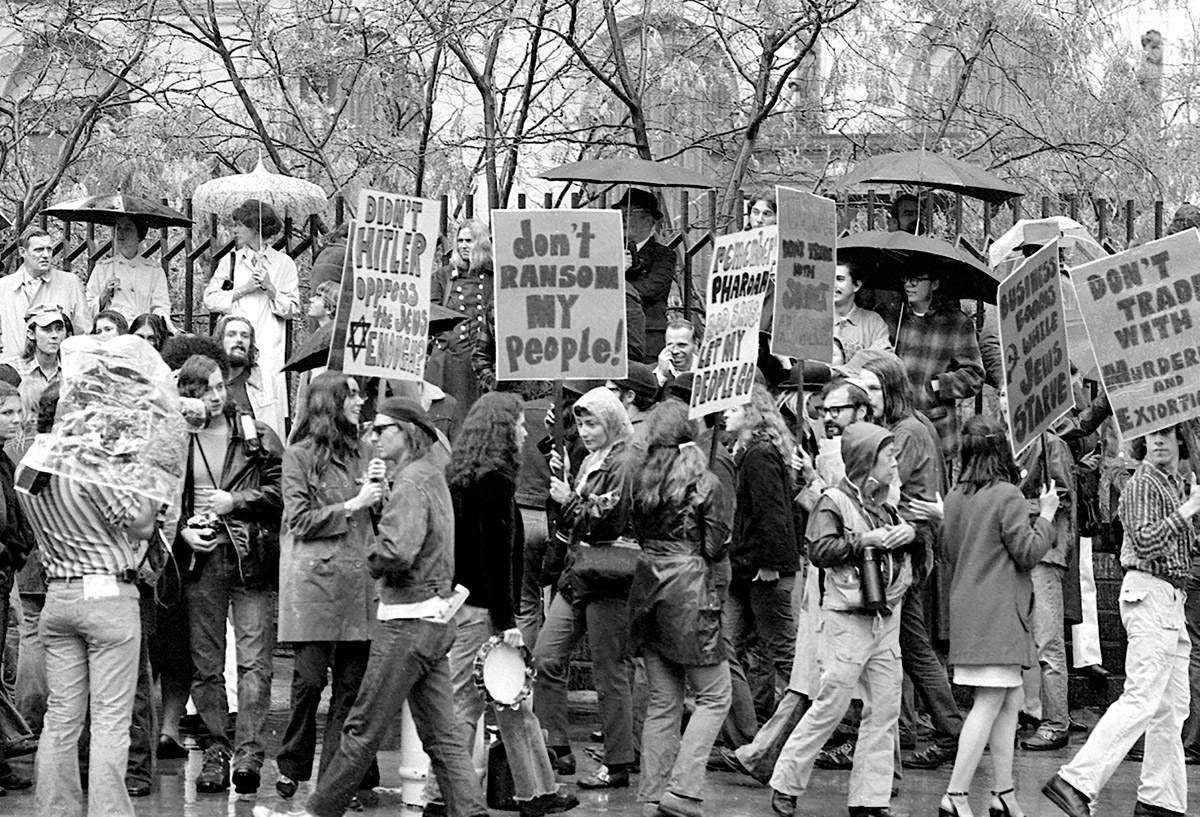 | | |
| --- | --- |
| | |
I am old enough to have lived through a similar time of social unrest, the 1960s. In my senior year at U.C. Berkeley, Malcolm X, Martin Luther King and Robert Kennedy were assassinated in the span of four months and most black neighborhoods in America were left in ashes. Hundreds of people died from "police violence."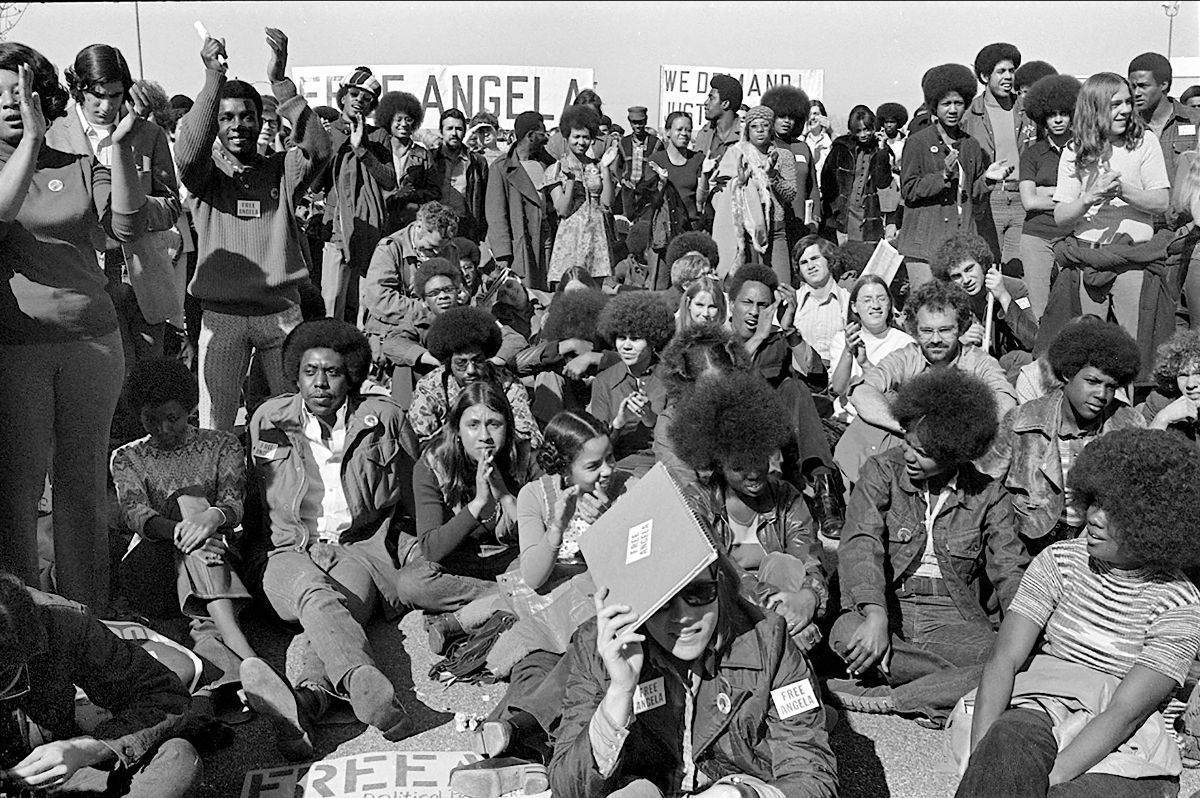 I marched and photographed many demonstrations in the Bay Area from the late 1960s into the 1970s. They were all different. Many were peaceful, some not so. Most of the time, the police did their job and behaved themselves. Sometimes they responded with gratuitous violence, like the time I watched a phalanx of CHP in downtown Oakland attack a group of people waiting for a bus several blocks from the actual demonstration. They clearly were not the college kids who had come to demonstrate. They were just middle-aged people on their way to work. They were all badly injured. With the baton-swinging CHP just feet from my head, I did not stay to see the fate of those injured passengers.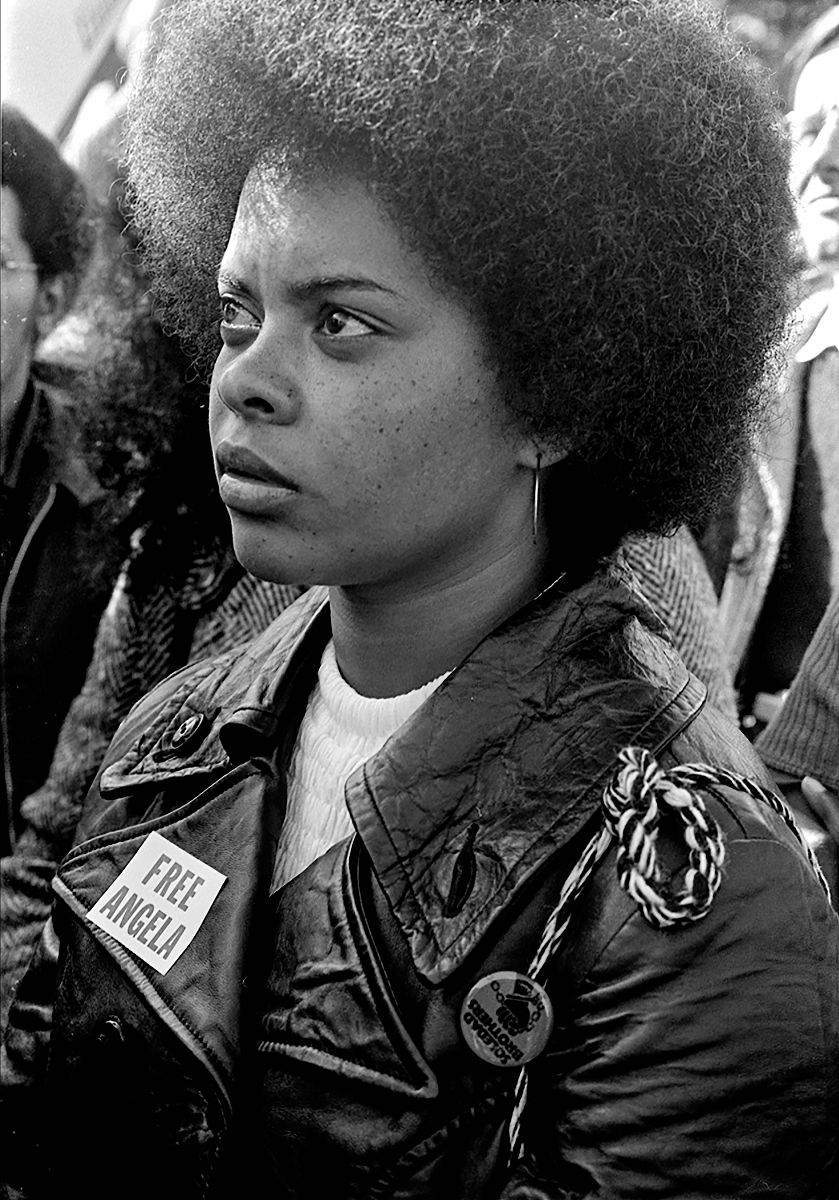 These days I watch tens of thousands of people marching for justice in cities big and small across the nation, just as we did in the 1960s. Then, Richard Nixon ran on a "Law and Order" platform that barely edged him into the presidency in 1968. Today, it seems that "Clorox Don" wants to resurrect that mantra and have a repeat performance. With all due respect to the cleansing power of Clorox, I think this time will be different. What sane American can argue against: "Liberty and Justice for All"? To quote Martin Luther King, Jr., "The arc of the moral universe is long, but it bends toward justice." For the sake of our nation, we can only hope this time he is right.
---