Two Houses Out of the Ordinary
May 11, 2020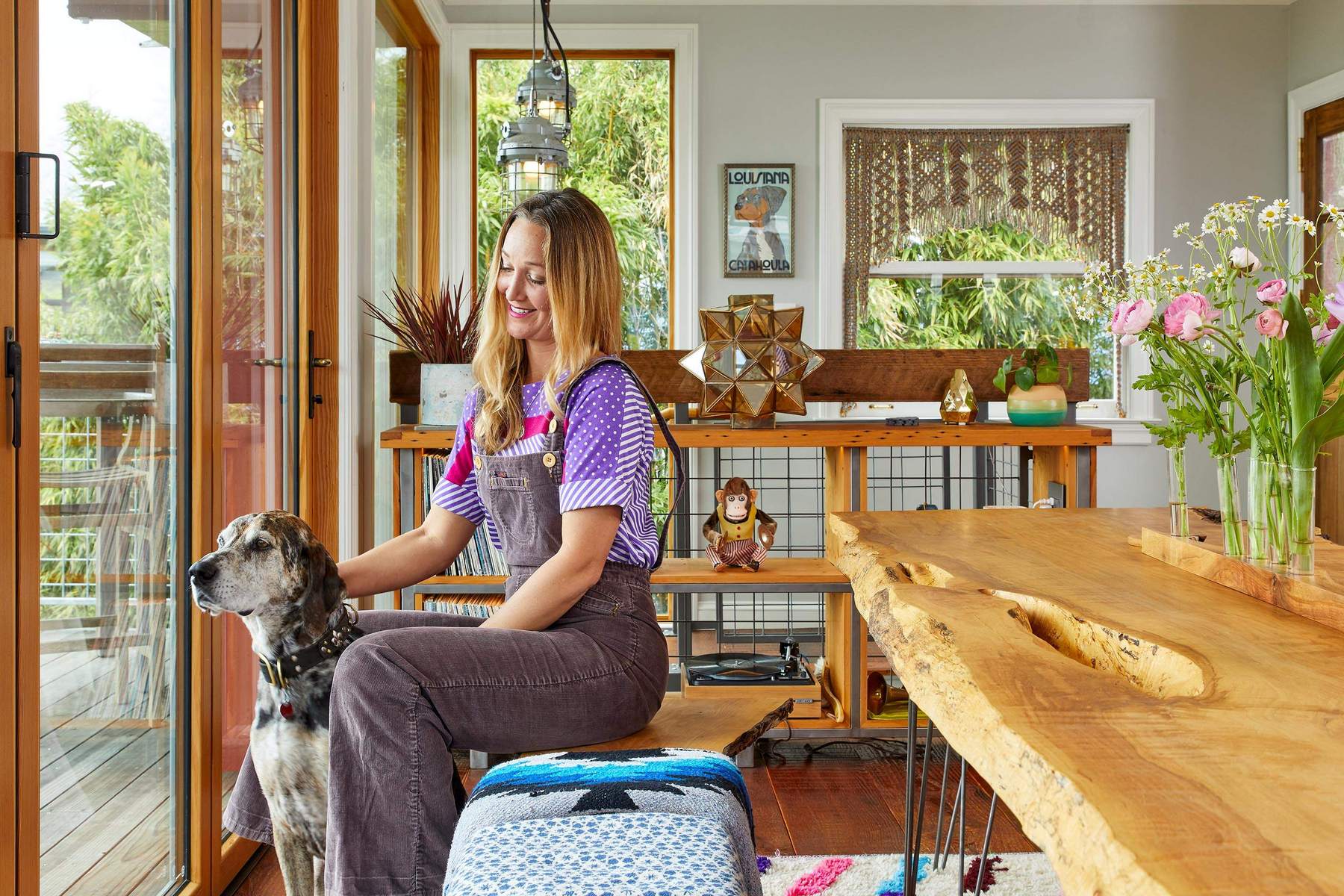 Two Houses Out of the Ordinary
Late last year we were asked by Alward Construction to photograph a very unique house in the Berkeley Hills. The house is the creation of Breeze Braunschweig, a woman of various careers, interests, and expressions. The original house was a two-story hillside number with a somewhat predictable Spanish revival façade. Working with Alward and architects Leger and Wanaselja, Braunschweig expanded the footprint both horizontally and vertically with decks off each level and an in-law unit on the newly discovered ground floor.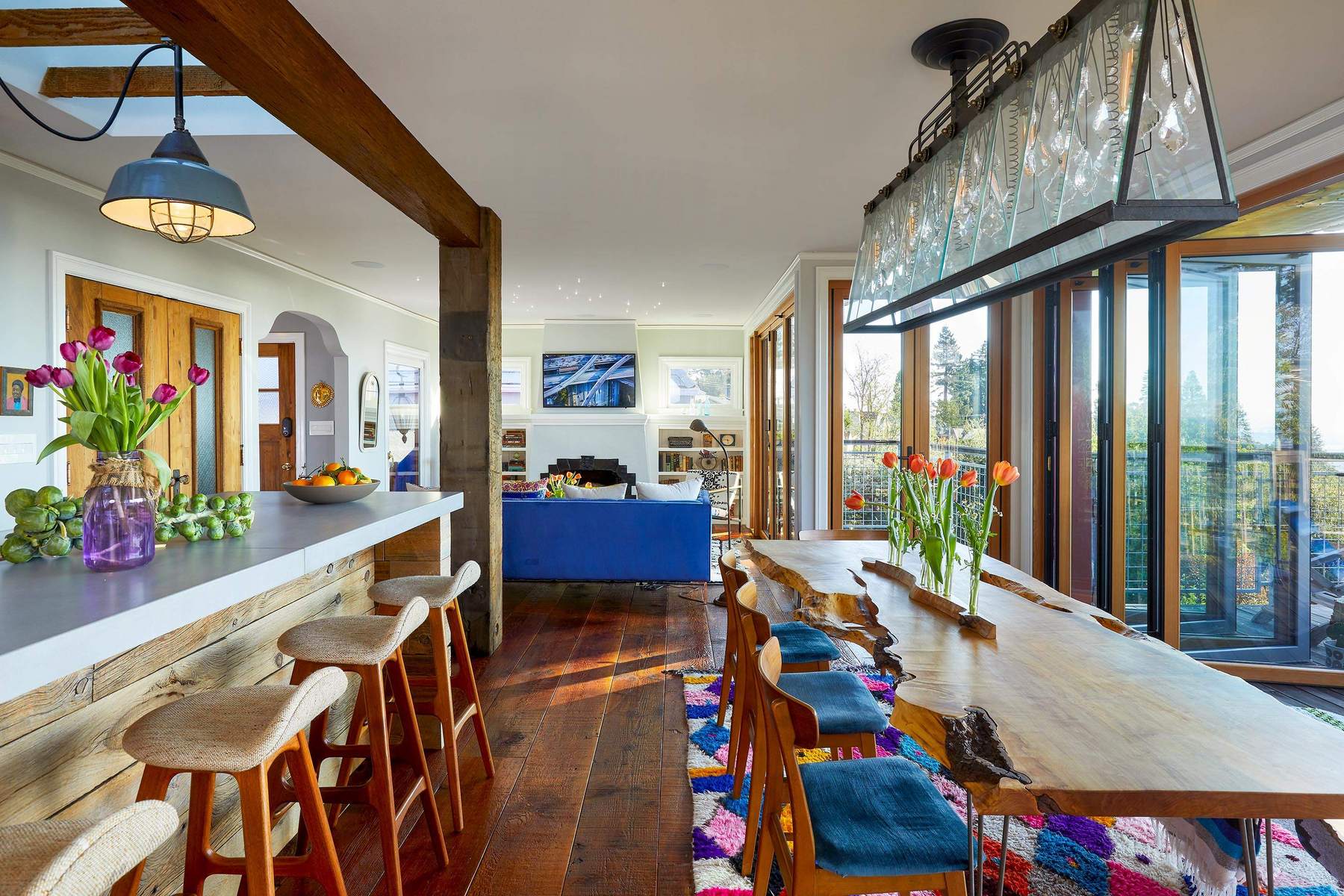 Breeze is a collector and every corner of her house contains some curated artifact from the last century. Almost every door and fixture is recycled. She spends about half her time in New Orleans working and remodeling another house in the Marigny District. She owns an old pick up truck which she fills with objects and carefully ferrys them from the deep south to her Berkeley home. Breeze stumbled over a wing from a Cessna Skymaster and figured out a way to use it as an awning on her upper floor deck. Here is a house in the Berkeley hills both eclectically grounded in the past century and ready to take off.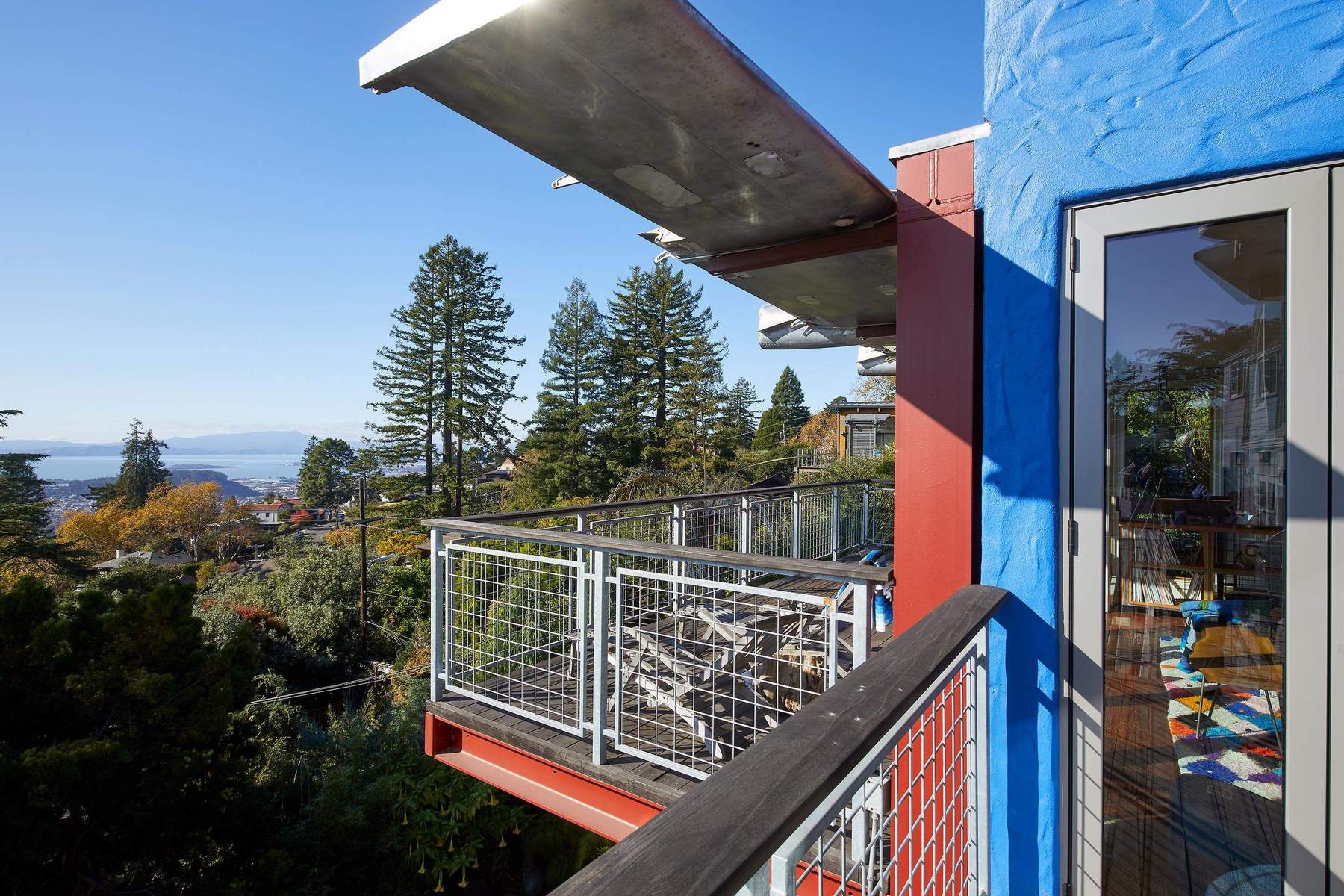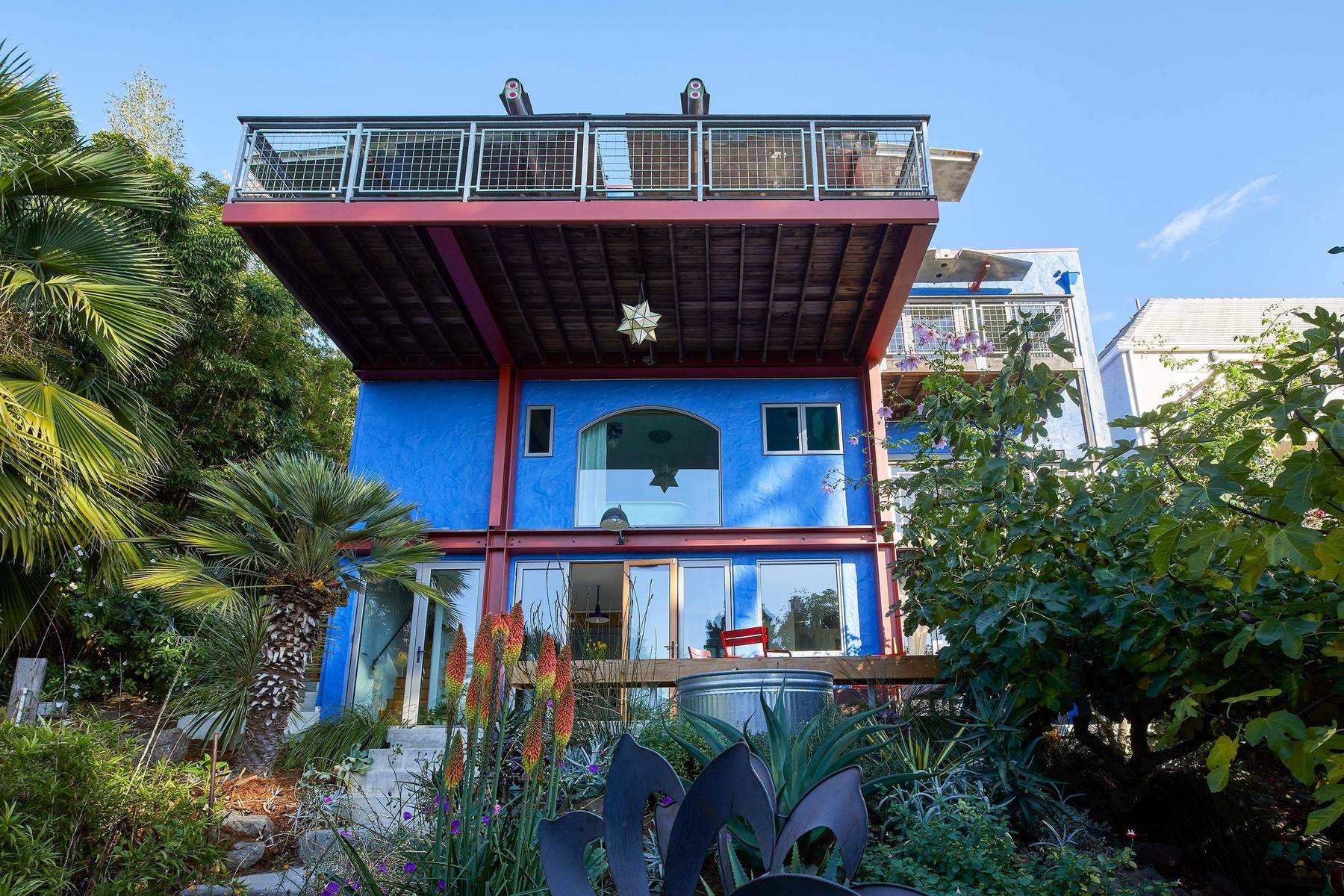 ---
A month or so ago, Sylvia Kwan, principal in the San Francisco office of DLR Group / Kwan Henmi, asked me to shoot their house in Kentfield. She and her architect/partner husband, Denis Henmi, built the house a few years back and I had photographed it then. They had just done a small remodel and wanted me to take some portraits of the both of them for a local magazine spread. The quarantine regime had just started and we all made a conscious effort to keep our six foot distance.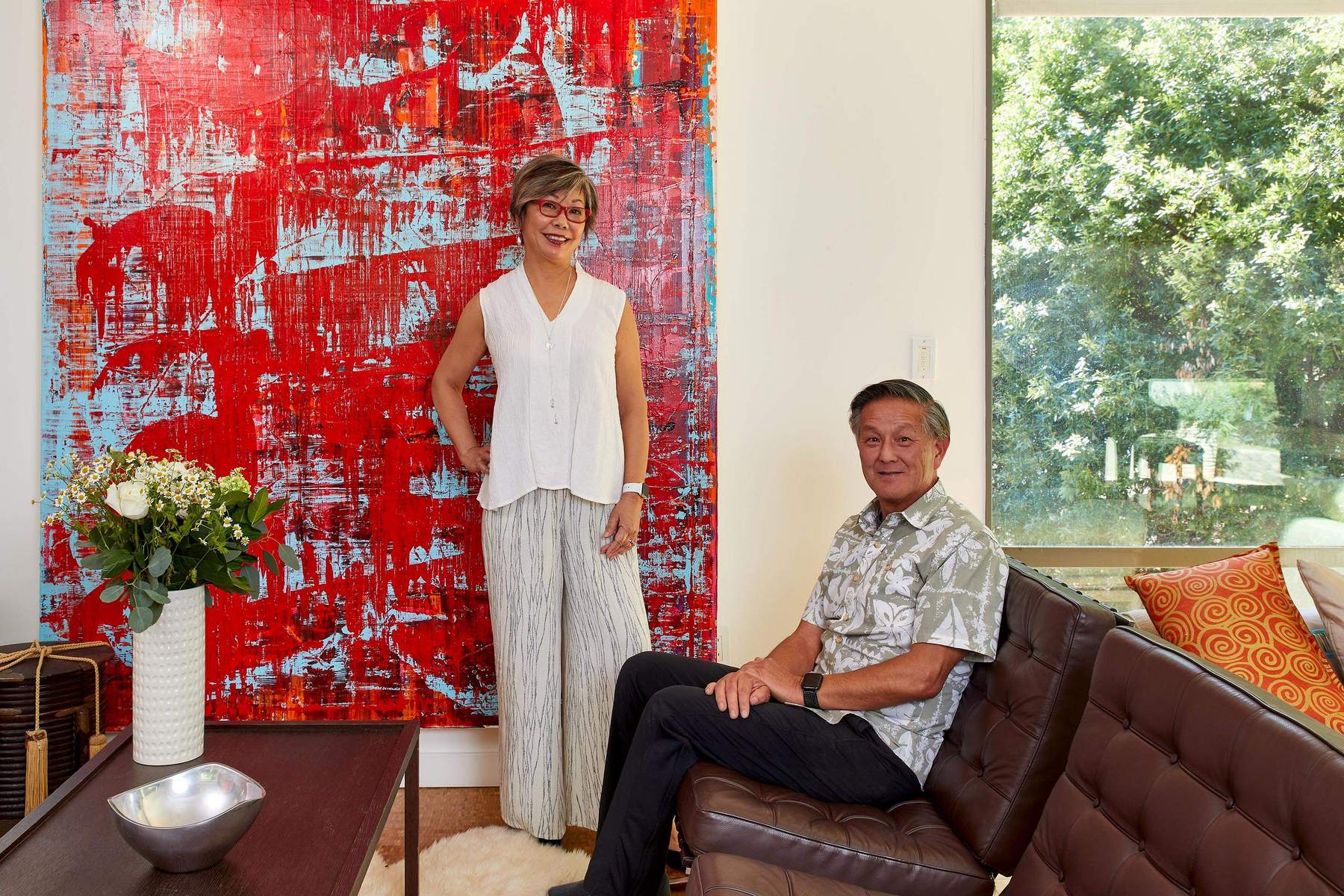 The house was basically a tear down build-over on a large wooded site in beautiful Marin County very close to the College of Marin. Denis and Sylvia created a classic mid-century modern house with large open spaces that seamlessly connected with the outdoors. Denis is Japanese American, which informs his approach to the surfaces, fixtures, and volumes of the house in a subtle and tasteful way. The house is filled with both contemporary American art and classic Asian pieces. Sylvia and Denis have built a long and successful career designing both large multi-family projects as well as large scale transportation ones. Experiencing their personal space was a refreshing relief from their commercial and civic work.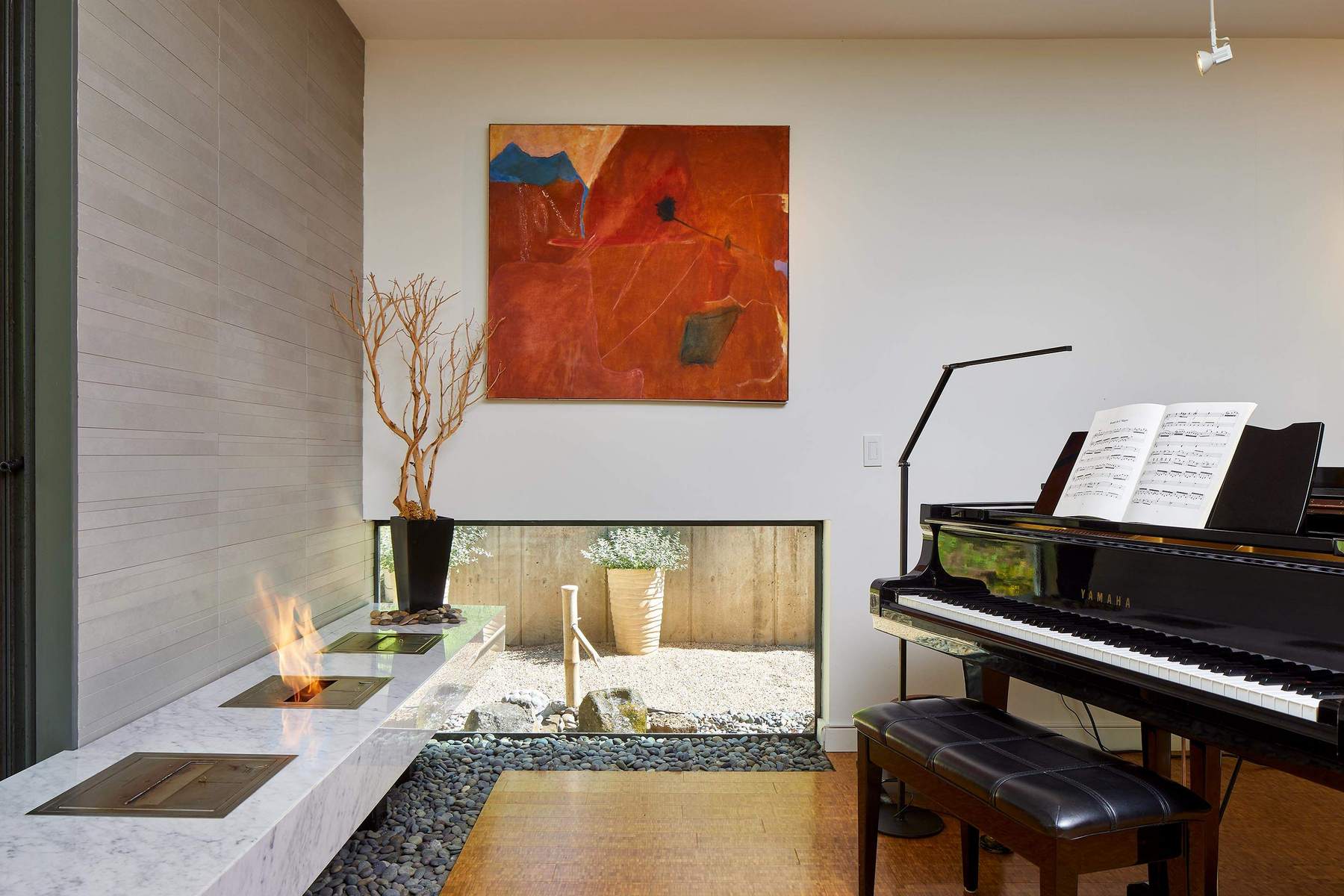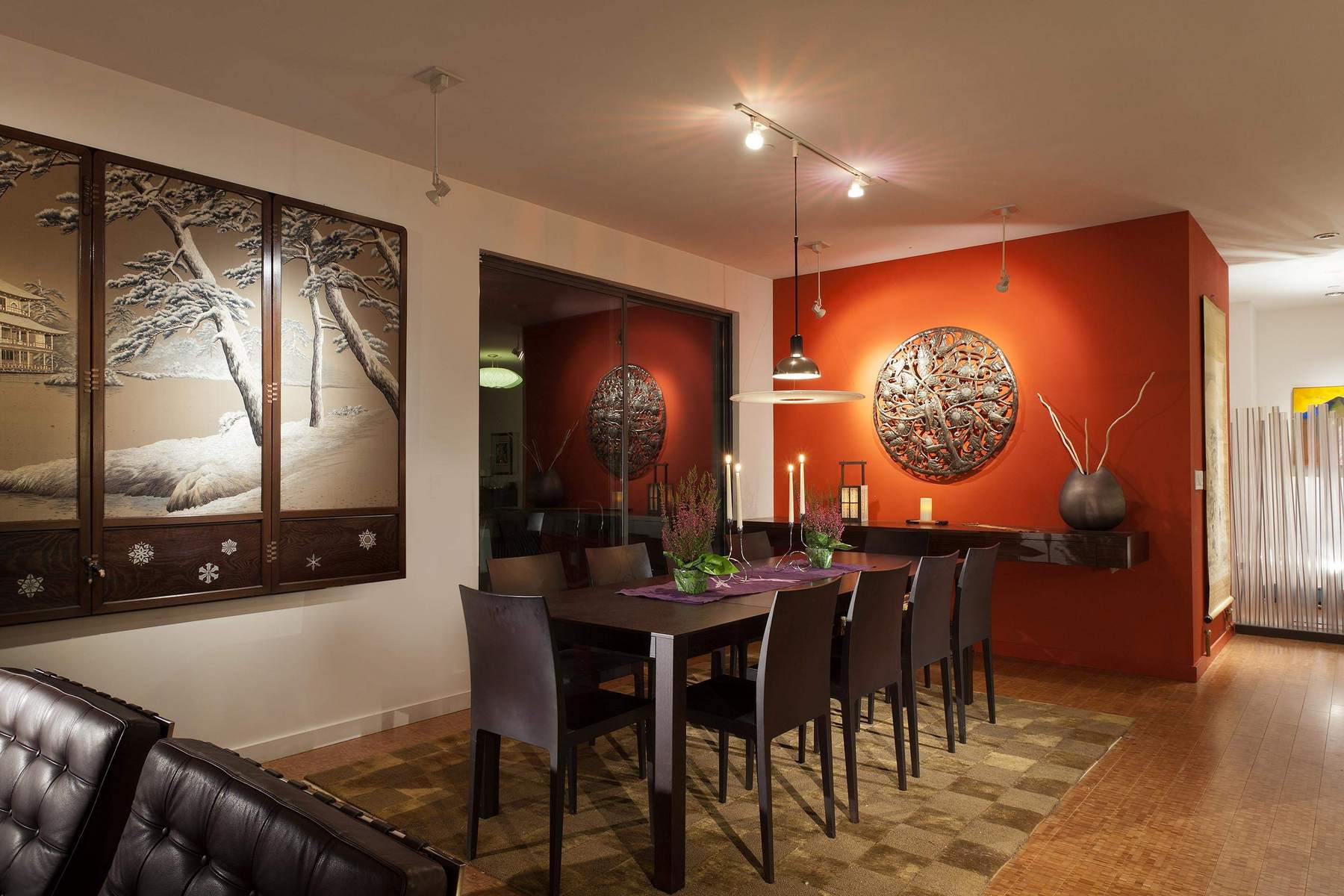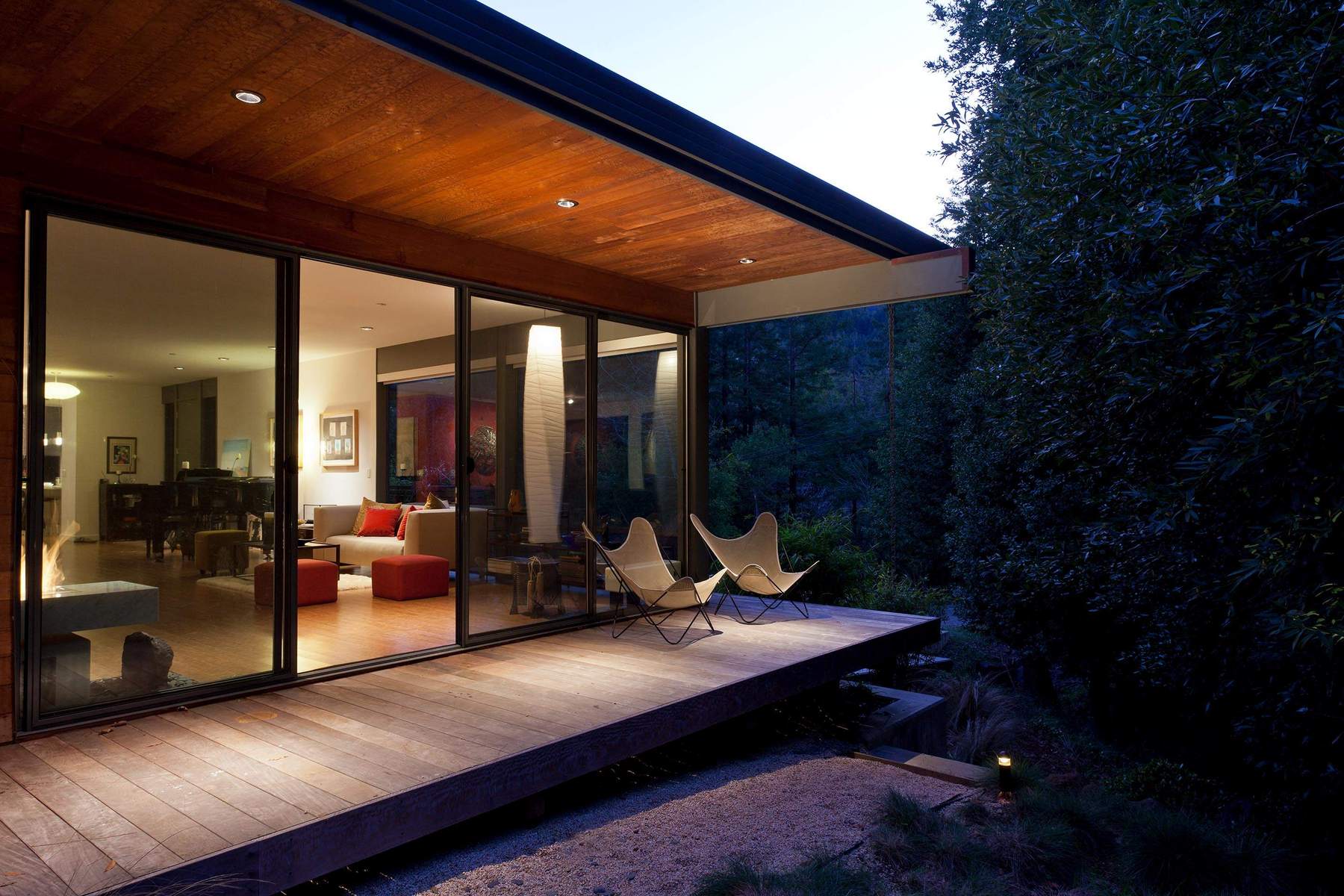 ---
Opening a Time Capsule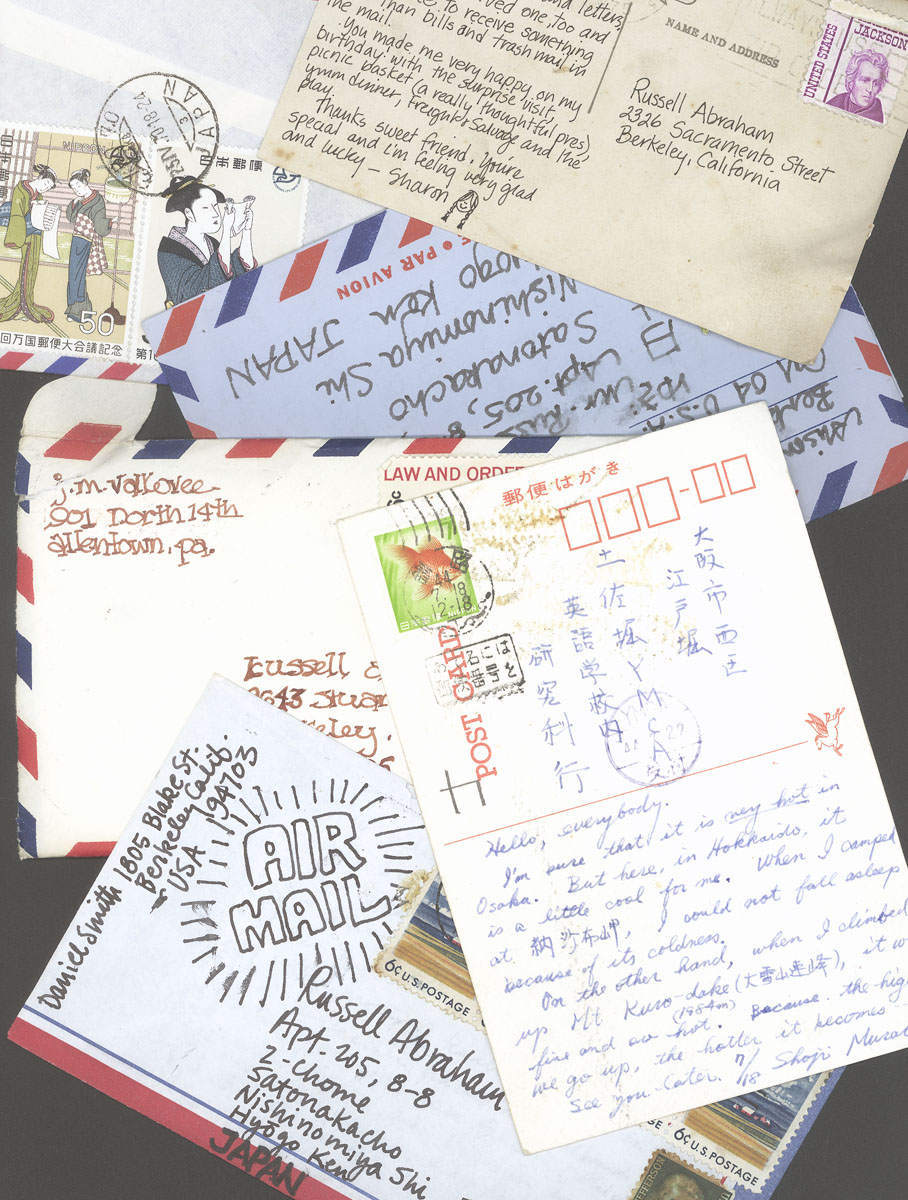 Being stuck at home during this quarantine has afforded me the opportunity to finally get to those scores of projects around the house that always get stuck into the "mañana" bin. At my dear wife's admonition, we tackled the basement this week. She retrieved a tattered box labeled "Old Letters." Opening the box was like entering a time capsule. It was chock full of correspondence from my college years and my days of living abroad in the early 1970s. Letters from family, friends and the draft board. ;Notices of college acceptance and scholarships given. The letters are very typical from college kids of the era, filled with angst, alienation, longing, and desire. The letters also are revealing documents of peoples' lives during one of the most unsettled times in our modern history. With many cities in the flames of racial strife and many of my cohorts being coerced to fight an ugly war of conquest, people were still able to express both love and hope. Some of the letters documented the literal hand to hand combat going on in the streets of college towns like Berkeley. Others, from a distant girlfriend, expressed the longing of one's touch. People of my generation expressed themselves in words on paper. Sheets of onion skin carefully stuffed into blue envelopes with red white and blue chevroned edges. People sent poems or long quotes from Chinese philosophers to each other as a matter of course! Almost all the letters are hand-written in beautiful script showing a discipline long lost. Expressing one's closest feelings on paper to a friend or lover seems to have fallen victim to our hyper tech society. Text messages and Twitter have become our replacement communication media. Hopefully the warmth and intimacy found on these almost ancient sheets of onion skin paper will find a way to be part our tech communications of the 21th century.
---