Old Oakland: Living History
March 10, 2020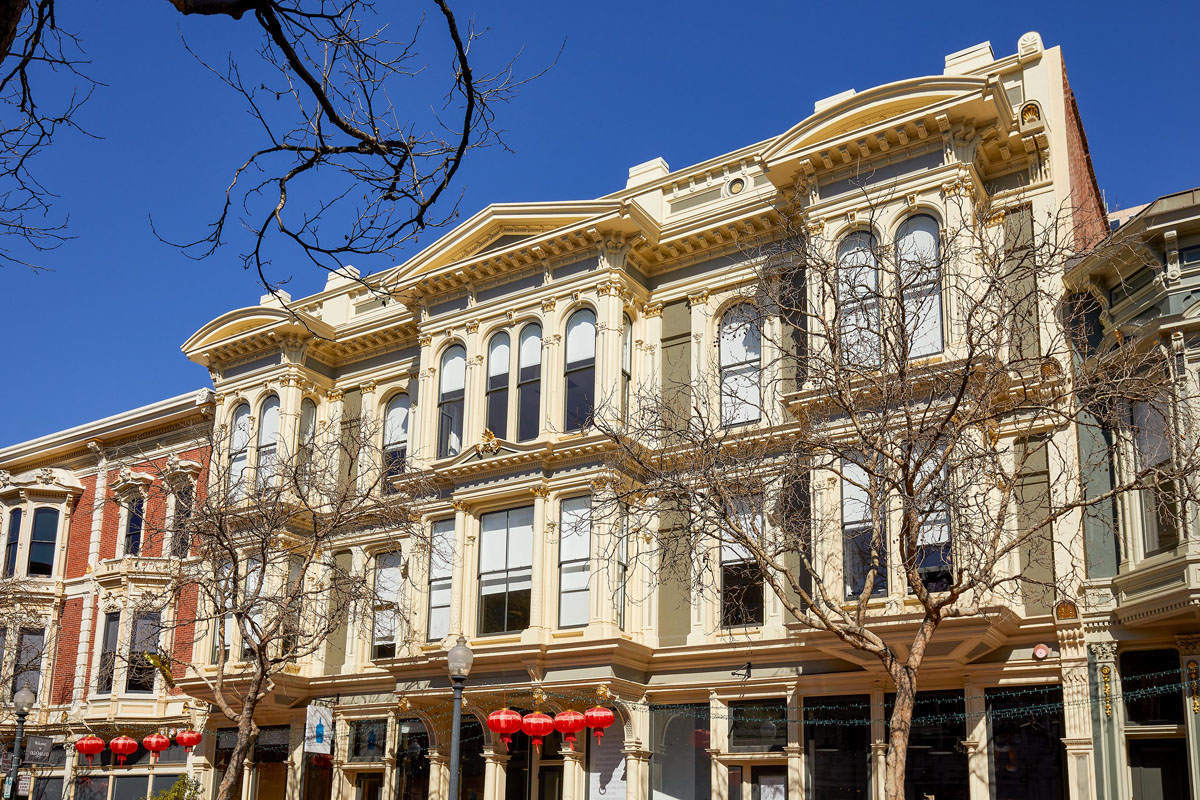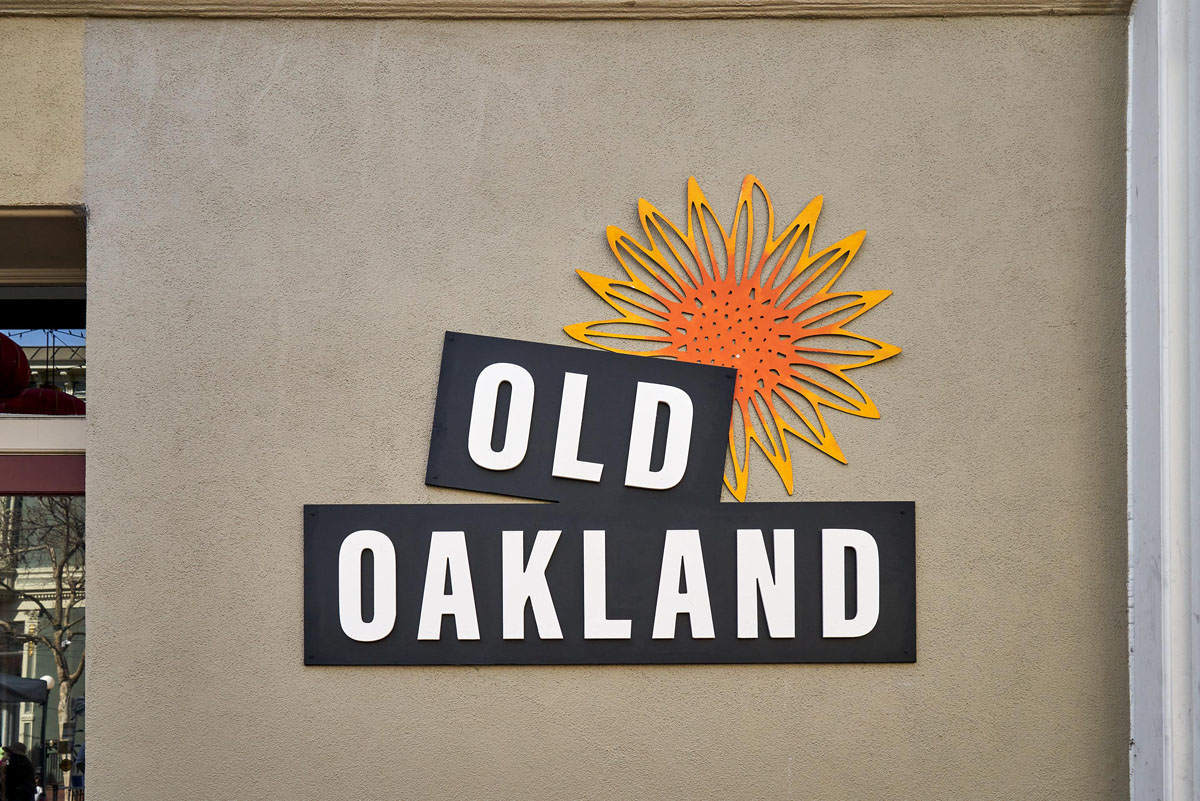 Old Oakland: Living History
Leland Stanford may have driven in the last spike on the Central Pacific Railroad in Promontory, Utah in 1869, but the transcontinental railroad ended on Seventh St. in downtown Oakland. And so, almost overnight, a commercial district grew up to service arriving travelers from the East. Those buildings, originally hotels and retail shops, are still standing and represent the largest intact collection of period Victorian commercial buildings on the west coast. Many of the buildings have unique cast iron facades and large plate glass windows, all very modern in 1875.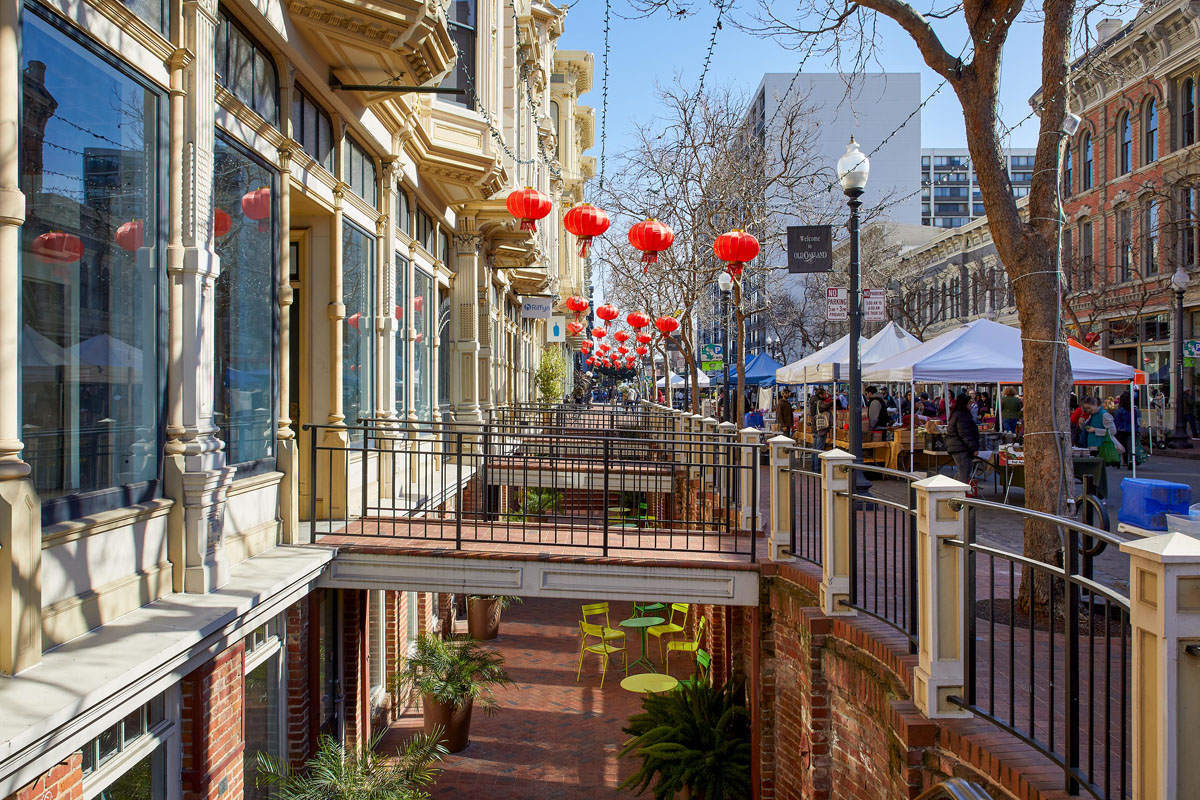 | | |
| --- | --- |
| | |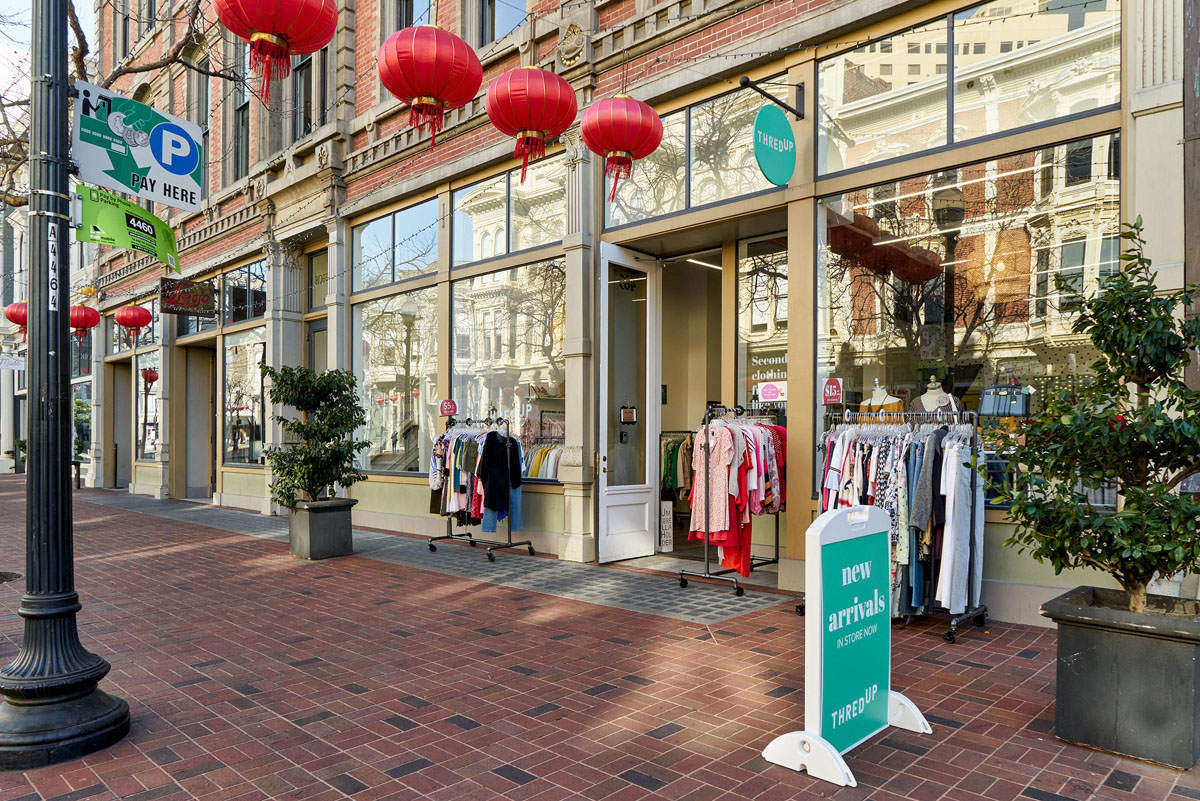 Although in continual use since the 1870s the area was long neglected, and buildings decayed. In the 1990s, the firm of Storek & Storek bought the properties and did major restoration work. The current owner, 11 West Properties has continued to restore and improve the properties. Today, Old Oakland is an active mix of boutique retail, restaurants and office space. The second and third stories of each building are occupied by tech companies, non-profits and internet start-ups. ThredUp, Blue Bottle, and Y-Combinator are tenants.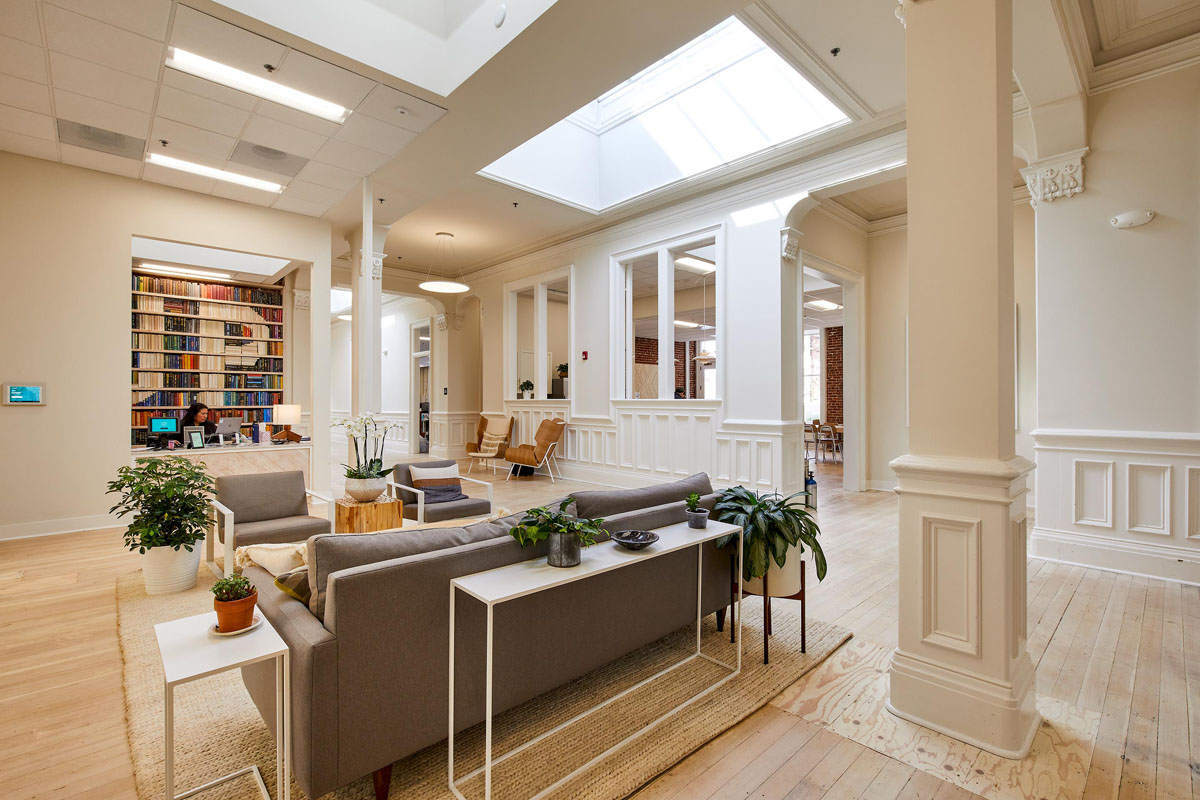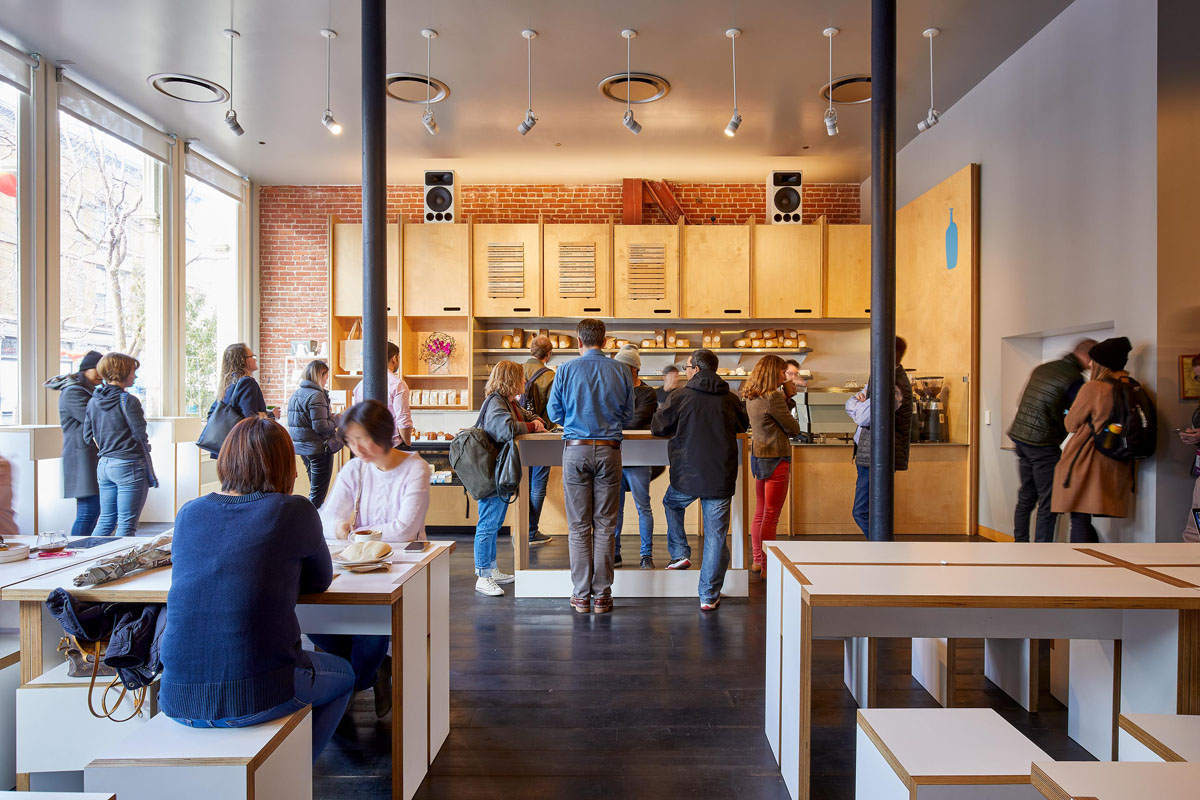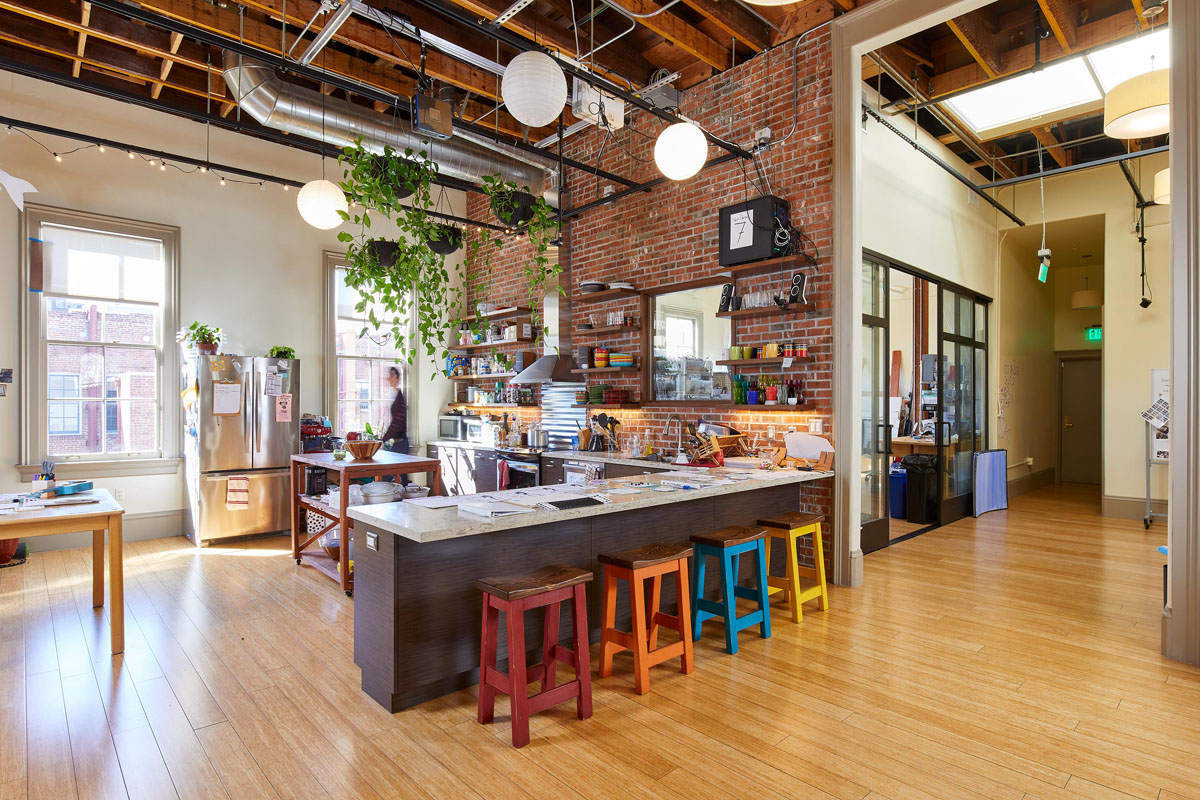 Last month we were asked by Eastdil to spend a couple of days to photograph the entire area including the robust social life and weekly farmers market. What we saw on the street was delightful. What we saw inside was amazing. It is almost a miracle that this slice of architectural history has been able to survive, be rediscovered and reused in the middle of a vibrant city. Old Oakland seems to be a place where the 19th Century and the 21st Century can live hand in hand.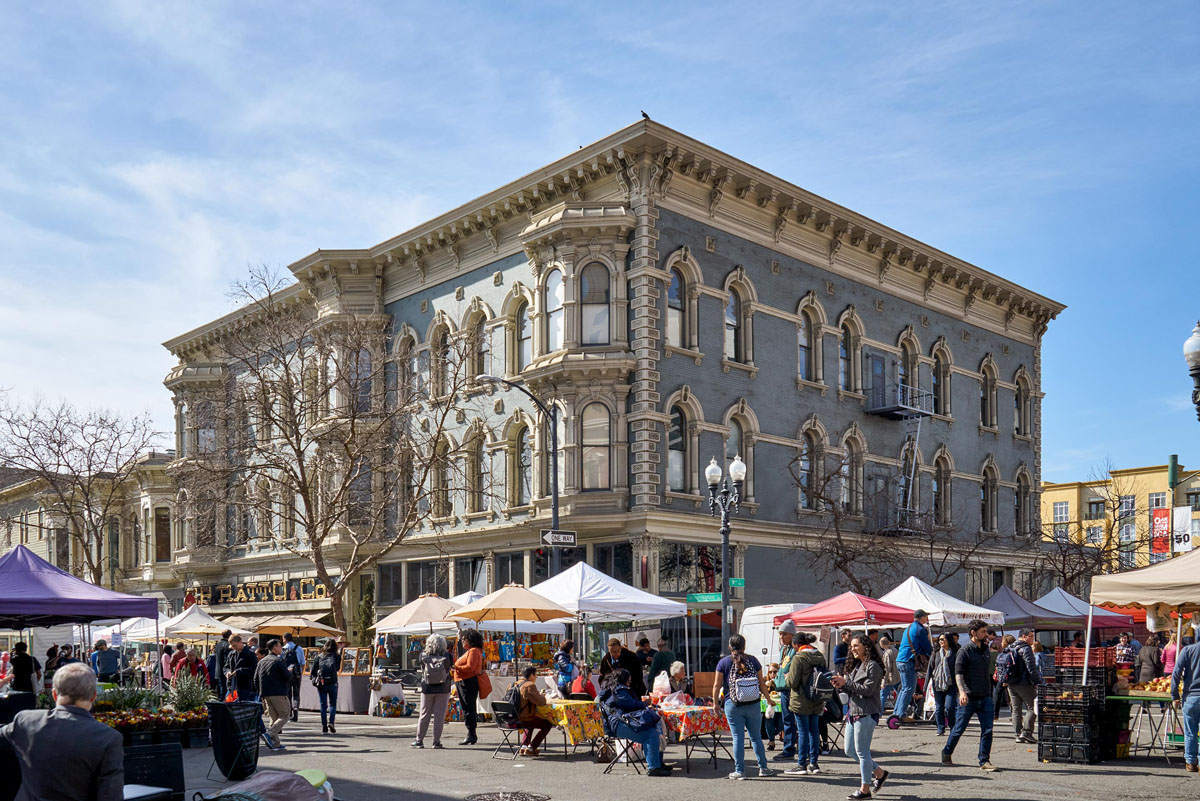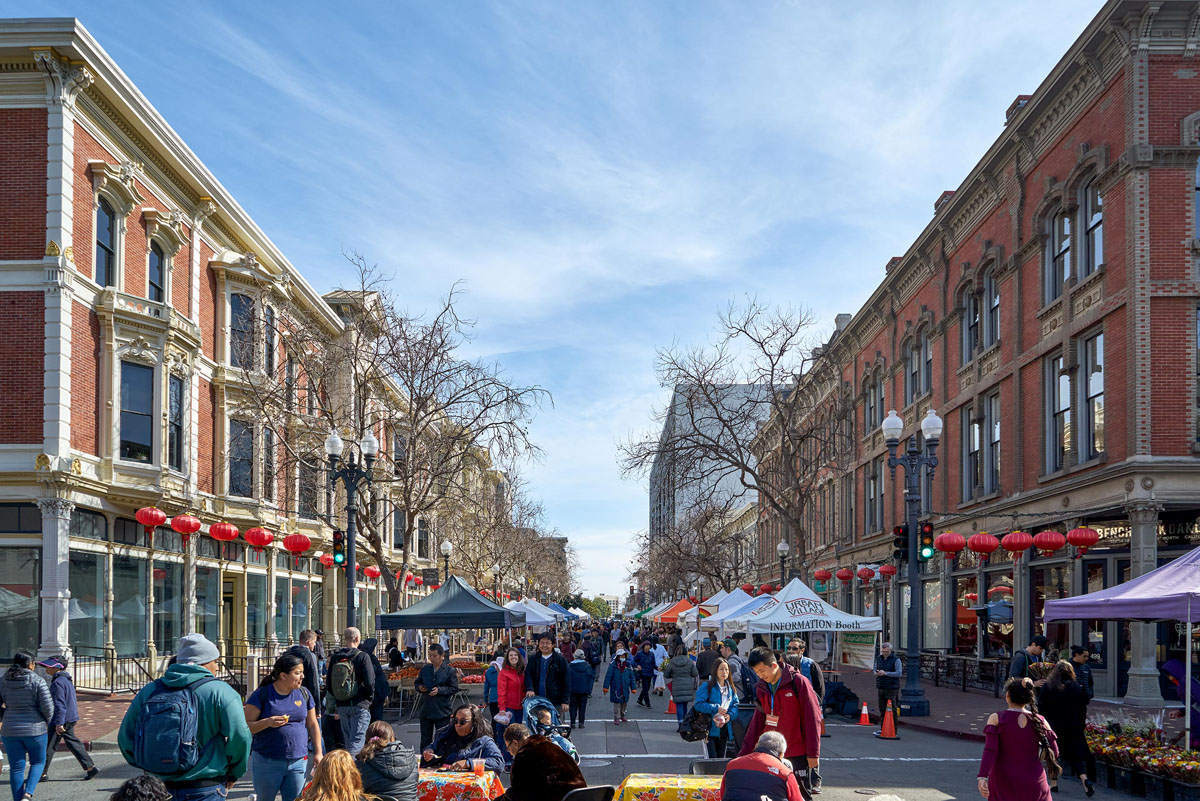 ---
Our Own Server
After years of using subscription services for FTP delivery, we finally initiated our own server. It works quite well and has a UPS backup. It is a RAID based array of large and reliable hard drives linked to a very fast commercial grade internet connection. ;Now when you receive a link from us, the downloading process will take a few minutes rather than a few hours. That should make everyone happy.
---