Looking Backward, Looking Forward, Part 2
February 09, 2020
Sometimes looking backward can be fun. Knowing where we have been often helps us know where we want to go. So we took a quick look and the teens and came up with a retrospective format where we would pick out one interesting project from each year and try to find something timeless, if not beautiful about each one. I am divided up this retrospective into two newsletters, denominated by years. Let's continue with with 2015.
2015: Hotel Grace, San Francisco, Michael Stanton Architects
San Francisco has been a destination for people since 1849 all looking for their own pot of gold. Visitors do need a place to sleep and the city's hoteliers have been only too happy to offer one. Surrounding Union Square are a phalanx of big name five star establishments with legendary names and storied histories. This need to provide a home for the less well heeled traveler has been part of the city's business since it was first a city. Enter Stay Pineapple, a Seattle based boutique hotel group that wanted to join the long list of hotel entrepreneurs desiring a piece of the local small hotel market. Hotel Grace became their first entry into the Bay Area market. The hotel's origins date back to the post earthquake building boom a century ago. The new owners wanted to take a 1 ½ star place and move it up to a 4 star one. Stanton Architects reworked the old building from top to bottom, but put most of their energy on the ground floor remodel. Their efforts yielded a pleasant blend of Beaux-Arts grace with modern design touches.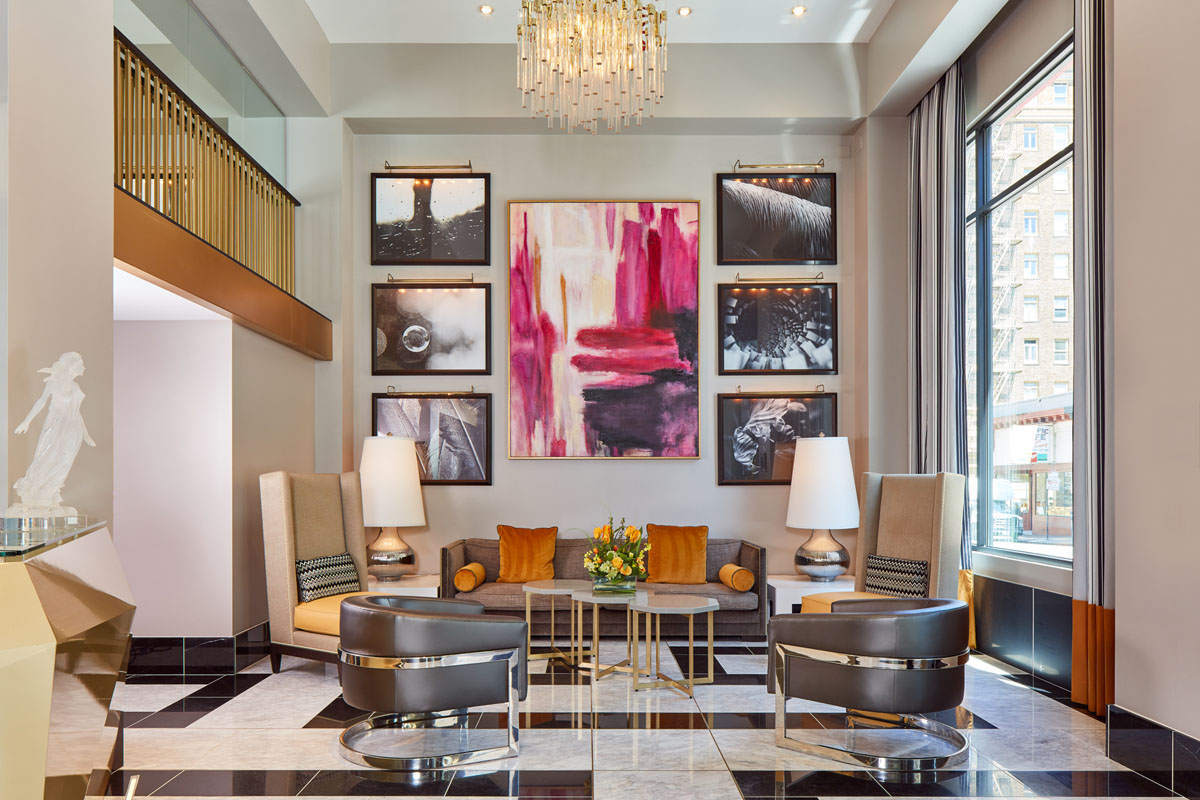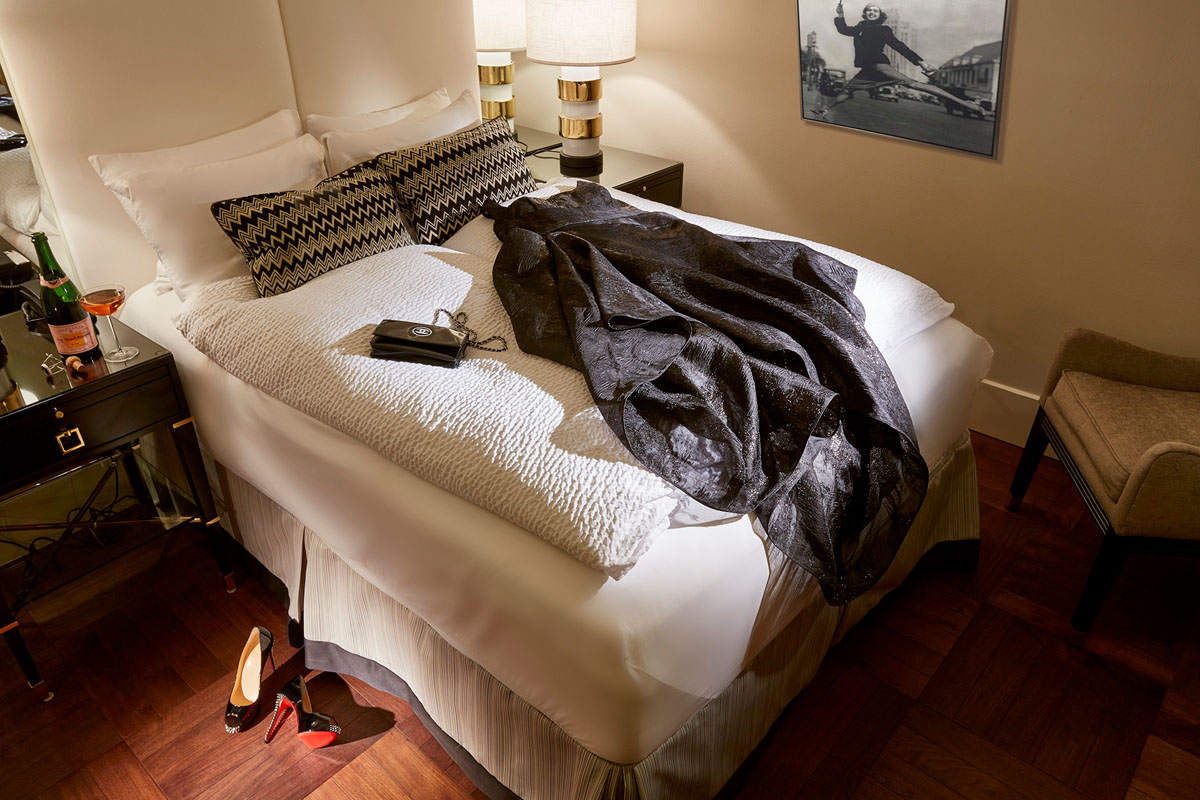 ---
2016: Bali Guest Houses, Bali, Indonesia by Alejandra Cisneros
We don't get to travel internationally too often, but when we do, it is usually very rewarding. In 2016 we were contacted by an American ex-pat, Alejandra Cisneros, running a small design firm in Bali who was interested in having her residential projects photographed for a monograph of her work. Her work is, to say the least, quite exceptional. She finds historic 18th and 19th Century houses from the island of Java, disassembles them, brings them to the island of Bali and creates a new house from the parts. The end result is an amazing blend of historic Polynesian design and Modern precepts. Many, but not all, of her clients are ex-pats from Europe and Australia who wanted to enjoy the beauty of the Balinese lifestyle. We spent close to a month there soaking in South Pacific Island culture. A remarkable experience.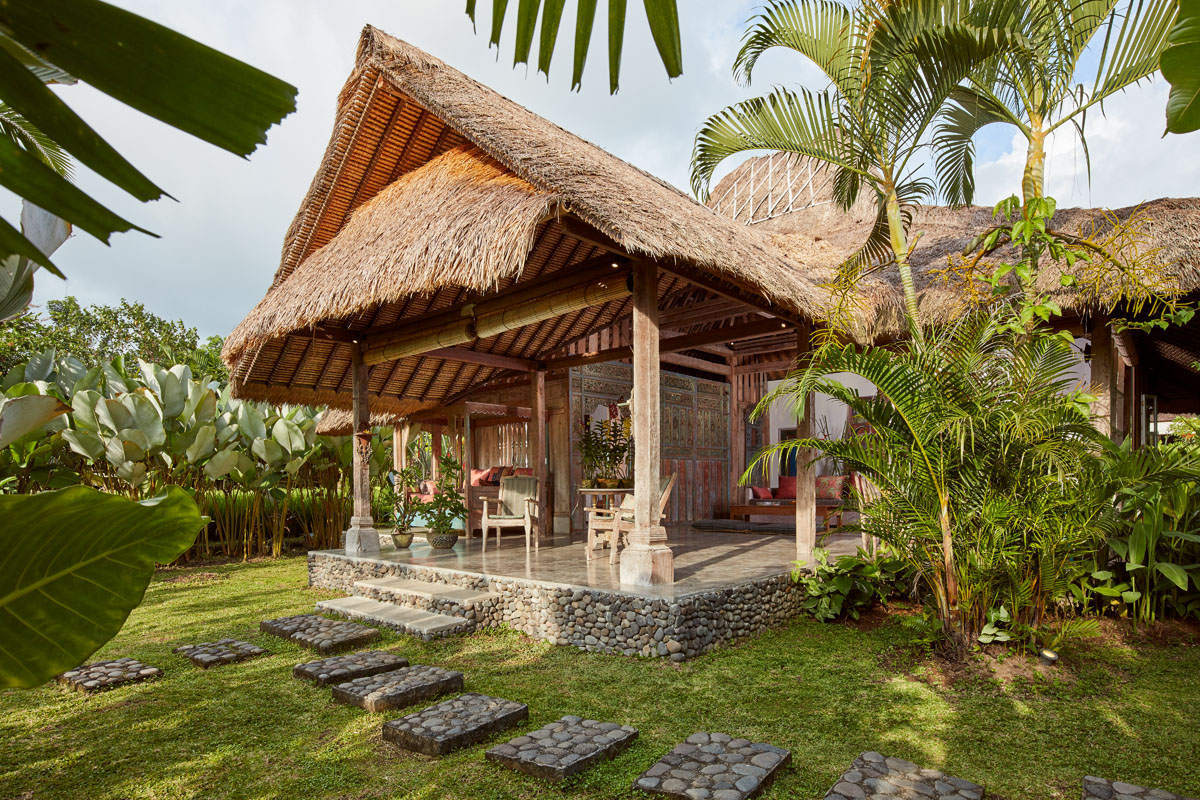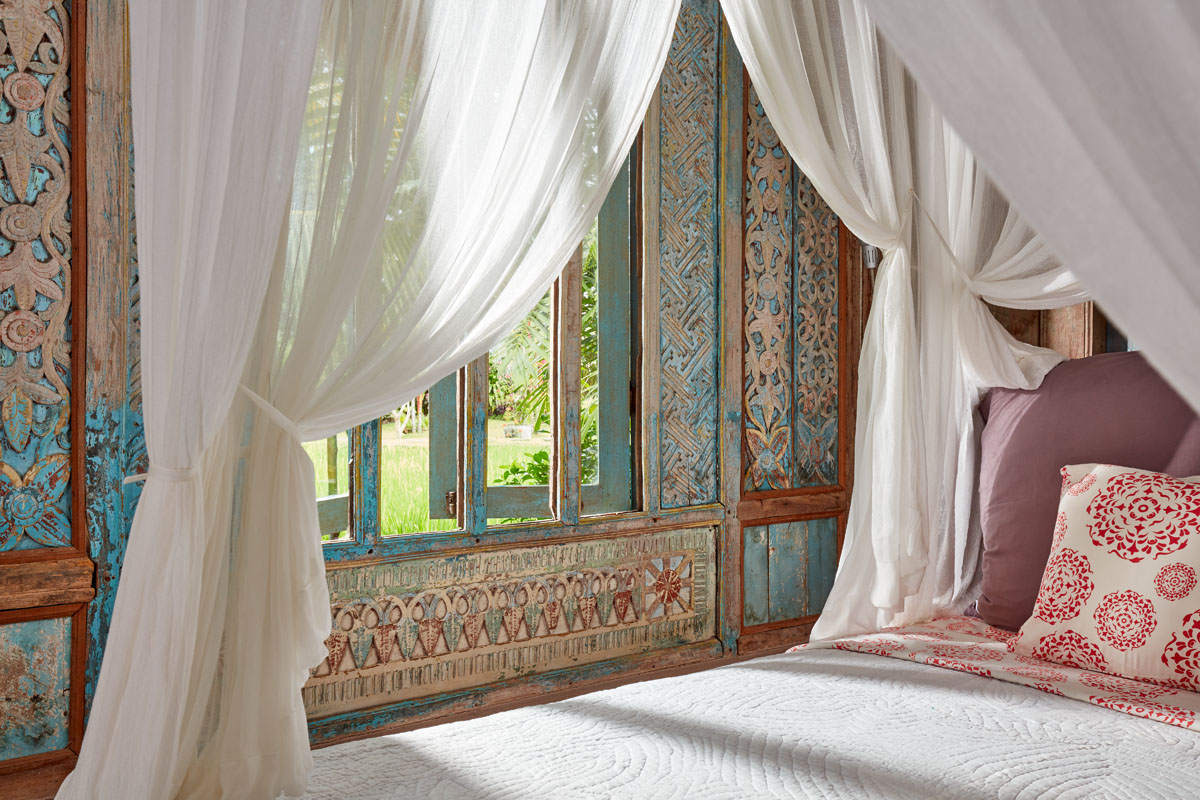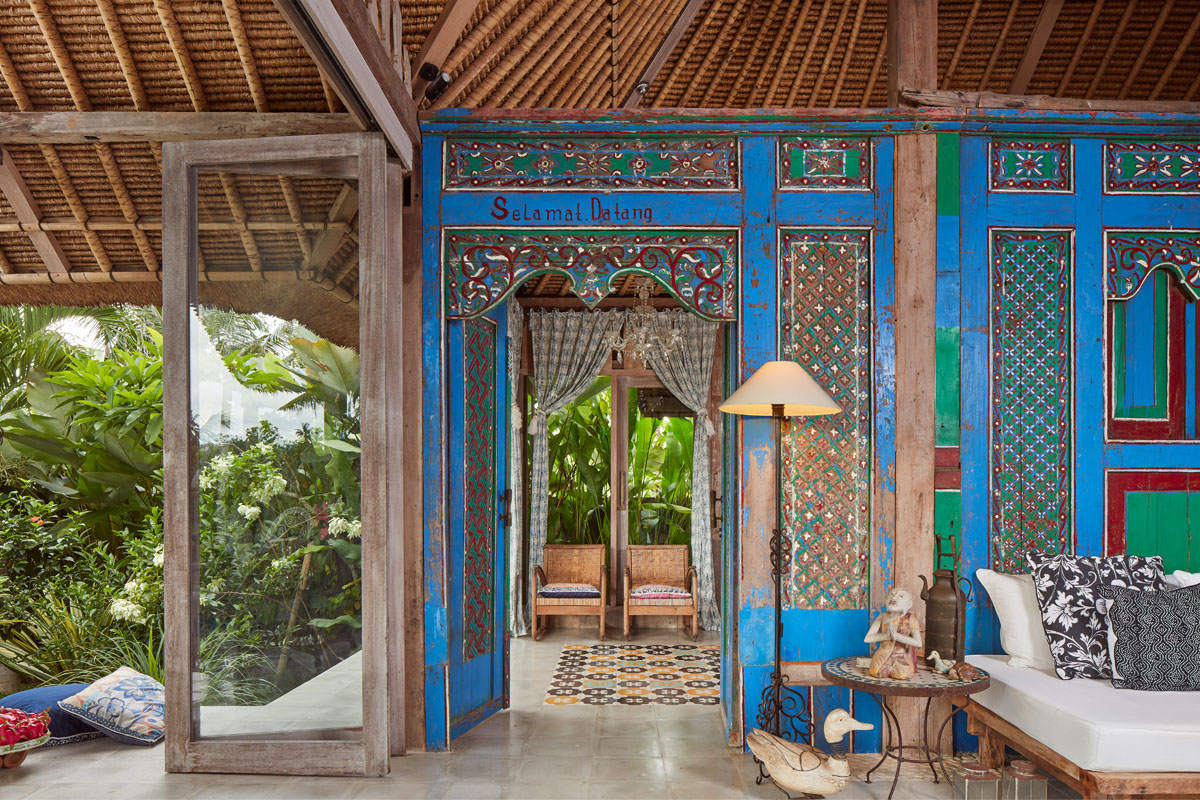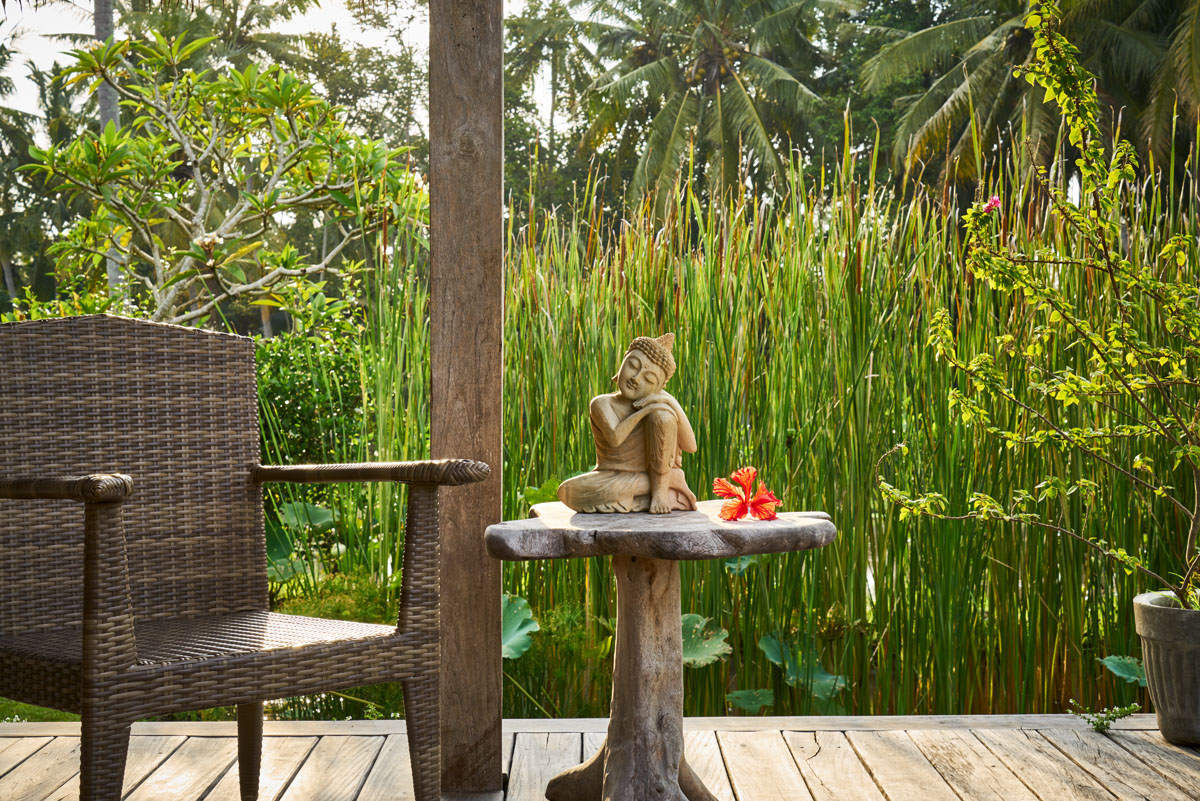 ---
2017: Santa Clara Square, The Irvine Company and Pei Cobb Freed & Partners. Palo Alto Farm House, FG Architects
Santa Clara Square by the Irvine Company is one of the largest multi-use building projects in Silicon Valley. It consists of 8 mid-rise office buildings, 1500 units of apartments and a large retail complex. Built over a period of 4 years, we have been fortunate enough to be able to photograph it in each of its phases. The project is still being built and we are continuing to photograph its various parts as they are completed. Working around the Live, Work, Play concept, SCS can be an almost self contained urban city with a city. The Irvine Company has done an amazing job designing this urban center for the South Bay. Once upon a time, there were farms in Palo Alto. I know, Palo Alto is the heart of Silicon Valley and any farms left would be peoples' vegetable gardens. But architecture is often historic and people often want to reference it to remind them of times past.
Fergus Garber Architects of Palo Alto are masters of blending the historic with the modern. Palo Alto, like many cities in the Bay Area is very much interested in preserving its traditional middle America college town look with strong design restrictions on new buildings. FGA managed to thread the needle with this project creating a completely livable modern house with a "farm house" feel.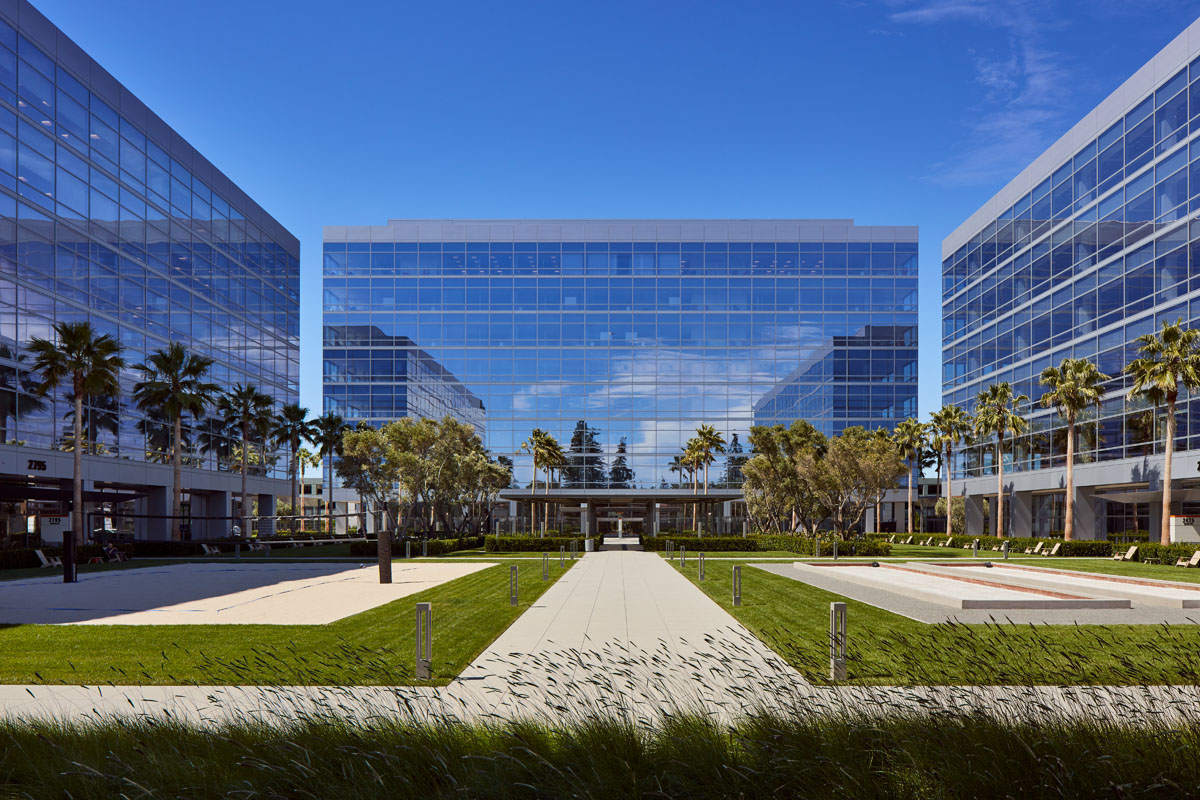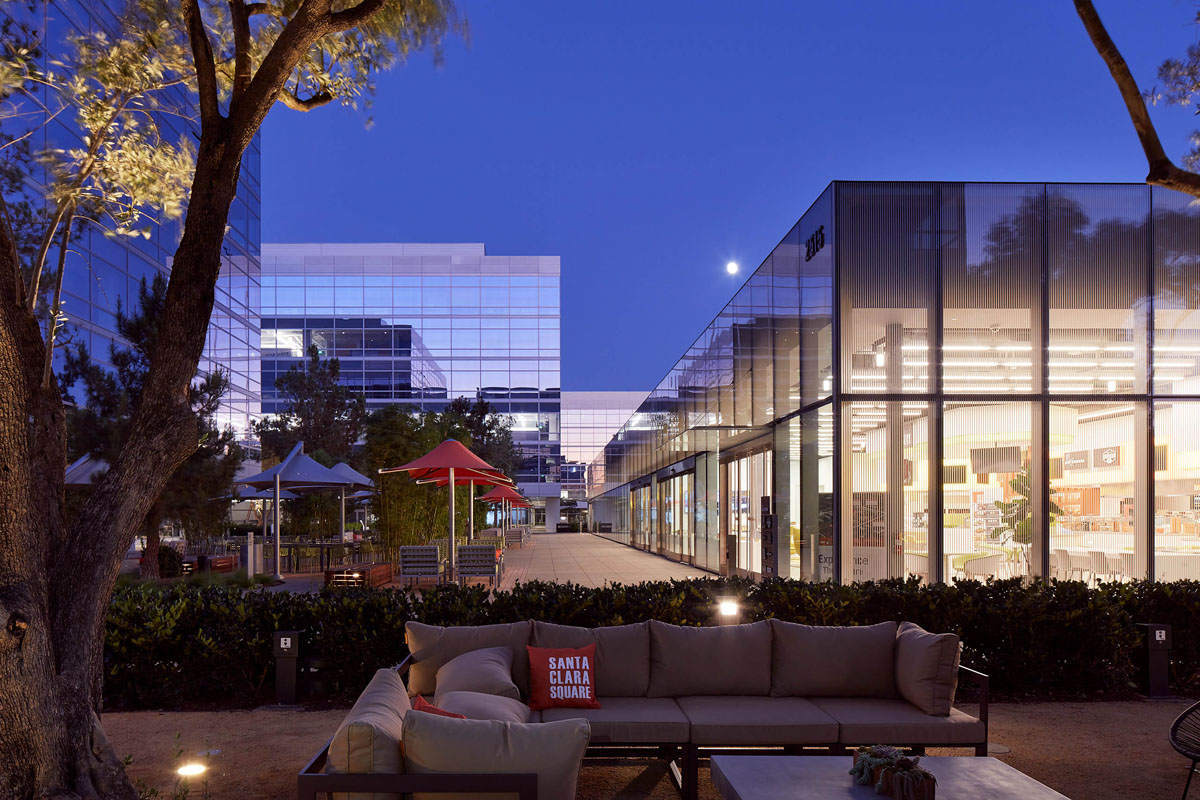 ---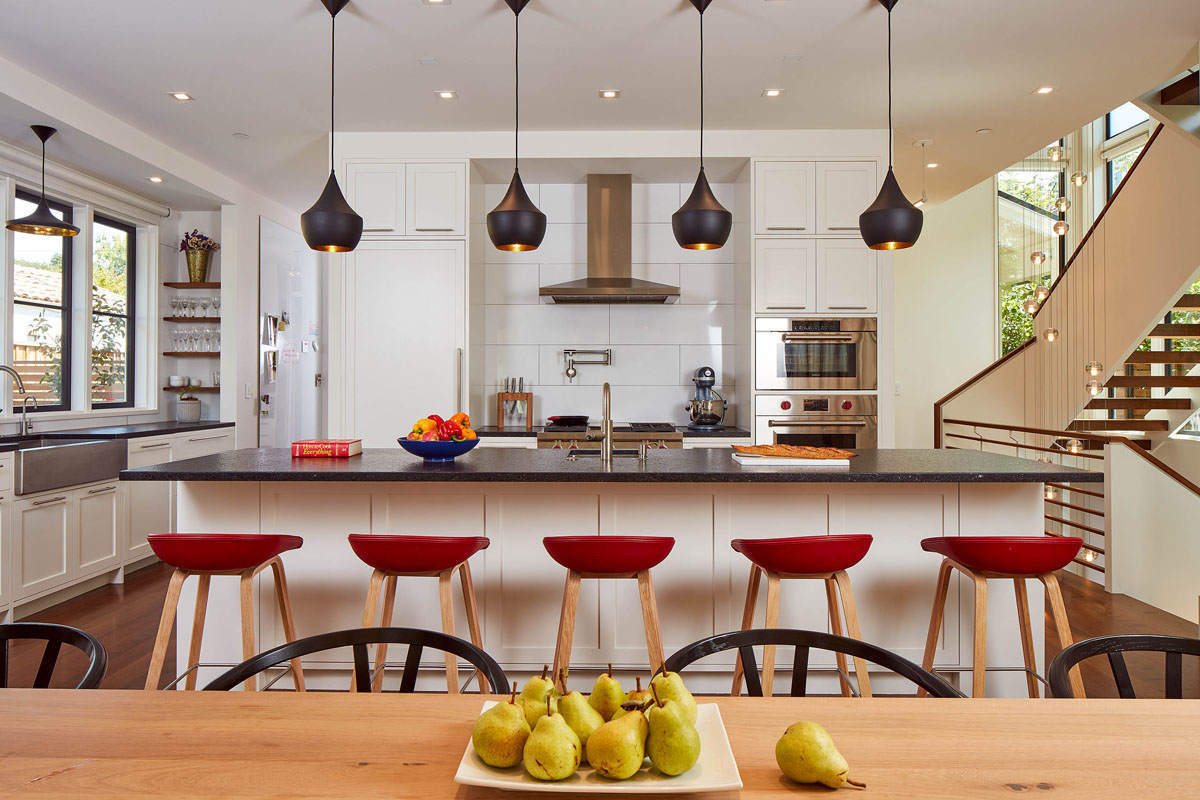 ---
2018: Two Modern houses by Swatt | Miers, Fletcher Hardoin
Swatt | Miers have been clients of ours for many years. Their work keeps getting better. In 2018 we managed to shoot three houses for them, all in the modernist vein that they do so well. The Amara house is just the latest example of what the firm can do when they have a client with a singular taste and deep enough pockets to follow through on the original design concept.
Fletcher Hardoin is one of the leading architectural firms on the Central Coast. Their work is divided between luxury hospitality design and custom houses. Dan Fletcher worked with Jorie Clark Design to create a wonderful butterfly design house in the Santa Lucia Preserve. The house sits on one of the prettiest parts of the Preserve and offers a sense of serenity, elegance and beauty for the owners.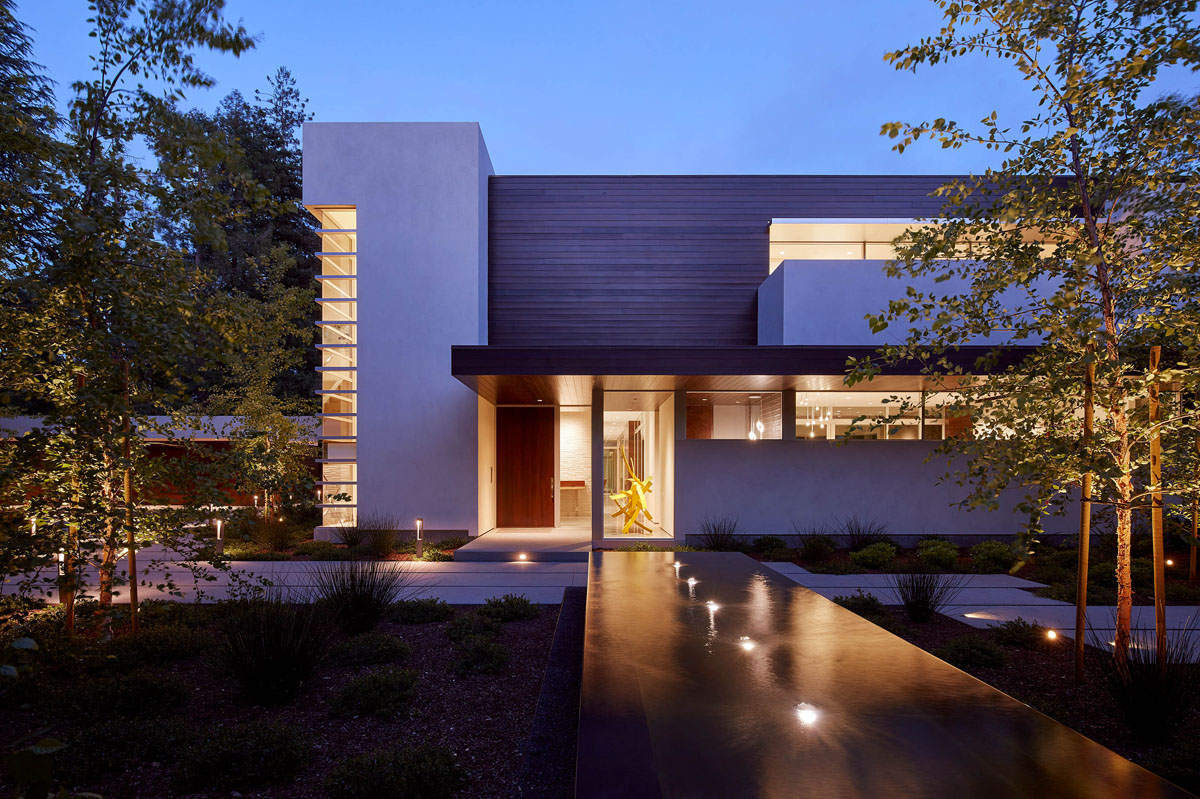 ---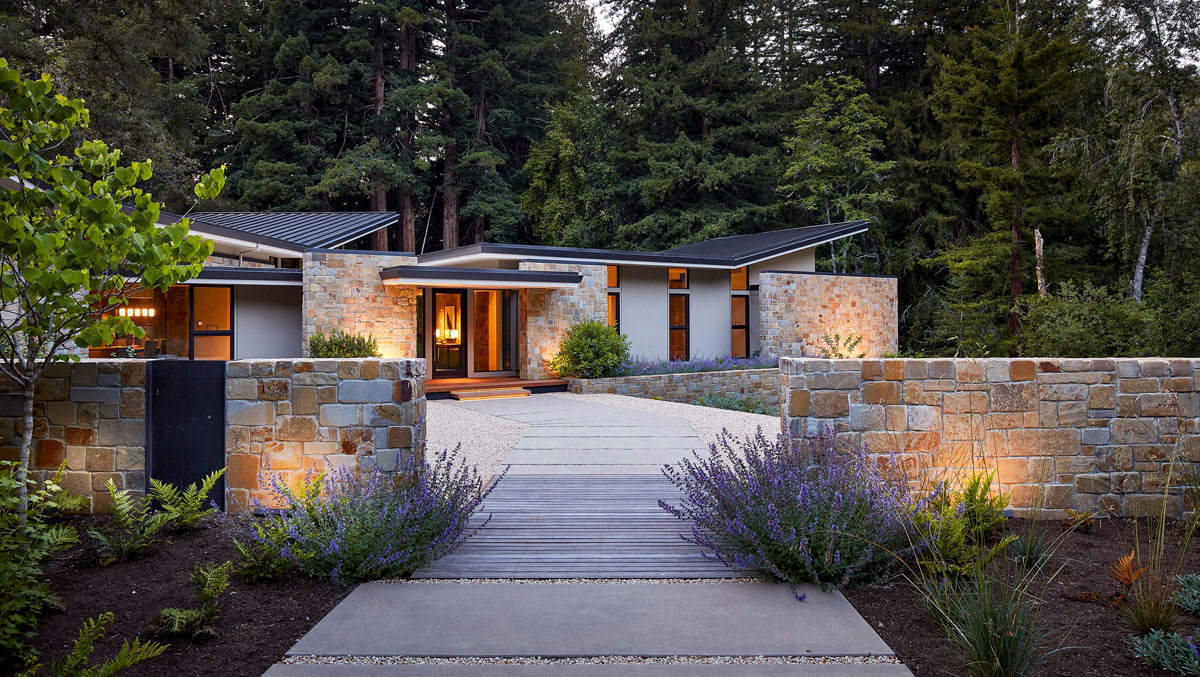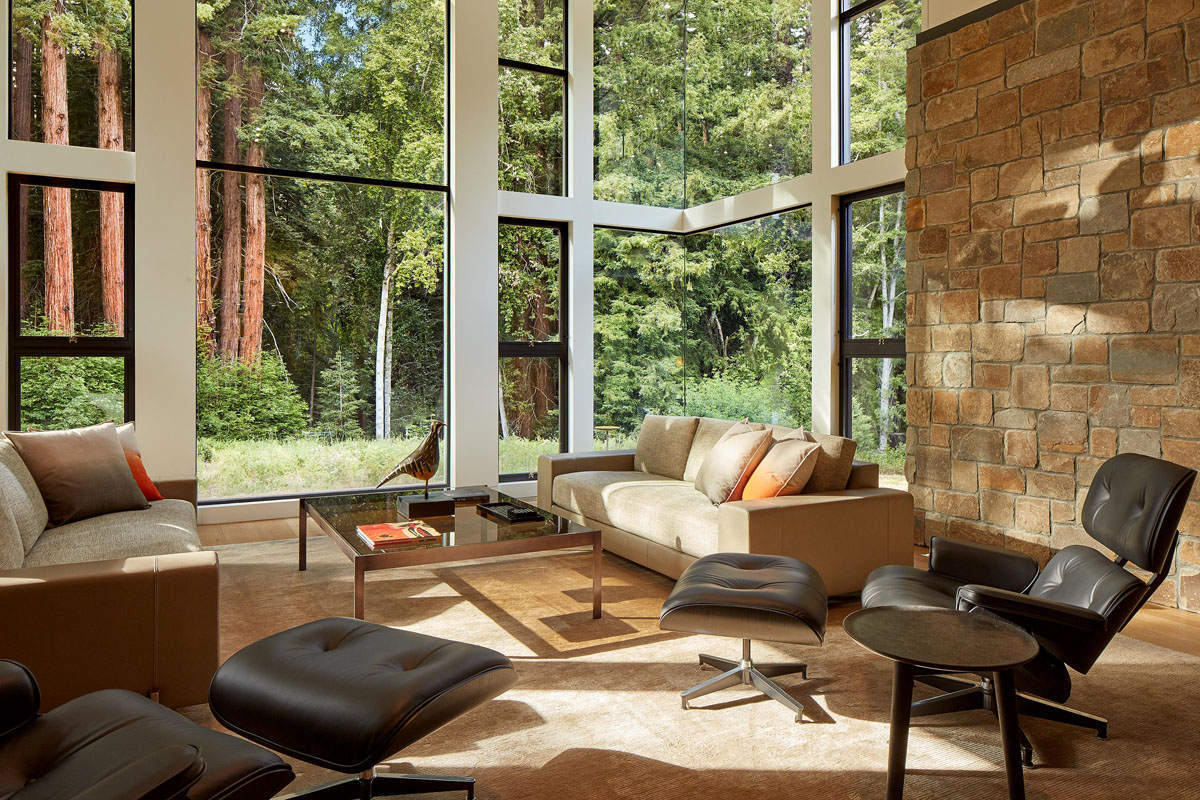 ---
2019: Capitol 650 and Fourth Street East by KTGY Architects
It was hard to pick one multi-family project to feature from 2019 since we probably shot ten of them, but two stood out because of their scale and prominence as landmarks in newly emerging neighborhoods. Luxury apartment development is alive and well all around the Bay and we have photographed a fair amount of them in the last few years. We have also photographed below market rate and senior housing in a surprising number in the same time frame. No one design firm has a corner on this market, but our good friends at KTGY are major participants. We picked two of the five projects we have worked on with them in the last year or so.
Capitol 650 sits on a former cabbage patch in soon to be beautiful Milpitas, just steps away from the latest BART station. This large multi-level project has apartments and ground level town homes designed for families.
Fourth Street East just finished in 2019 and is a massive two building complex in the Jack London Square neighborhood. Designed to fit in with the existing waterfront warehouses the buildings feature brick facades and corrugated metal cladding reflecting the ubiquitous shipping containers at the port just blocks away.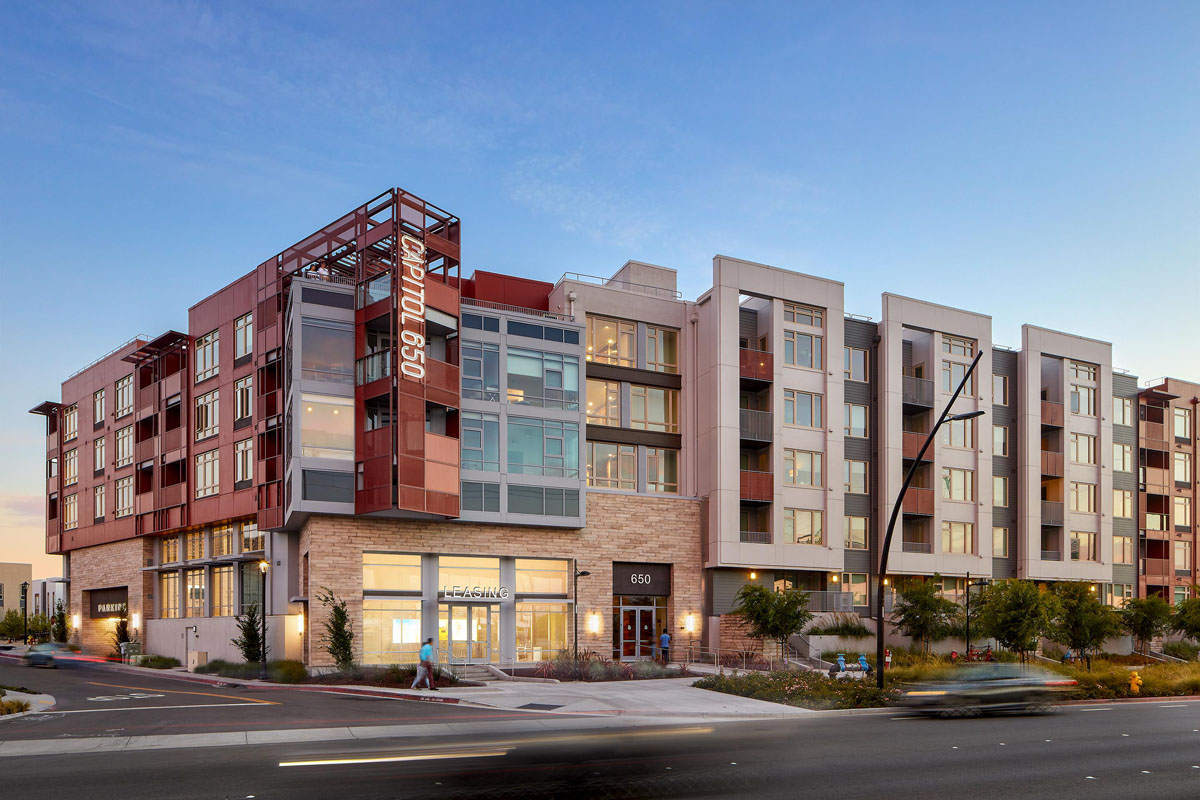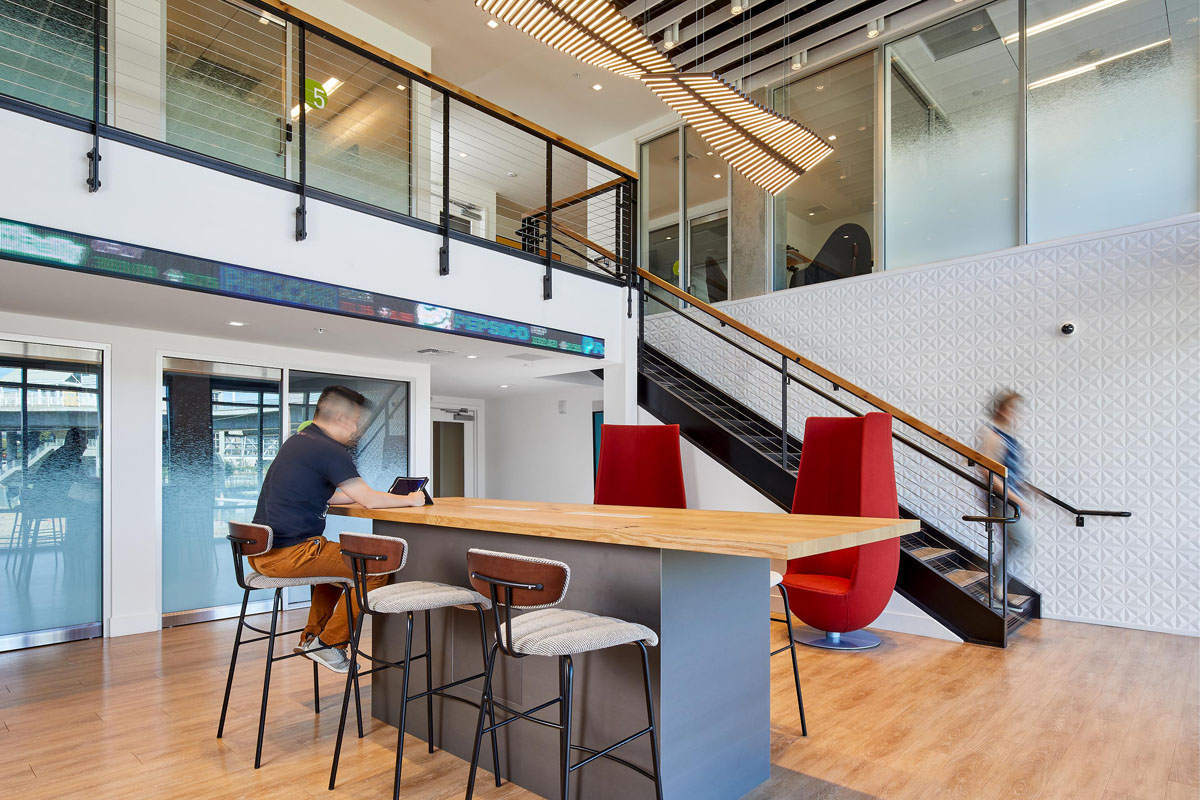 ---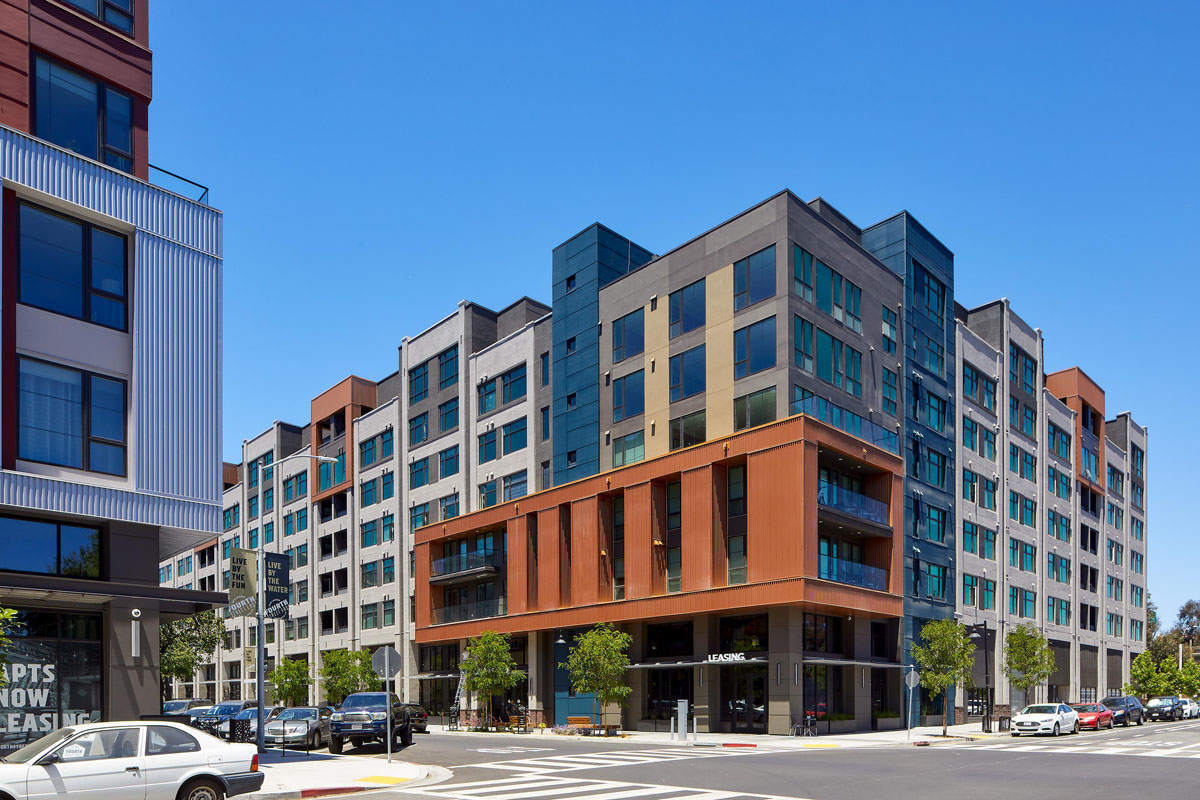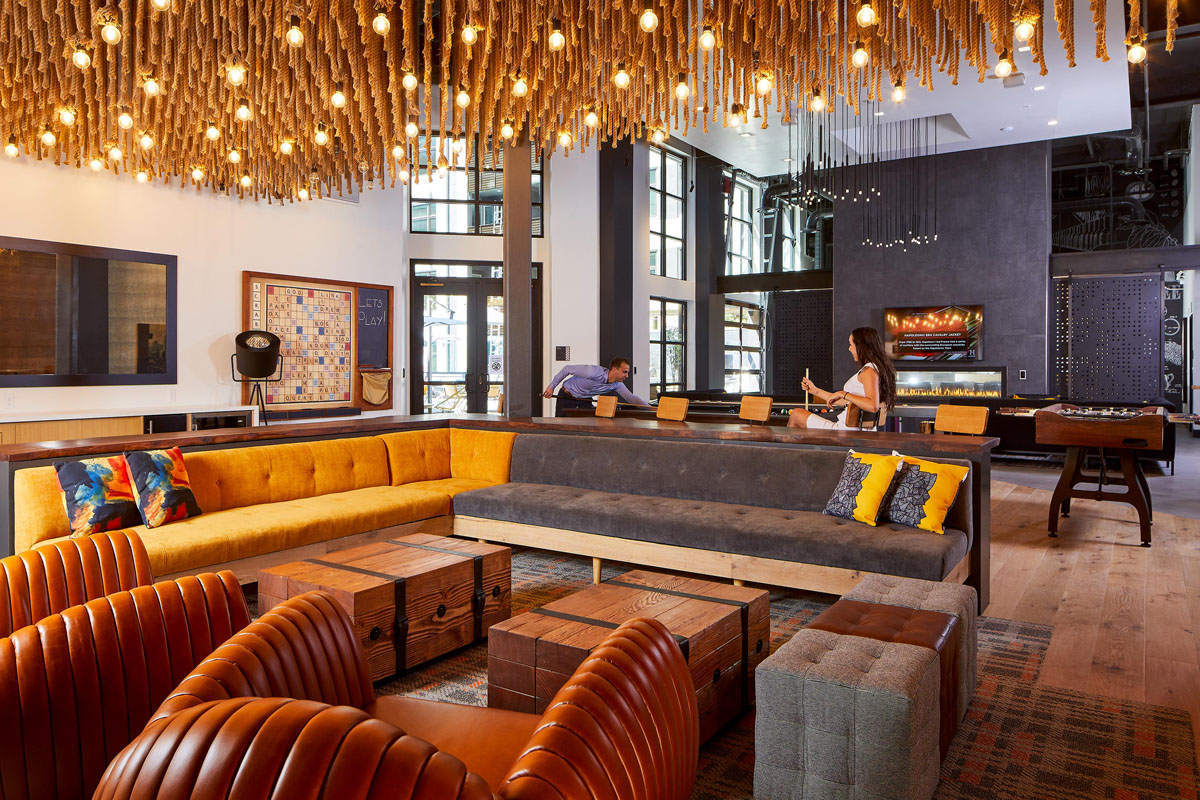 ---