Looking for a Sense of Community
December 10, 2019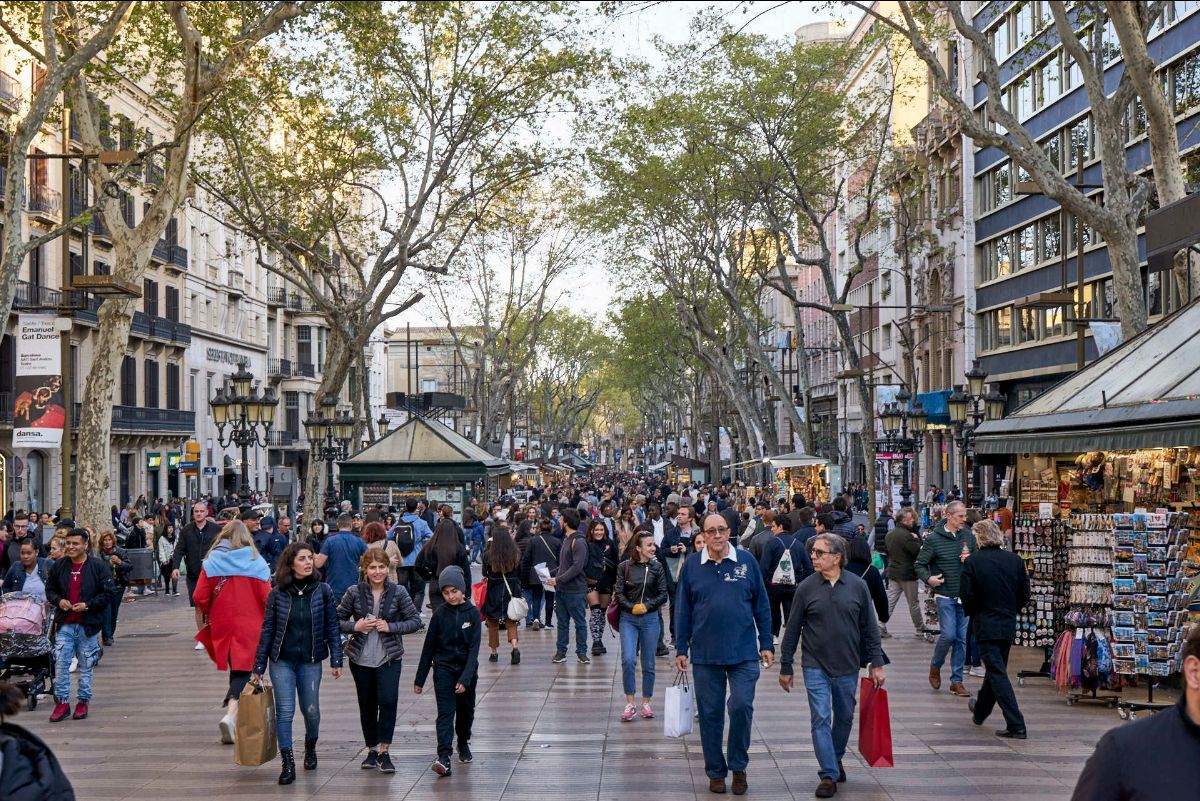 Looking for a Sense of Community
We have the good fortune to photograph all kinds of spaces, from the homes of the ultra-wealthy to shelters for the disadvantaged. With each job we gain a small sense of who we are and a bit of thankfulness for our station. It is especially rewarding to work for architects who have been tasked with building a sense of community in their work. Some projects are overtly community based, like community centers and public squares. Others are more subtle uses of private space for public use. In each instance, the concept of people sharing space and coming together for some common purpose is the central theme.
Europeans may have had their differences and certainly much blood has been spilled gratuitously in the name of this king or that religion, but over the centuries, their compact cities have provided a us with a remarkable blueprint for public space. My wife Candice and I spent several weeks in Spain this past spring soaking in the urban textures of its most noteworthy cities. Las Ramblas in Barcelona or La Plaza Mayor in Madrid should not be replicated here, but we can learn from their vitality and adaptability. As we rethink our urban fabric, providing spaces for people to congregate, dine, and live will be a primary task. Here is just a quick look at some community oriented spaces we have photographed over the past year.
---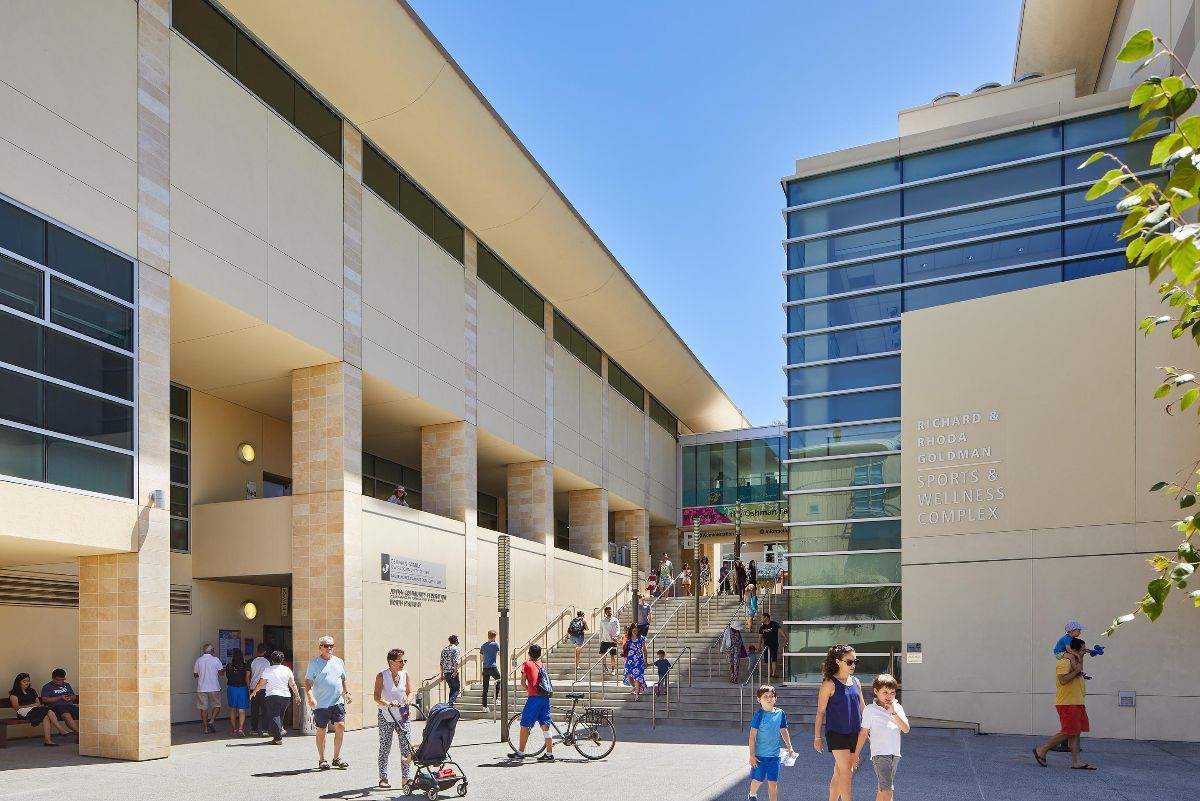 Palo Alto JCC
The Oshman Family Jewish Community Center in Palo Alto was designed by Steinberg Architects ten years ago. They asked us to photograph a community celebration this past summer. The JCC sits on a large site, the former home of Sun Micro Systems in south Palo Alto. In addition to serving a large Jewish community on the Peninsula, it also houses a low-income housing unit, a senior living facility, sports fields, a daycare center and two swimming pools. Almost half of the members are not Jewish and a Christian church uses one of their meeting halls on Sunday. Jews, Christians and Asians happily use all the JCC's well-appointed facilities. It truly is a private space dedicated to a public good.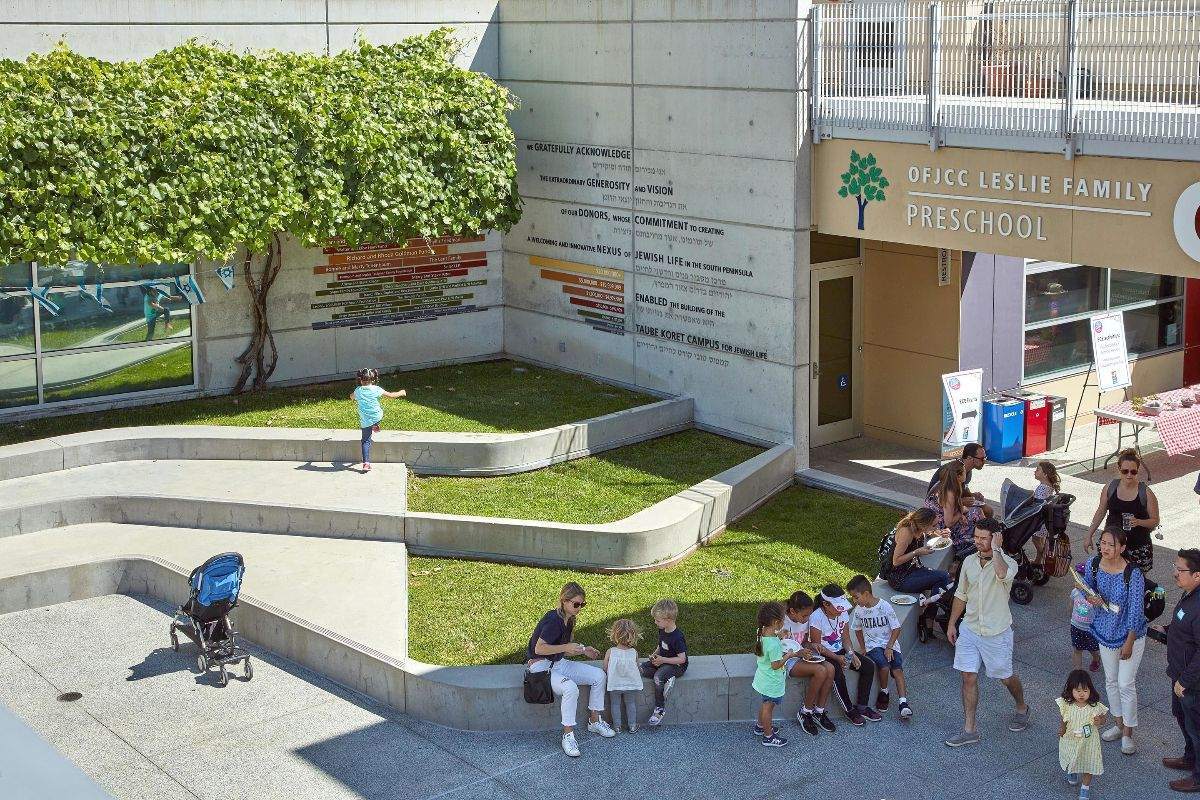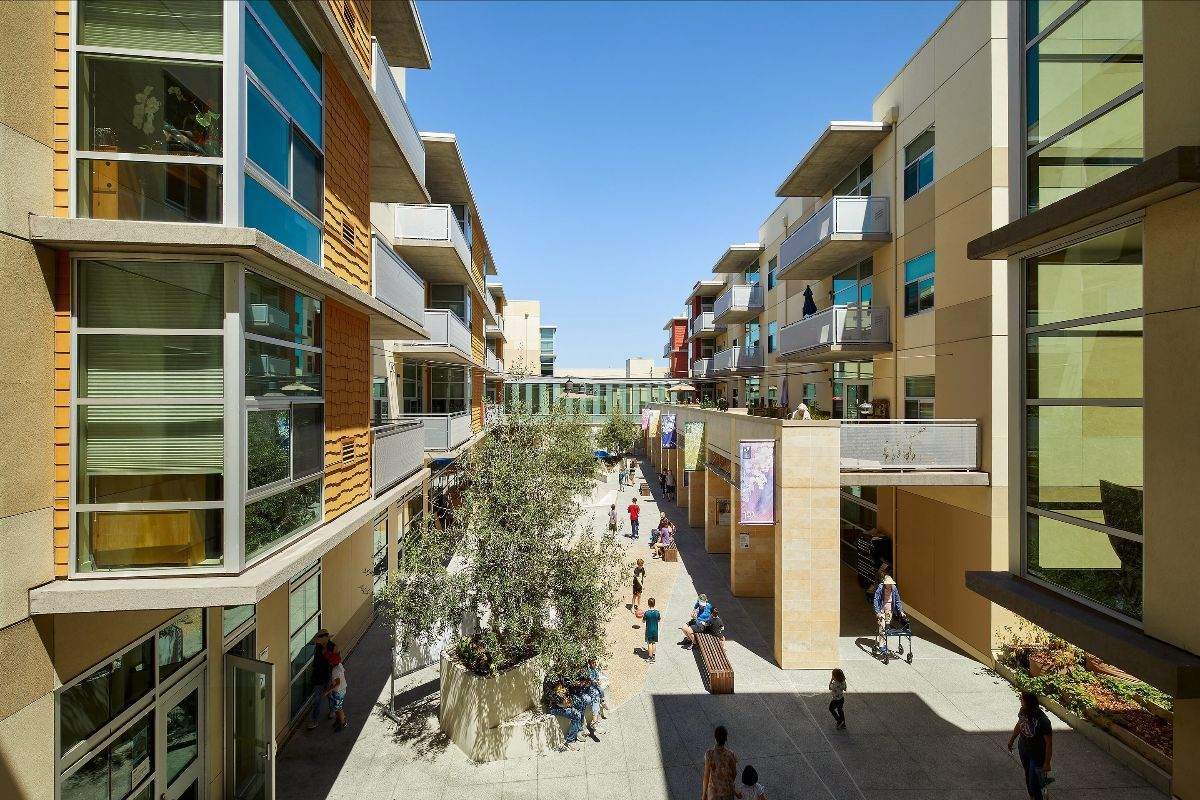 ---
Rotary Terrace, South San Francisco
Rotary Terrace is a mid-sized senior-housing facility in the heart of South San Francisco. The project was designed by HKIT Architects and was developed by the Rotary Club and Human Good, a housing non-profit. Rotary Terrace is an independent living facility for moderate-income seniors. Almost all the residents living there were thrilled to have the opportunity to live in a safe, clean, well-run facility in the heart of the Bay Area. Many of the residents had middle class lives until medical bills or supporting a sick spouse wiped them out financially. Rotary Terrace has become a safe haven for these residents.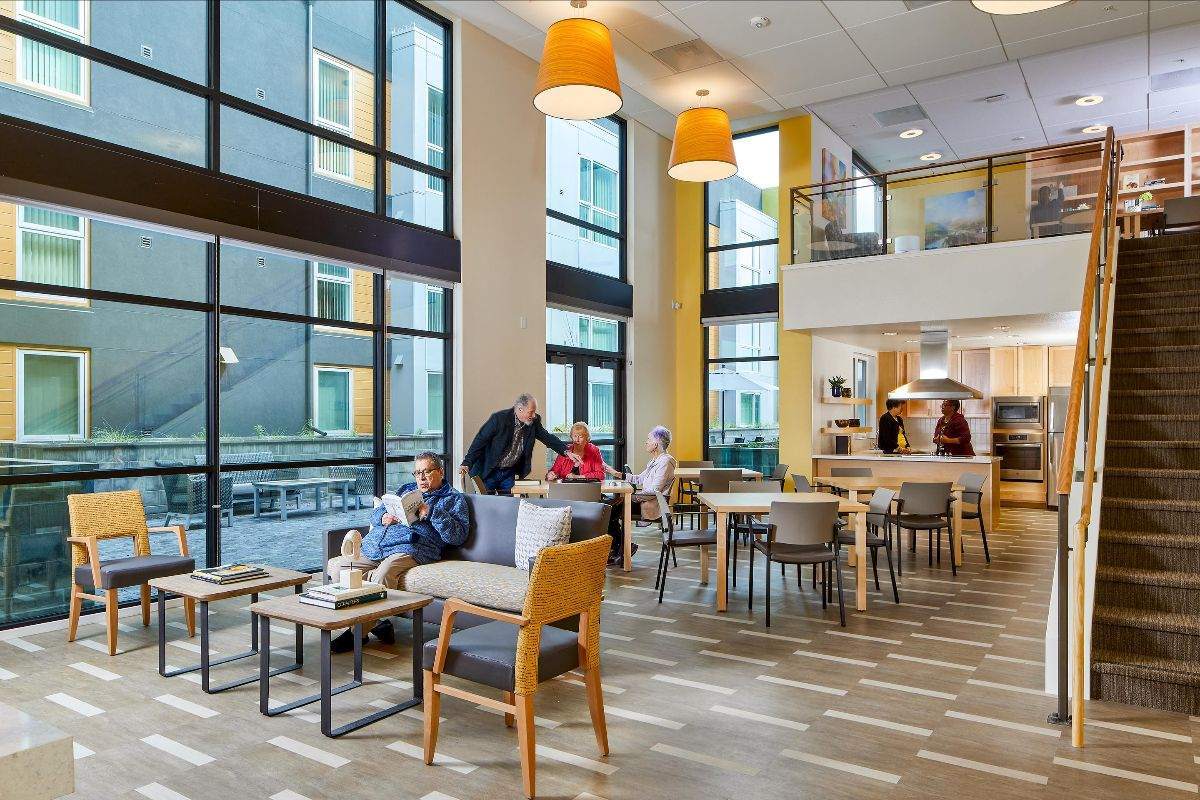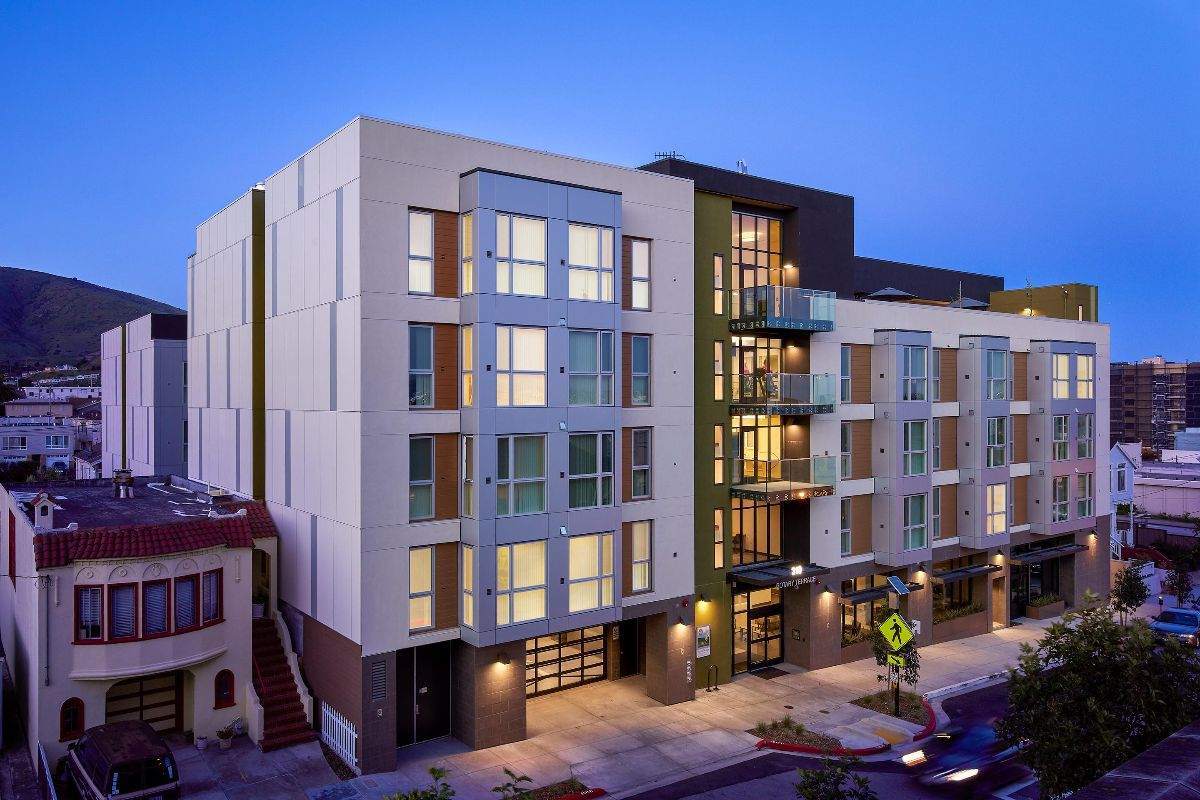 ---
ZO Apartments, Oakland
ZO is a recently completed high-rise apartment building in the middle of downtown Oakland. The project, developed by Gerding Edlen and designed by Perkins and Will, is one of a dozen new multifamily luxury high-rises that are quickly changing the core city. Like many of its cousins, it has smallish units complemented by expansive common spaces and decks on the podium level. Giving residents lots of room to hang out or make their home office is the trend in multi-family rental housing. ZO takes this theme one step further. The building has an open air "living room" on the ground level that is open to residents and the public. From 9 in the morning until 5 in the afternoon anyone can take a seat on a comfy couch in this public / private space and take respite from the busy street just steps away. Now if they could just add a pop-up coffee bar . . .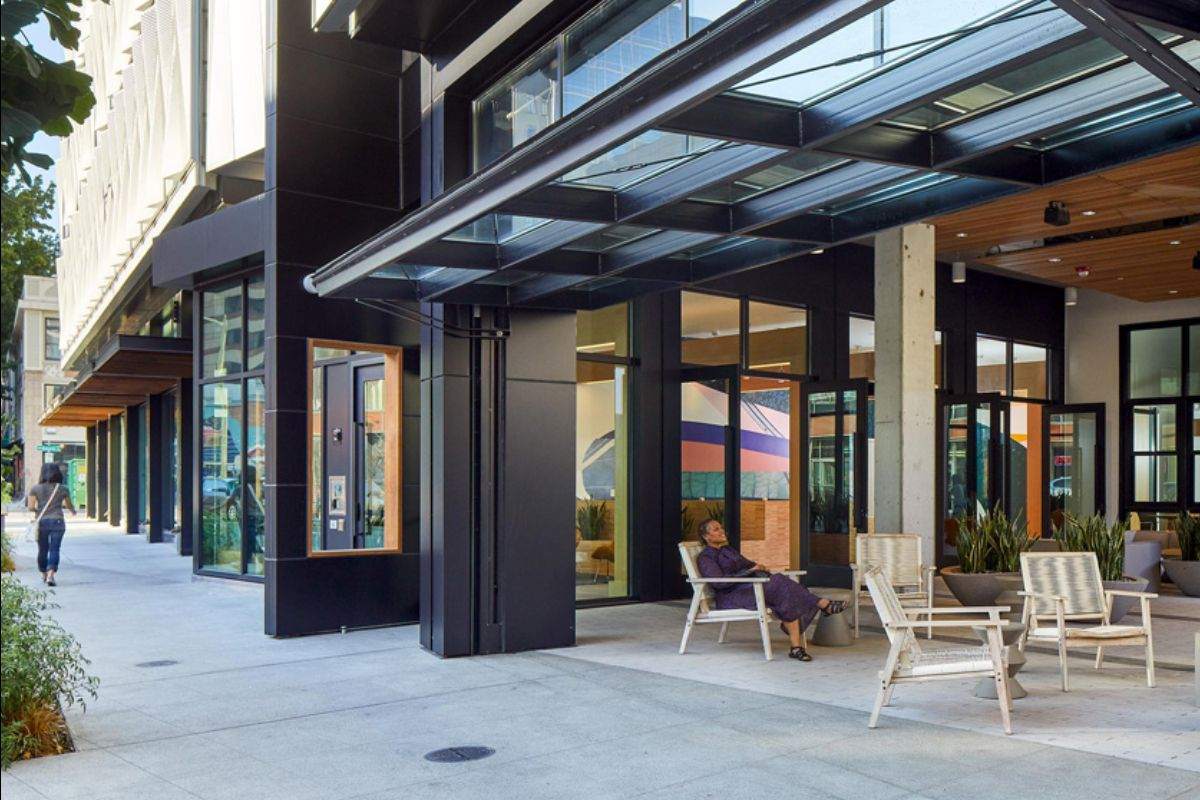 ---
The Charles Porter Golden Gate Recreation Center
The Charles Porter Golden Gate Recreation Center in north Oakland is a new facility replacing a decades old one. Designed by Shah Kawasaki Architects, the center serves a large minority community with sports and educational programs. There are classrooms for after school programs and a small stage and dance studio for local performing groups. Facilities like these can be the life blood of working-class neighborhoods like north Oakland. I can remember spending many hours of a lazy summer in my youth at the local Rec Center learning pottery and taking art classes.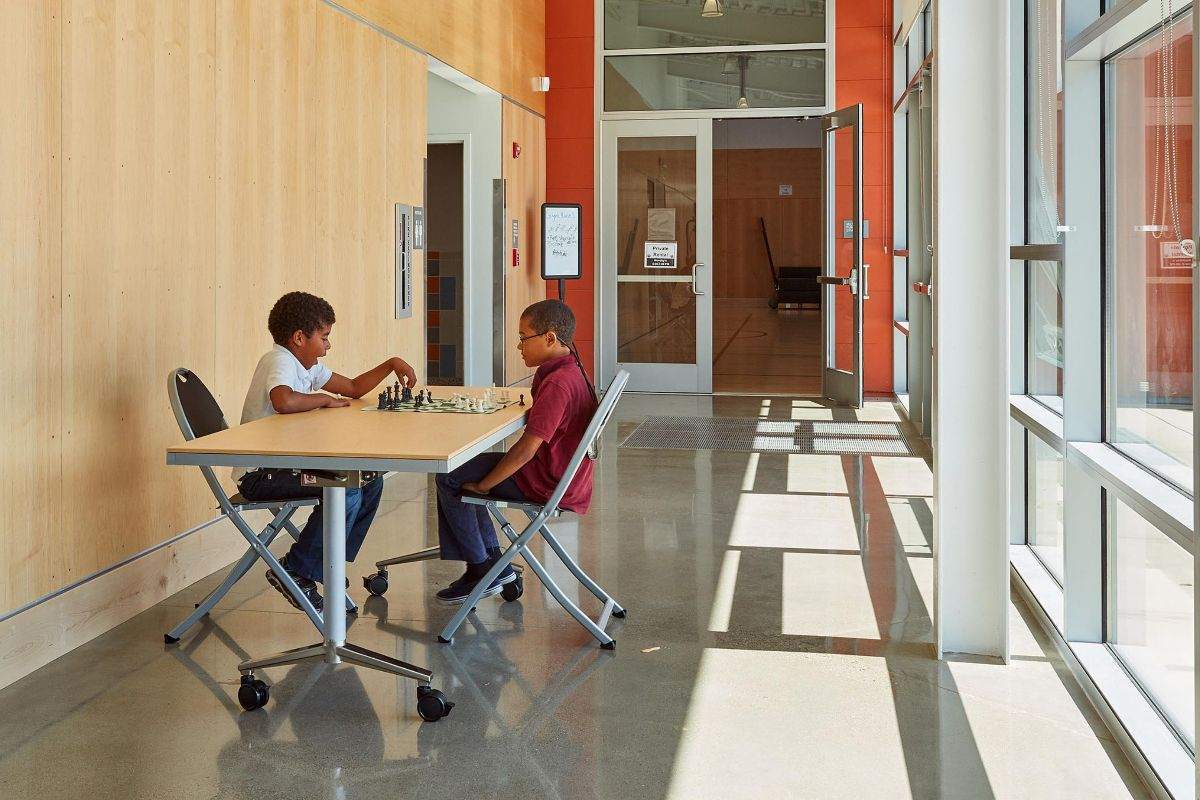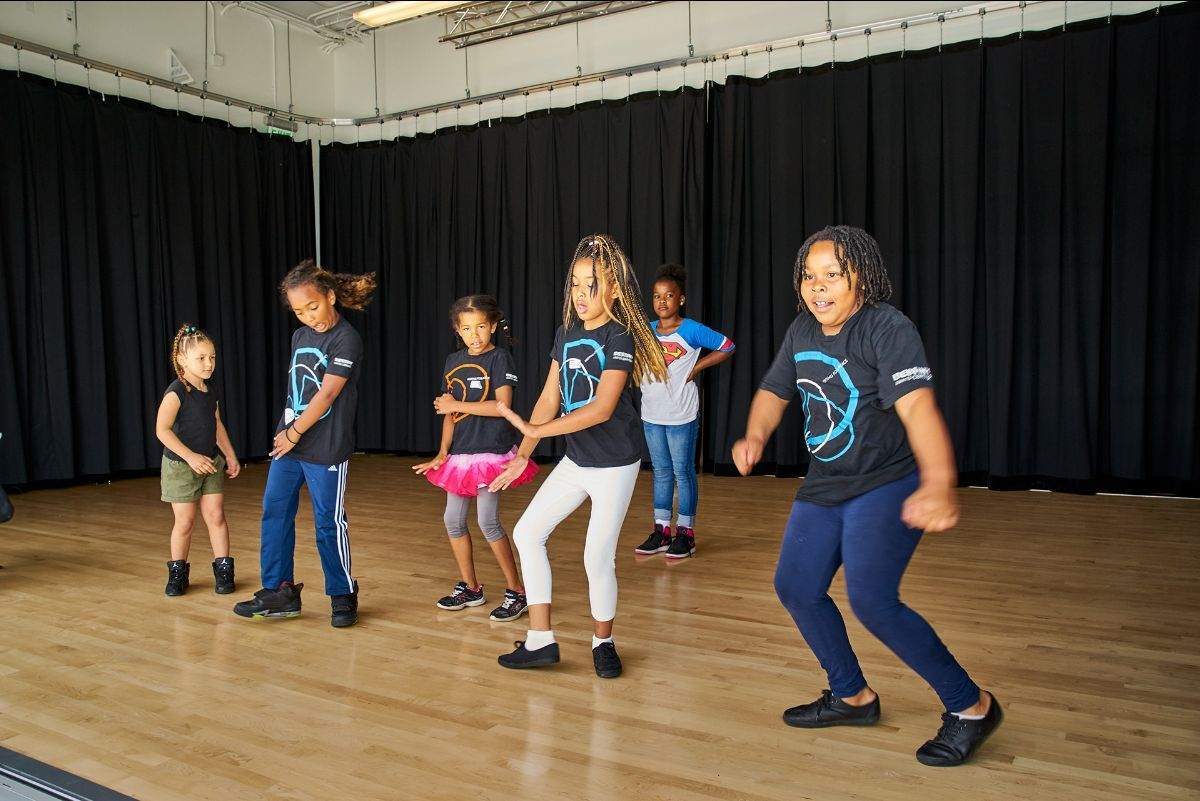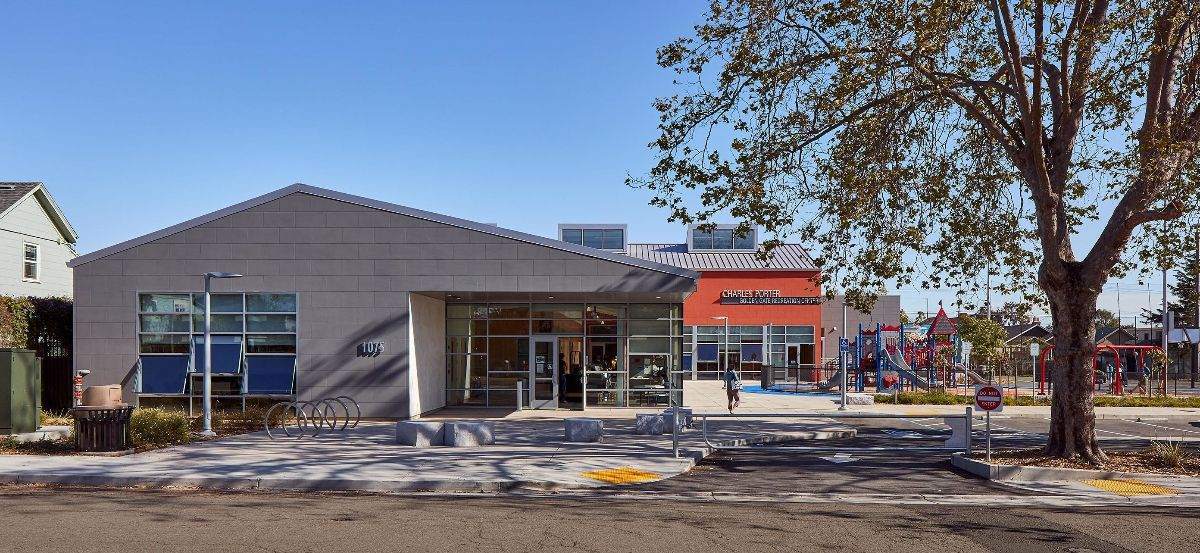 ---