The Quickly Changing Skyline of Oakland
November 08, 2019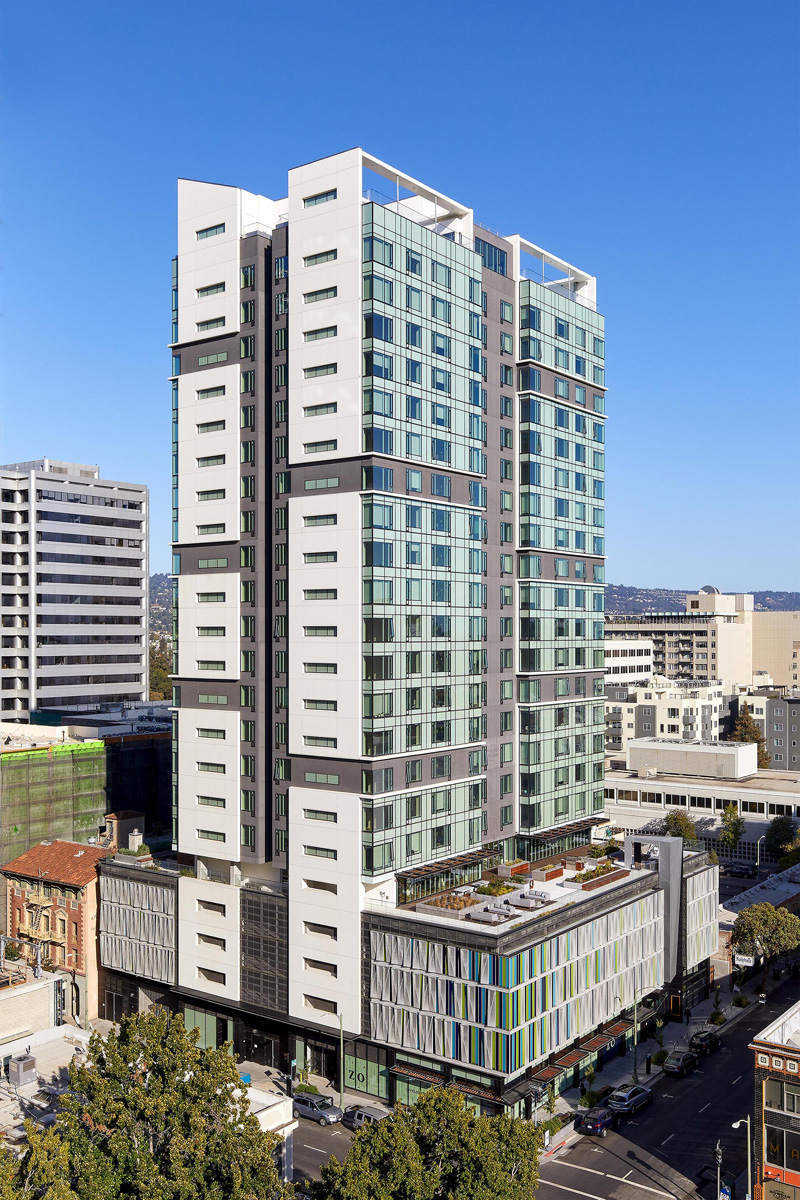 The Quickly Changing Skyline of Oakland
Developers lined up in 2015 to beat a rise in the per unit development fee for new projects in Oakland. As a result, close to a dozen new high and mid-rise buildings are in the process of being built or completed in downtown Oakland. We had the good fortune of photographing one of the first projects to be completed in this phase of development. Gerding Edlen, a nationwide real estate investment and development firm, commissioned the high-profile Perkins and Will to design their 23-story tower on 17th and Webster in the heart of downtown. This apartment project is Gerding Edlens most ambitious project in the Bay Area to-date and breaks some new ground for Perkins and Will as well. Unique to your typical high-rise multi-family developments, the Perkins and Will team, led by Ming Ming Ong, added some attractive design features that make the building stand out on a street lined with colorful tile facades from an earlier era.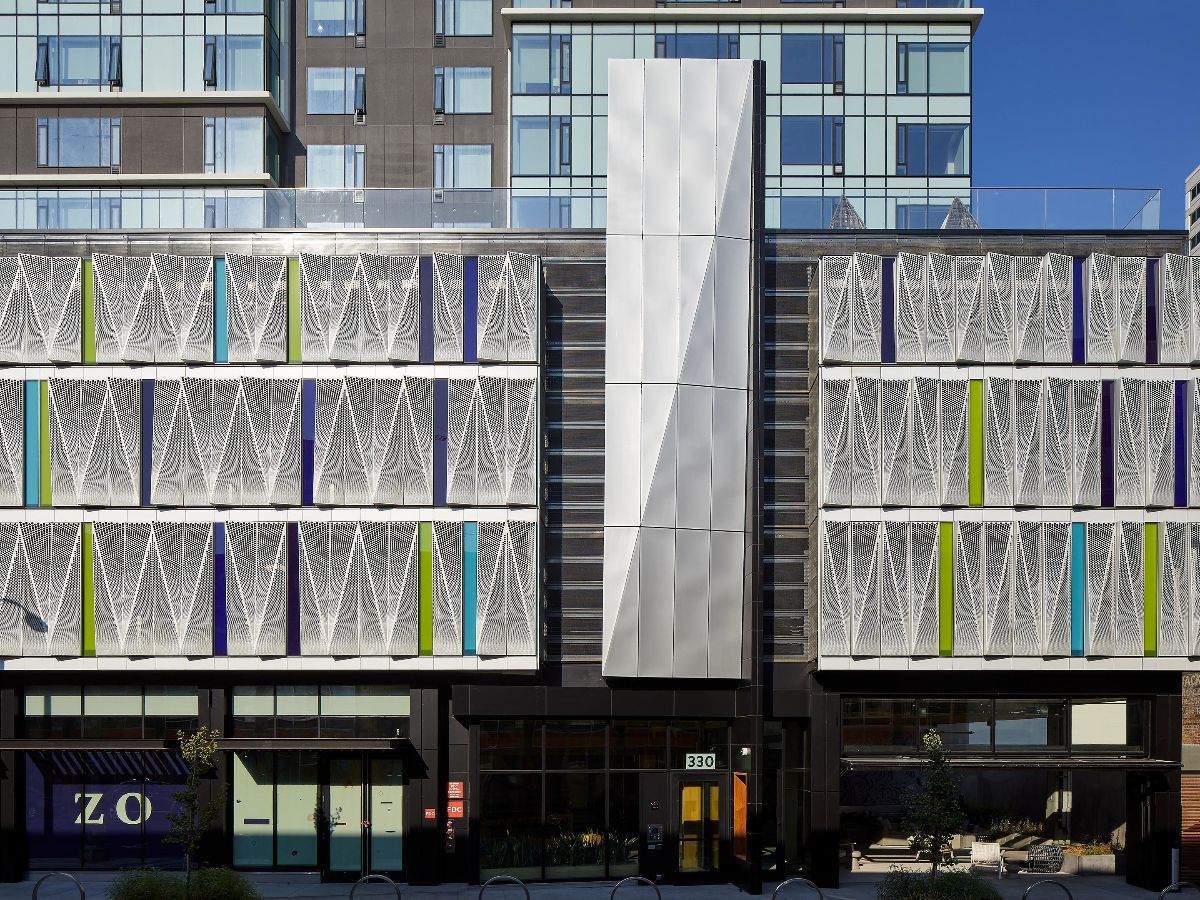 | | |
| --- | --- |
| | |
ZO, the new name for the building, sits squarely on Webster St., but its main entrance is on 17th. A substantial parking garage sits under the podium level and is wrapped in a folded, perforated metal screen of powder coated triangles interrupted by vertical panels of colored glass. The building's entrance is marked by a shiny brushed aluminum canopy that rises to the 5th floor podium and becomes a covered enclosed seating area on the deck level. This four-story high enclosure yields a dramatic and sculptural element to the streetscape.The Perkins and Will designers use some simple but effective tricks to break up the glass slab look on the main tower by using walls of white concrete cut into discrete sections by bands of slate gray and white end caps. The effect is to create a stacked box look with window wall inserts.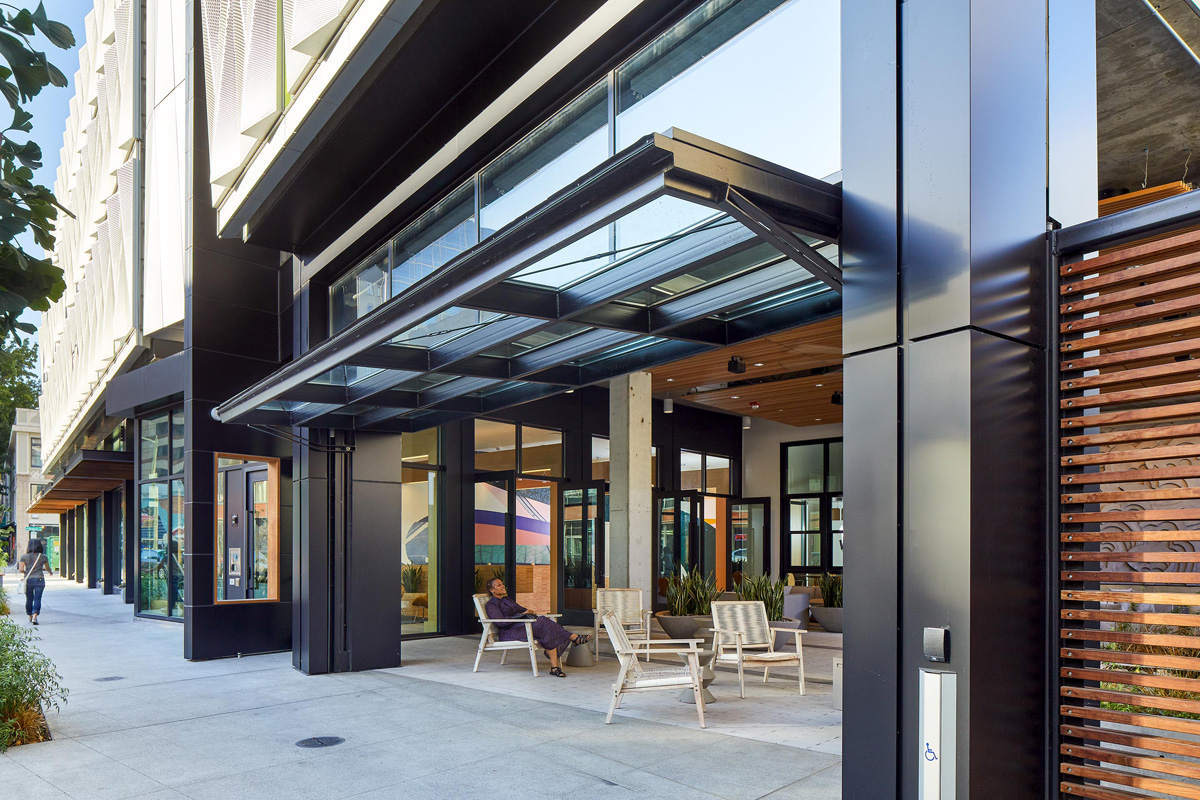 | | |
| --- | --- |
| | |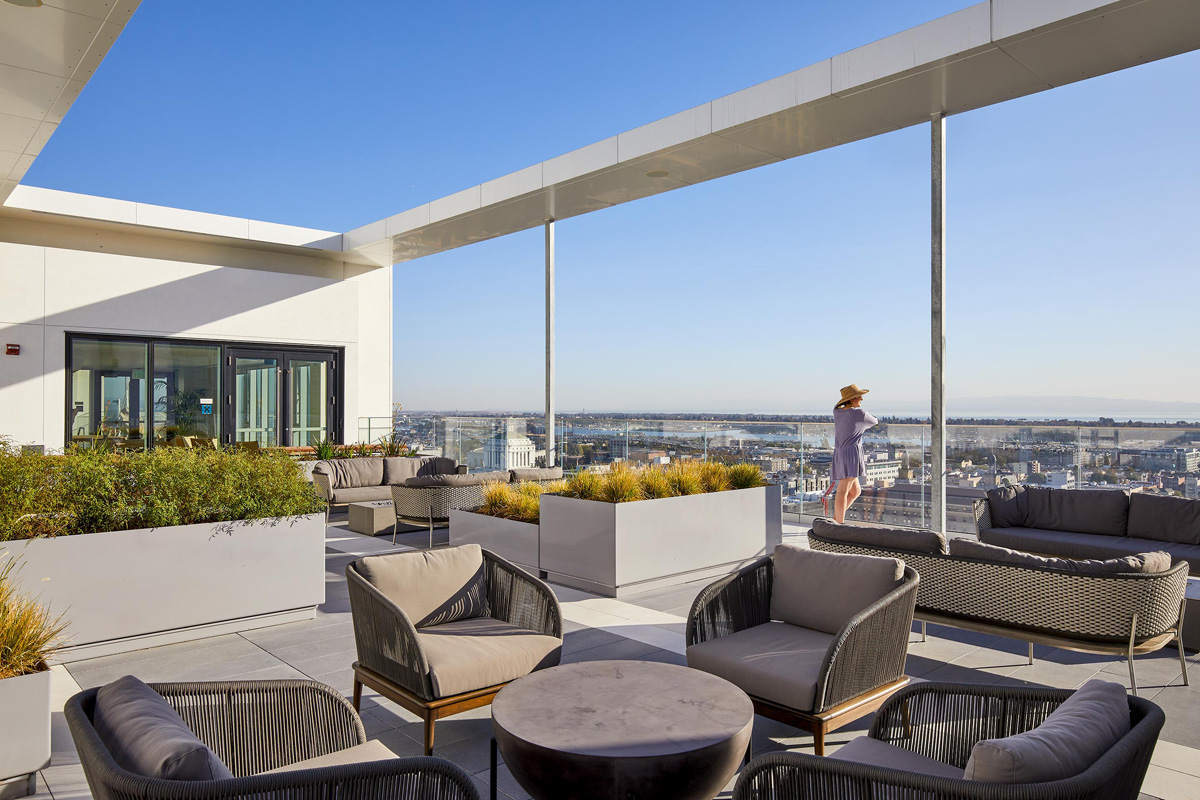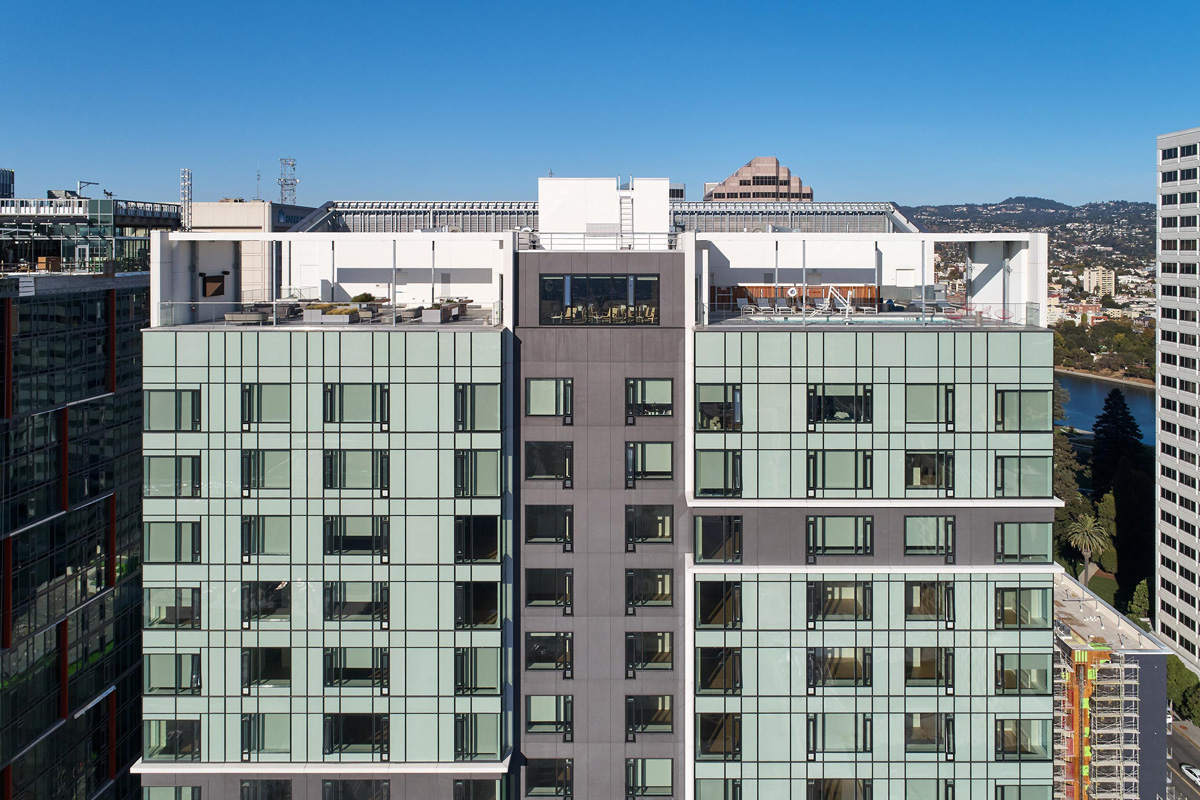 At street level is a large, well appointed lobby with a huge garage door that is left open most days. Residents or people from the neighborhood can come sit in the comfortable lobby with its garden, sculpture wall and easy access to 17th street undisturbed. The building oozes with amenities, like a place to wash your dog, store your bike, have a party with one hundred of your closest friends, or chill out by the rooftop pool. Downtown Oakland has been in the urban dumpster for a generation. With ZO and its soon to be finished cousins, that is about to change.
---
Getting Married
One of the most fun things about being a photographer is not knowing where the next assignment is coming from. That is not to say that every e-mail is an offer to sail off to photograph a luxury resort in the South Pacific, but sometimes the calls just pull us out of our rut. Last month we got a call from a wedding planning company who wanted us to photograph a few of their wedding venues. Wow, who would have thought that there was an entire slice of the hospitality trade that did ONLY weddings! Wedgewood Weddings is the number one provider of turn-key weddings in the U.S. They can get you everything you need except a spouse. Our role in this assignment was to photograph two of their NorCal venues. The founders, John & Linda Zaruka, are real-estate visionaries who saw attractive, under-used meeting spaces, often private golf clubs and historic houses as a perfect venue for their wedding company. John and Linda seasonally leased the properties, brought them up to code, gave them a facelift, and created a venue. A prospective couple need only select the champagne and write the check. Wedgewood does everything else.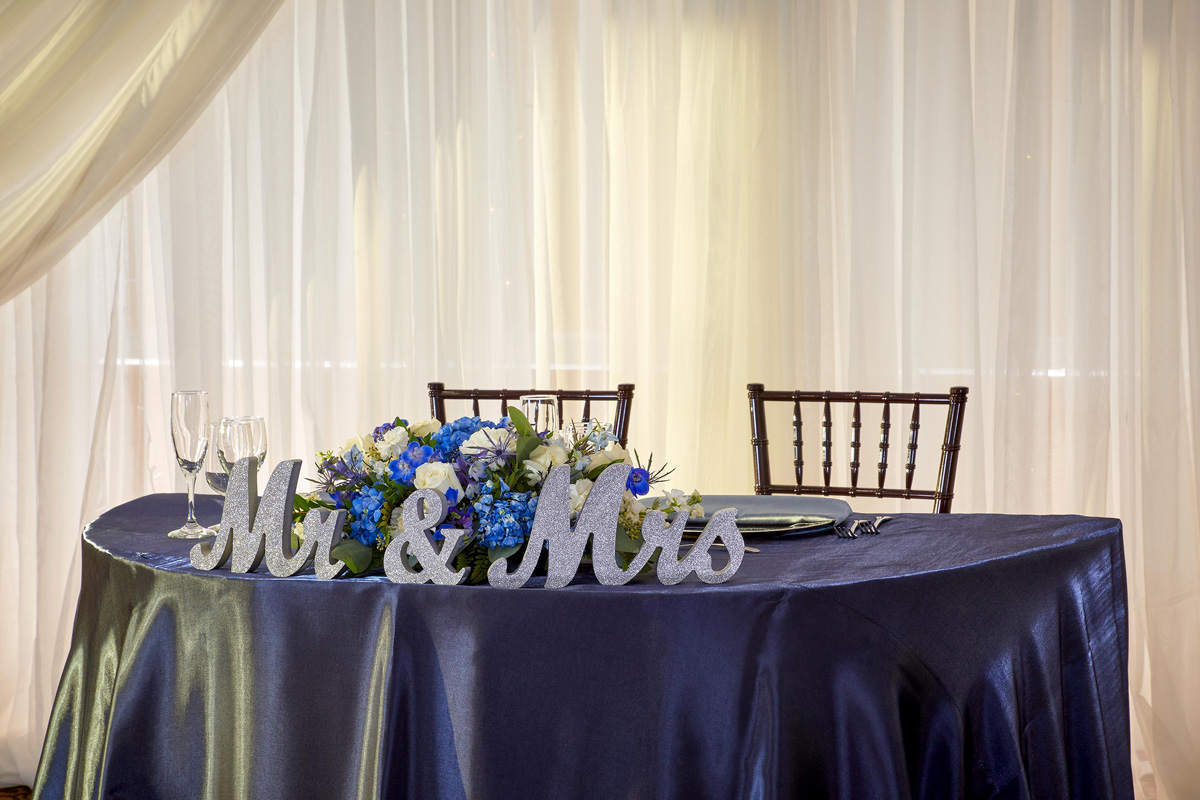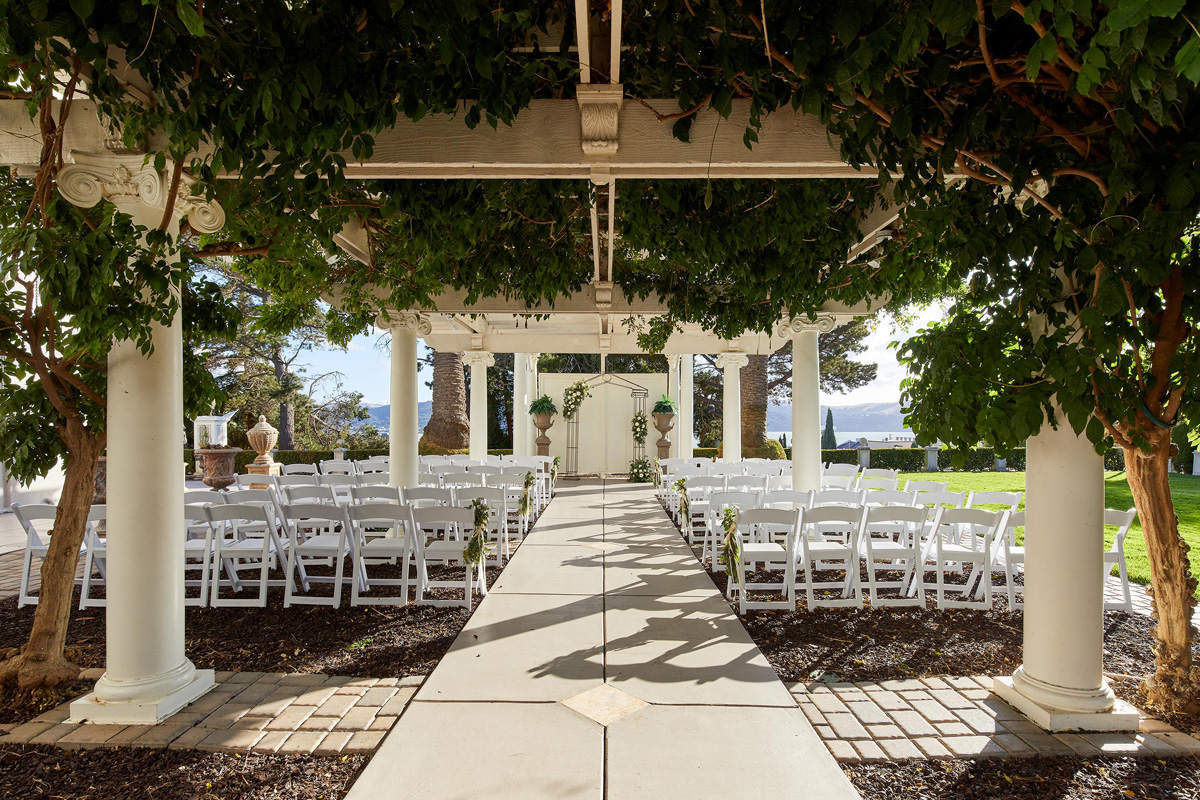 Of the two places we photographed, the Jefferson Street Mansion at the old Armory in Benicia was wonderful. Originally an officer's quarters in the 19th Century, this historic house was completely decorated in period Victorian elegance when Wedgewood got there. They thinned out the furniture, added an outdoor chapel, dining room, and bar to complete the arrangement. From April to the end of October, the space is available to any prospective couple. Sitting on a bluff overlooking the Carquinez Strait, what a perfect place to tie the knot. If only the rest of married life could be that easy.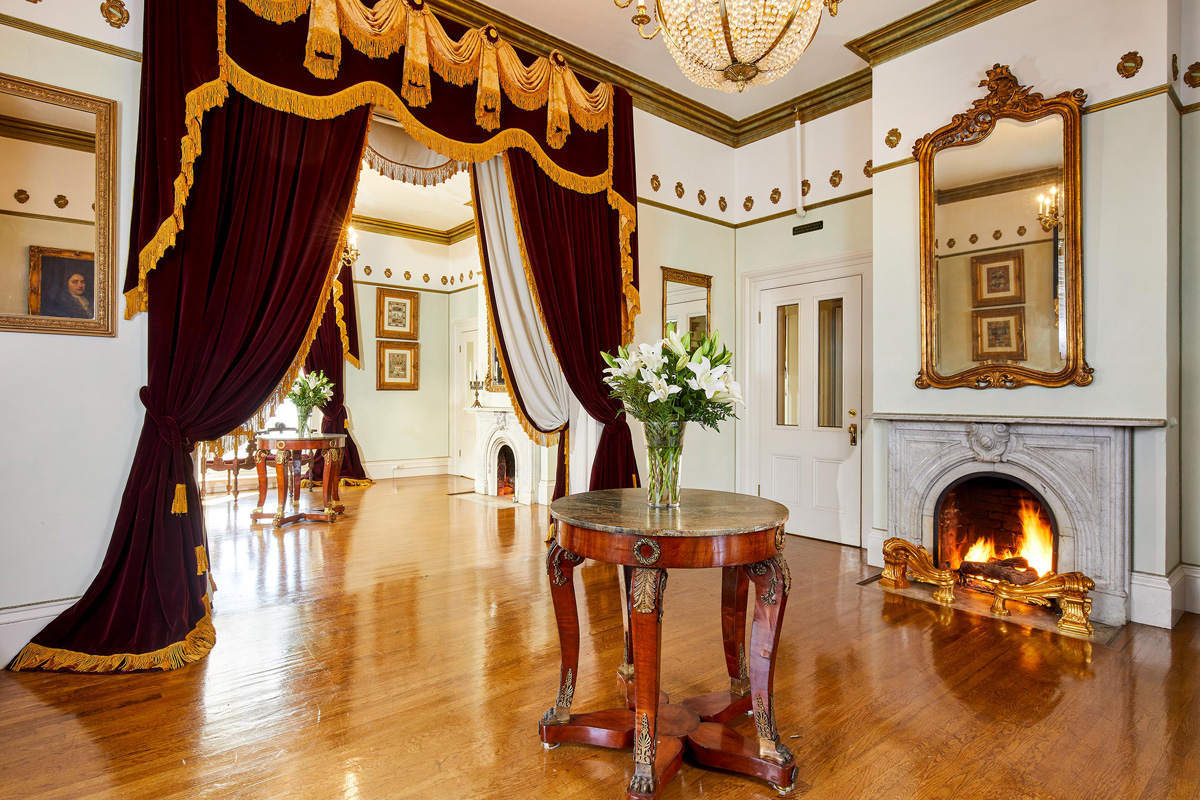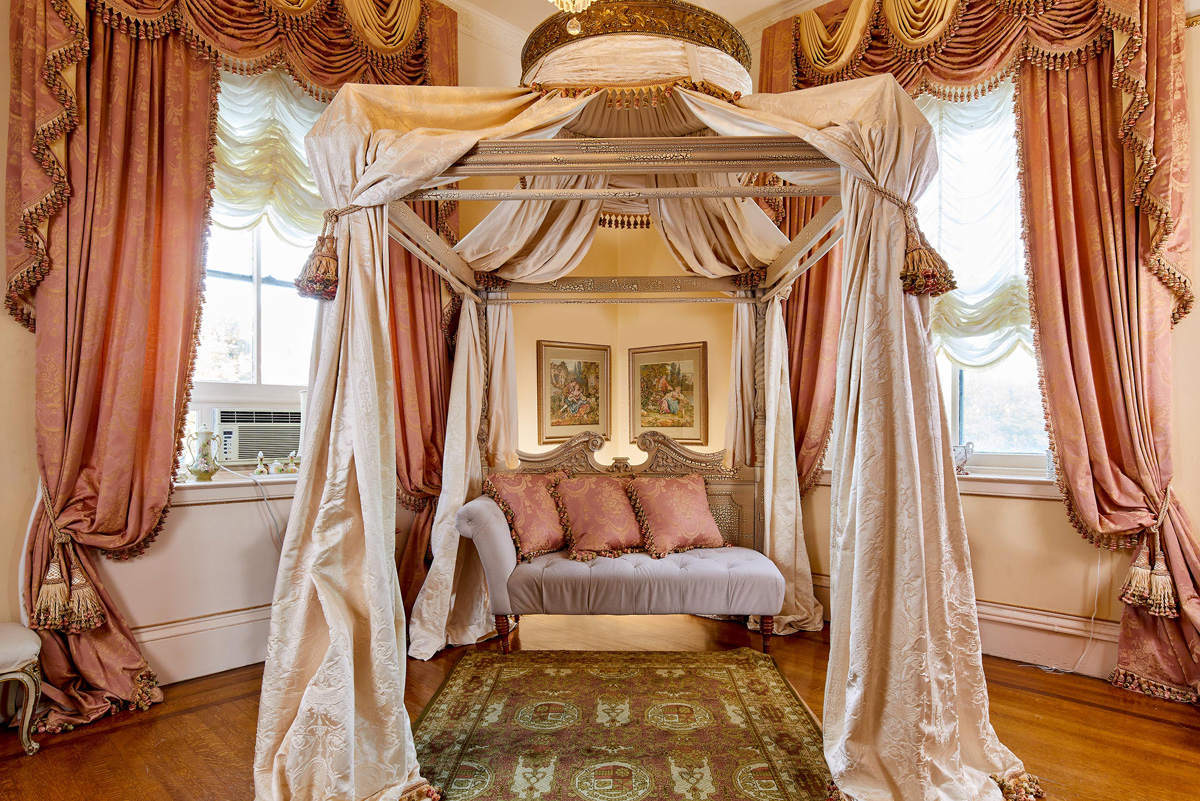 ---