Las Vegas, a Shining Light in the Desert
June 19, 2019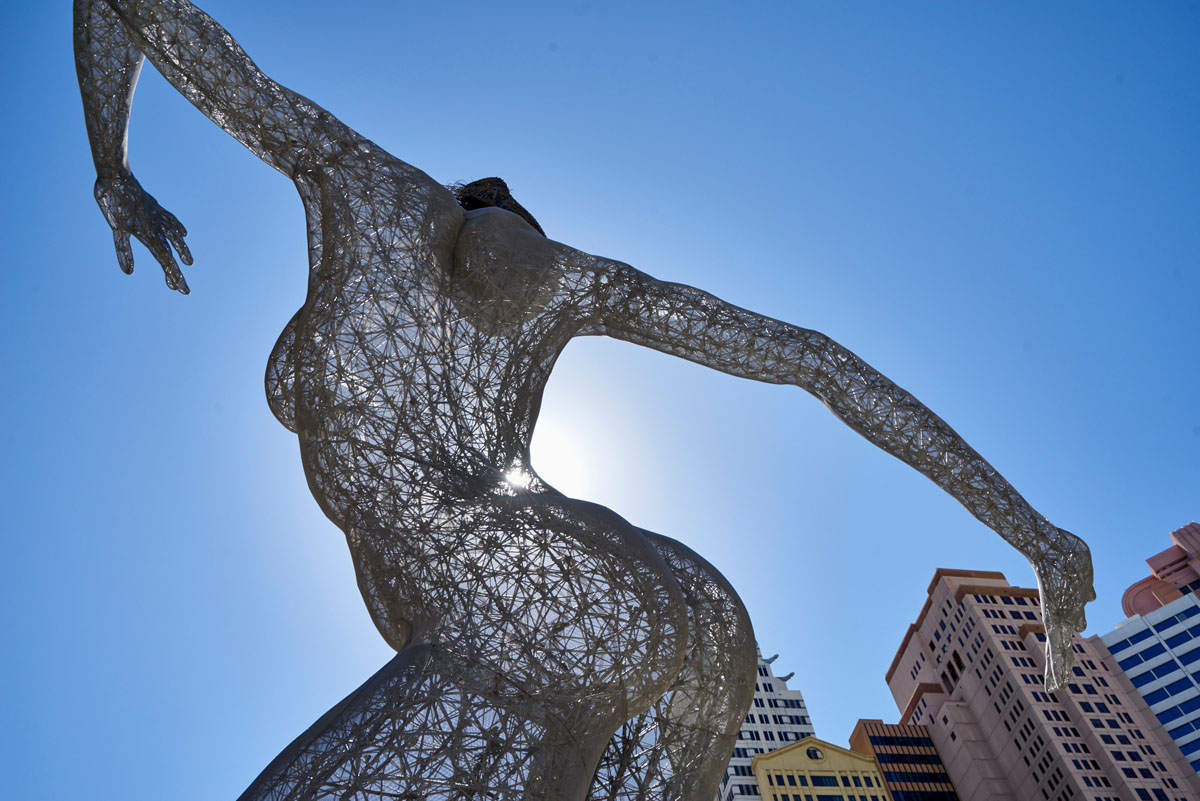 Las Vegas, a Shining Light in the Desert
"There he goes. One of God's own prototypes. A high-powered mutant of some kind never even considered for mass production. Too weird to live, and too rare to die." -- Hunter S. Thompson, Fear and Loathing in Las Vegas
Ever since noted Jewish gangster Bugsy Siegel teamed up with the Italian Mafia in 1945 to turn a hot, dusty rail junction in the middle of the Mojave into the world's fantasy gambling mecca, Las Vegas has become one of America's iconic cities. Las Vegas is one of the few places in America that people have a hard time being neutral about. There is either much loathing or loving of the place. Las Vegas is a physical symbol of America's darkest characters and its brightest lights. Founded by gangsters and sustained by vice, avarice and venality, its "Sin City" moniker has more than a ring of truth to it. Yet its appeal is almost universal. After all, it is the one place where most Americans can go to have fun.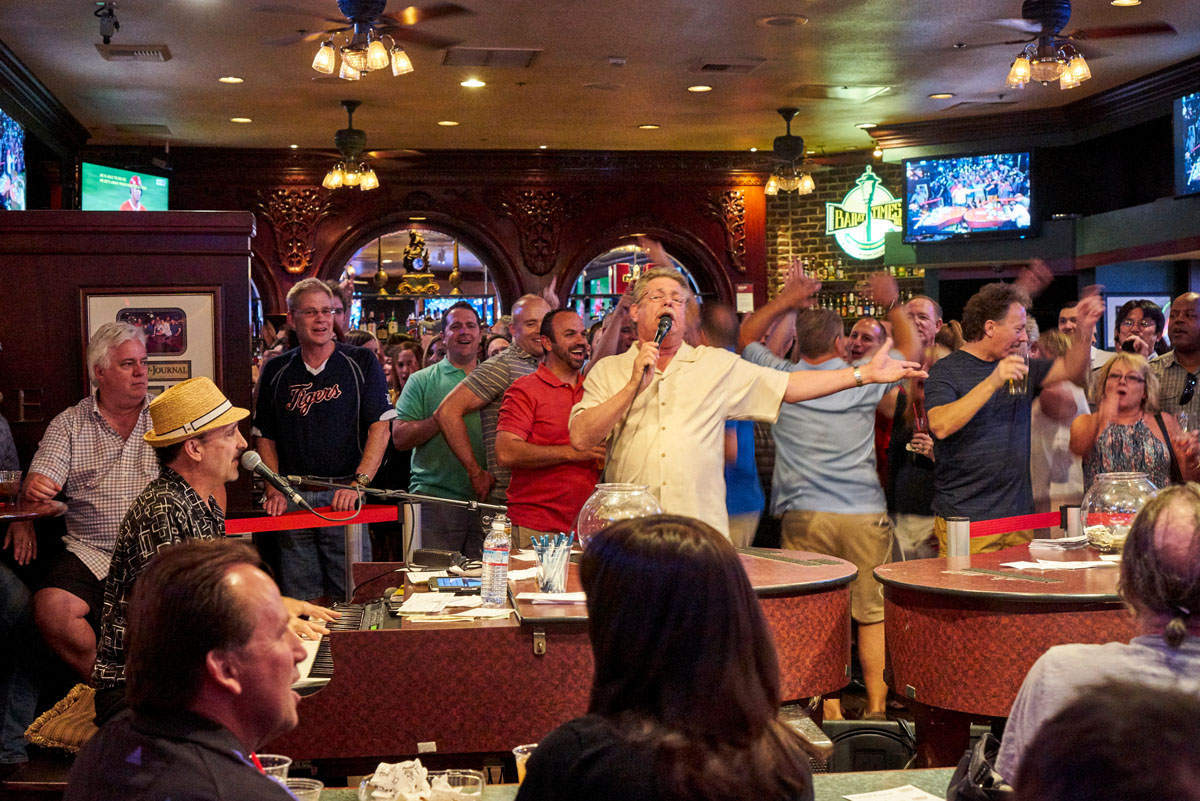 | | |
| --- | --- |
| | |
Personally, I think of Las Vegas as an urban design process that is continually expanding and evolving, possibly even for the better. From a design perspective, it has gone from the ugly, to kitsch, to the sublime. While entertainment, both legitimate and not, is the backbone of the economy, the city is flexing its muscles in interesting ways. The gambling and entertainment themes have added sports and convention venues. Las Vegas is now the third most visited city in the U.S. You can easily hear ten different languages on a stroll down the strip. From Muslim women wrapped head to toe in plus 100-degree heat to teenagers flashing more skin than any dermatologist would permit, the Strip is one of the most robust promenades in America. Restaurants and bars open onto the broad boulevard while foot bridges raise you over the bustling dessert streets. A few steps from the Strip one can find either cavernous casinos or very well-appointed luxury hotels and restaurants where a Wagyu steak dinner can run you something north of $500.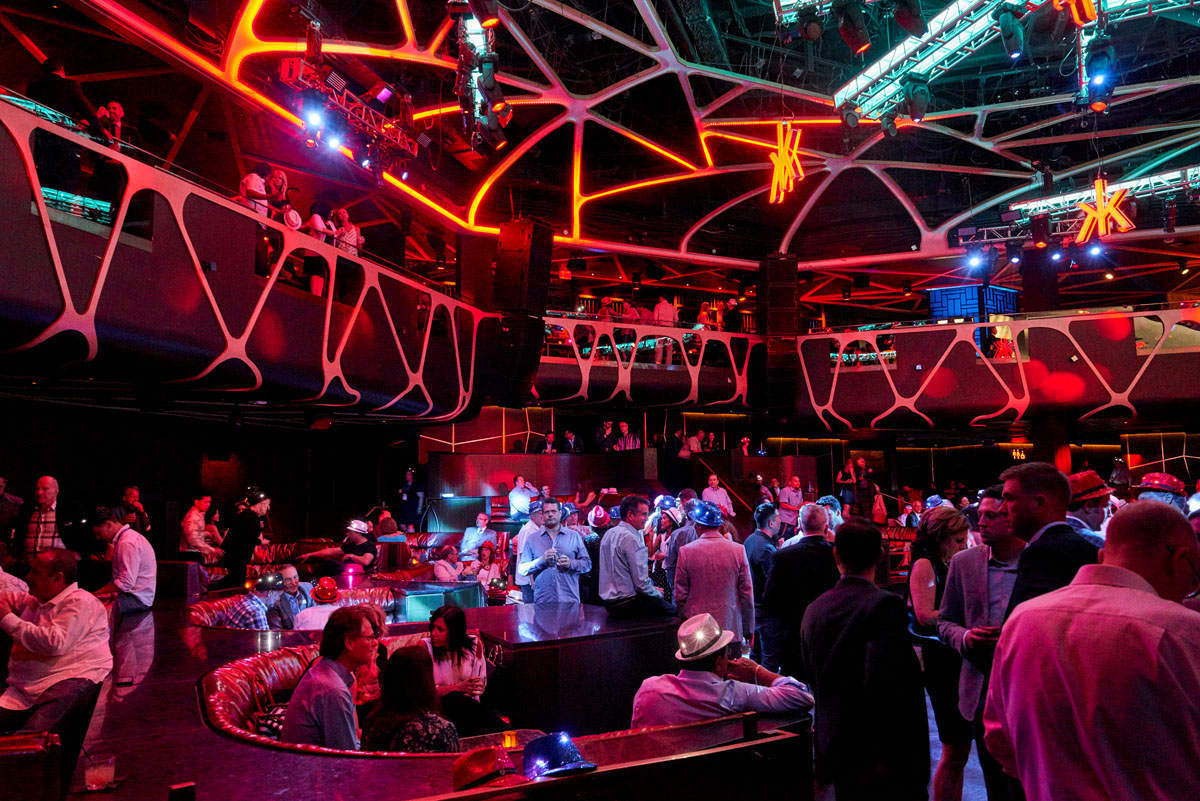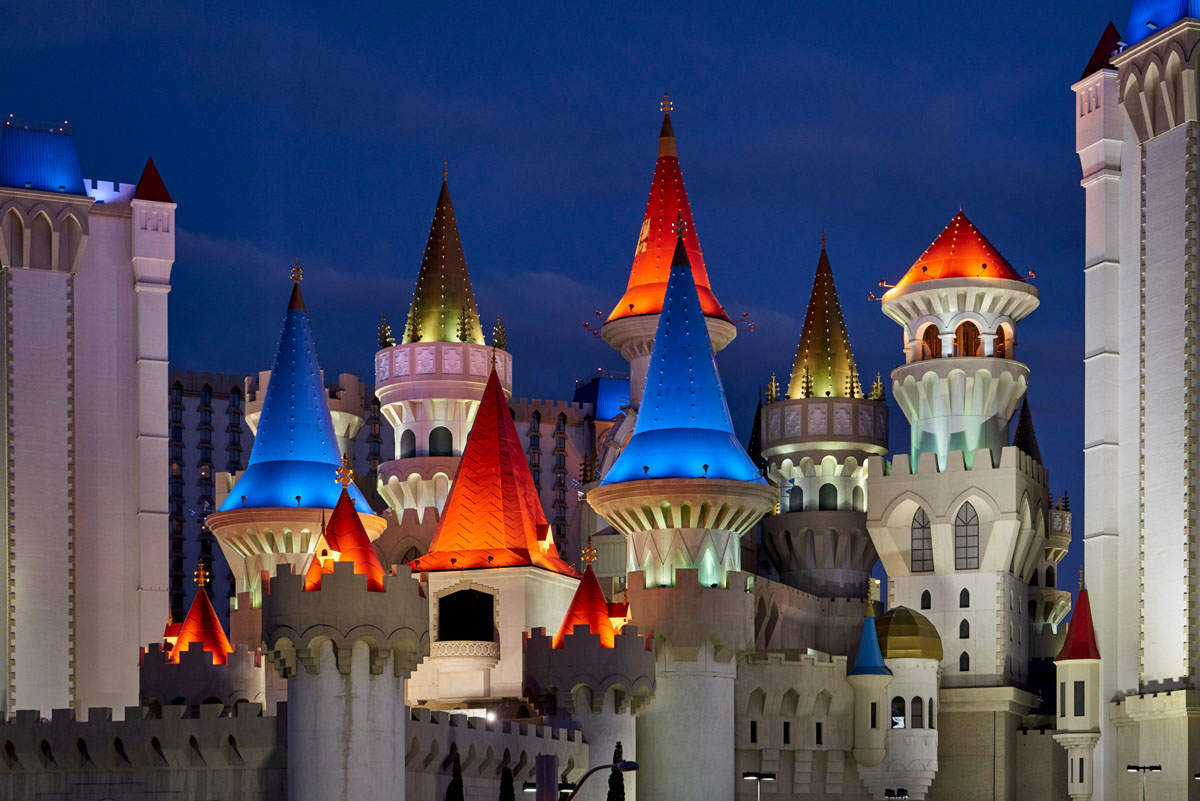 I ended up in Las Vegas a few weeks ago ostensibly to attend the annual A.I.A. Convention and Expo. I went as press, to exercise my editorial skills and take an anecdotal temperature of the town. I love conventions for two reasons, 1. Everyone is on their best behavior. Even when they don't want to be, they are gracious. 2. The wealth of information and eye candy in amazing. It is literally impossible to absorb all the offerings from floor exhibits to lectures. I wish I had a week, but I didn't. I am not a licensed architect and do not need to accrue CEUs, so I did not go to the lectures on "Optimizing Wall Panel Performance" or "Sound Absorbing Ceiling Tiles," but I attended a variety of floor lectures on urban design and multi-family housing innovations. I also talked with architects, dozens of product manufacturers and old friends from Cal Alumni to my publishing industry contacts. If you have never been, the amount of effort some manufacturers put into exhibit design is breathtaking. Window panels 12 feet high, real burning fireplaces, built in place concrete block walls, mockups of exterior cementitious paneling 10 feet high. All this so 10,000 architects could be awed. But after all, isnt what this is what Las Vegas is all about, to leave us all starstruck so that we can come back for more?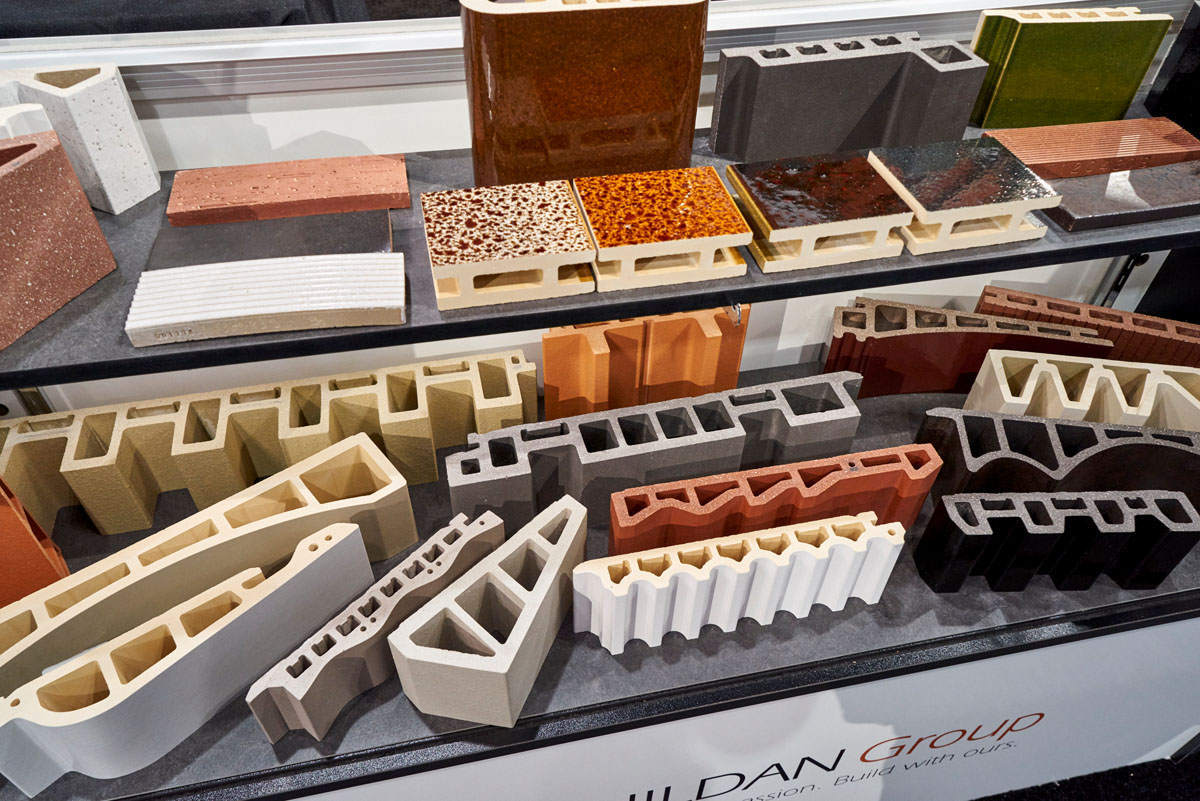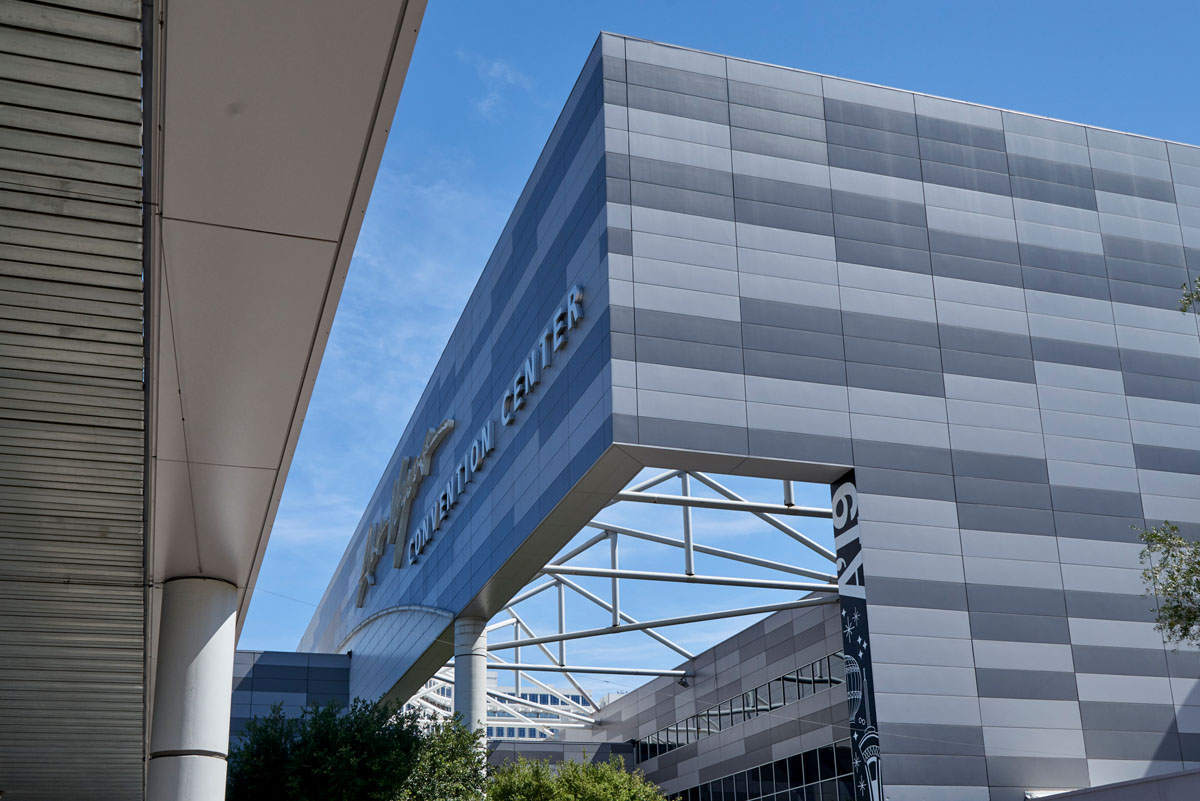 ---