Architects and Interior Designers Working Together
May 28, 2019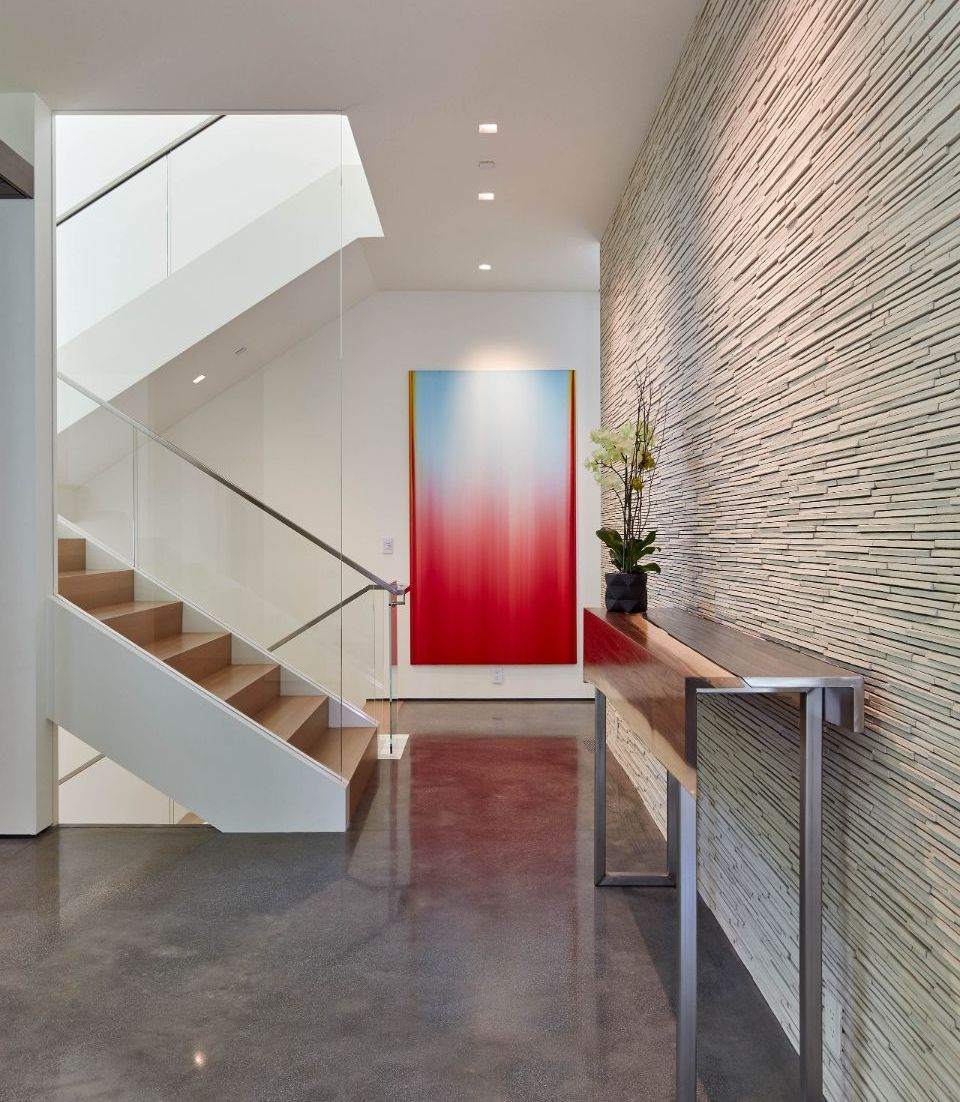 Architects and Interior Designers Working Together
The rivalries between architects and interior designers are legendary. It is almost a "women from Venus, men from Mars" type of dichotomy. Yet, in the world of residential design, they often have no choice but to collaborate. Architects and Interior Designers have distinct and separate jobs and do see the world in different ways. They can and do work together, often creating compelling work. Here are three projects we recently photographed where residential architecture and design are woven together.
Amara House
Robert Swatt of Swatt | Miers Architects is a mid-Century modernist who has a pension for the spare look. No, Marie Kondo is not a staff member, but she would feel right at home in his studio. Their mid-Peninsula Amara house has all the trademarks of Richard Neutra or Pierre Koenig seemingly plucked straight from the Palm Springs desert. Swatt chose his in-house interiors person, Connie Wong to fill in the space between the walls. Wong responded with a subdued palette of grays and whites adding warmth with rich mahogany wood accents. Because of height restrictions, the house has a full livable basement that contains many useful functions, from home gym to sauna to TV and game room for their children. The family's informal lifestyle dictated no dining room. Instead that space has become the "homework room" for the kids.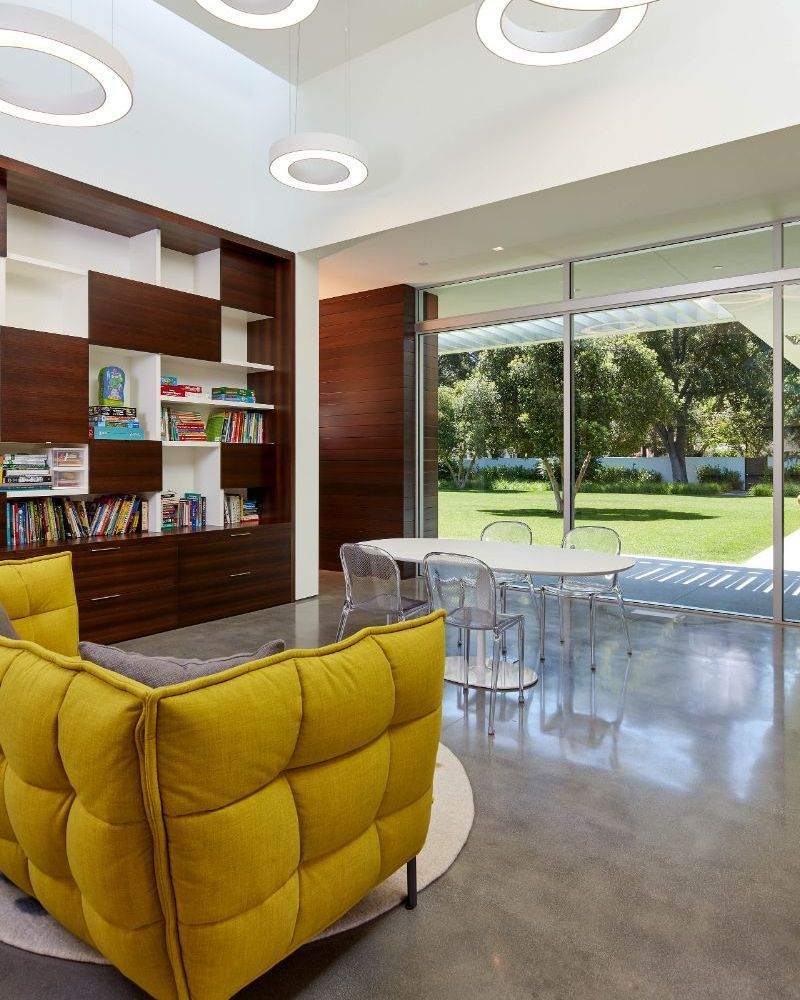 ---
Perez House
Interior designer Jodi Tisdale of Pacifica was tasked with giving an upscale spec house in a hidden corner of Pacifica a major face lift. The house was built with a traditional look and the clients chose not to stray too far from that. They also had a serious collection of one of a kind handcrafted furniture that they wanted to feature. Tisdale started the job and then realized that there were too many structural changes to the property for her to execute. She called in architect James Vaccaro who lent his expertise in building structure and engineering so that she could complete the project. Walls were moved, a staircase rebuilt, a kitchen completely redone and whole sections of the downstairs repurposed. In the end, the couple, who had just sent their last child off to college, had a new house to enjoy for the rest of their days.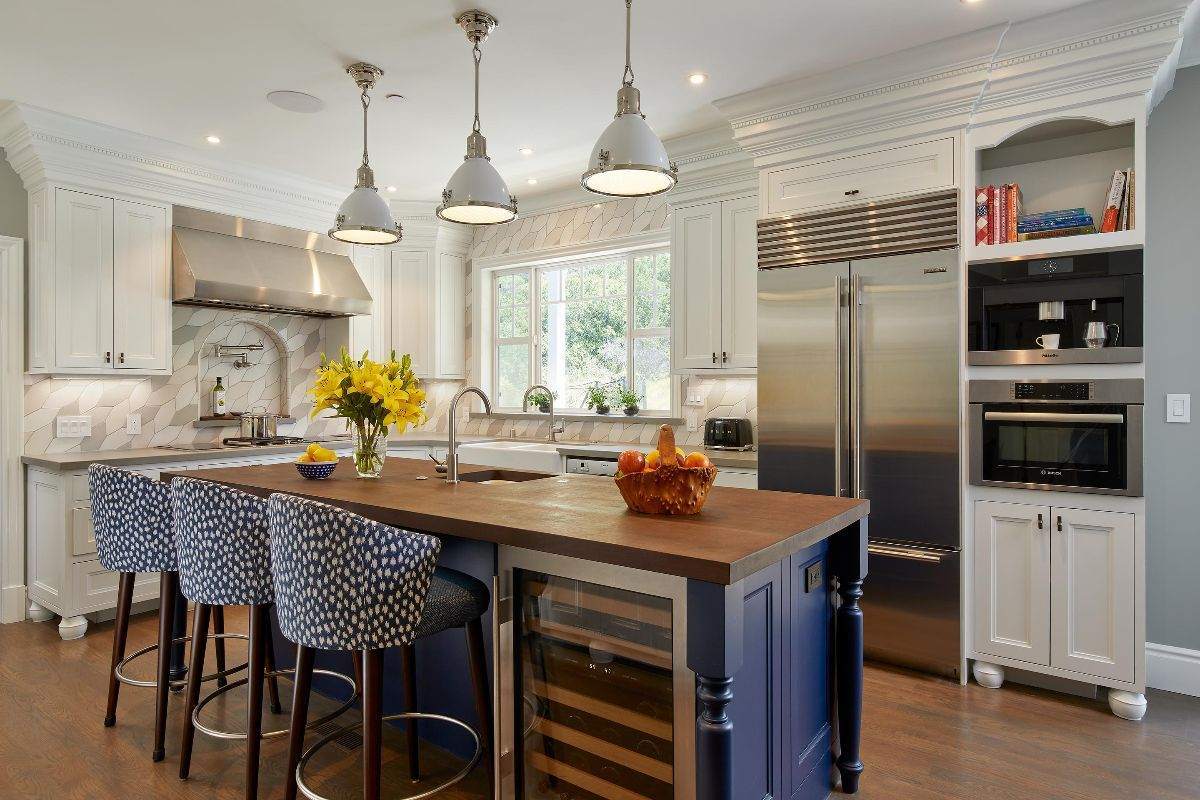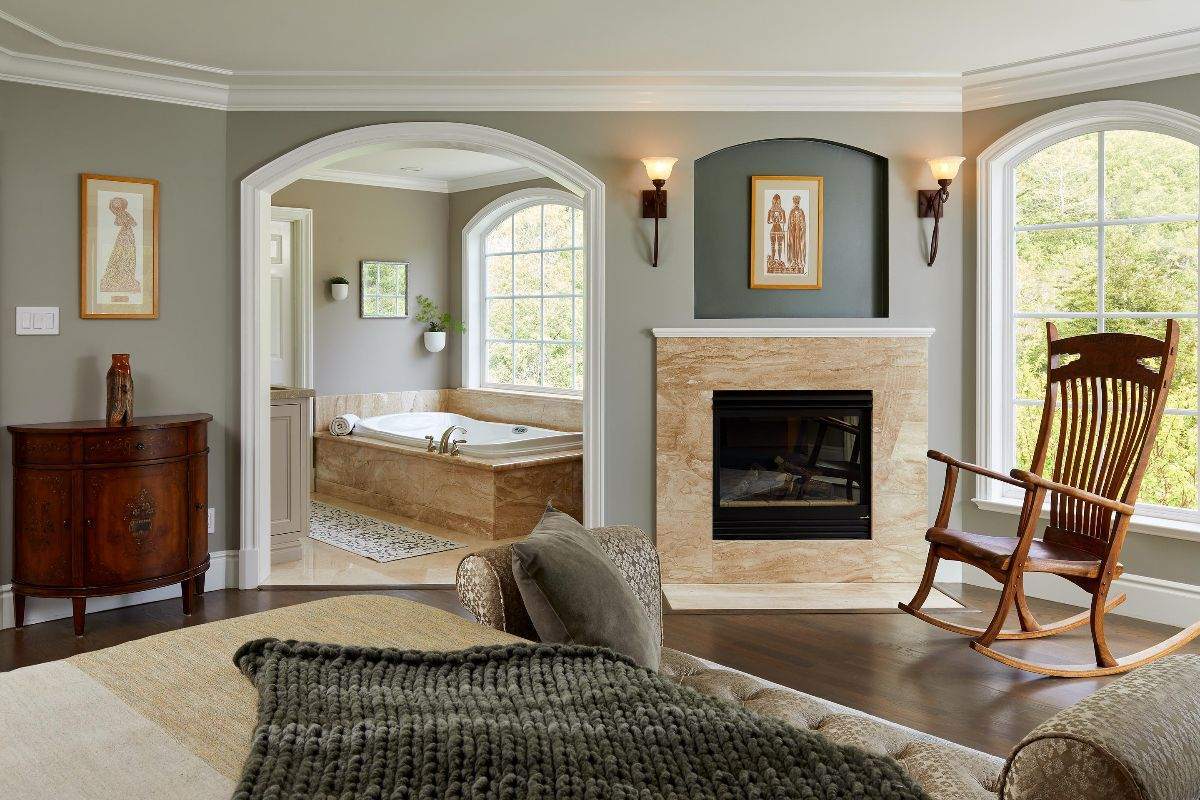 ---
Lafayette House
Michelle Moore is an interior designer who lives and works in the Lamorinda area of the East Bay. She was asked by a couple in the leafy suburb of Lafayette to redo their forty-year-old merchant-built home. Working with architect Peter Golze, she transformed major living spaces, expanded and modernized the kitchen, master bath and master bedroom suite. The Asian-American clients leaned toward a Japanese esthetic and Moore responded in kind with furniture and finishes worthy of any modernist. Since her building changes were not structural, her contractor was able to get permits from her drawings. In this instance, Moore wore both hats, interior and architectural designer. Once again, a soft palette of neutral colors and furniture fixtures with clean lines and a Bauhaus look blended seamlessly into her Asian inspired theme.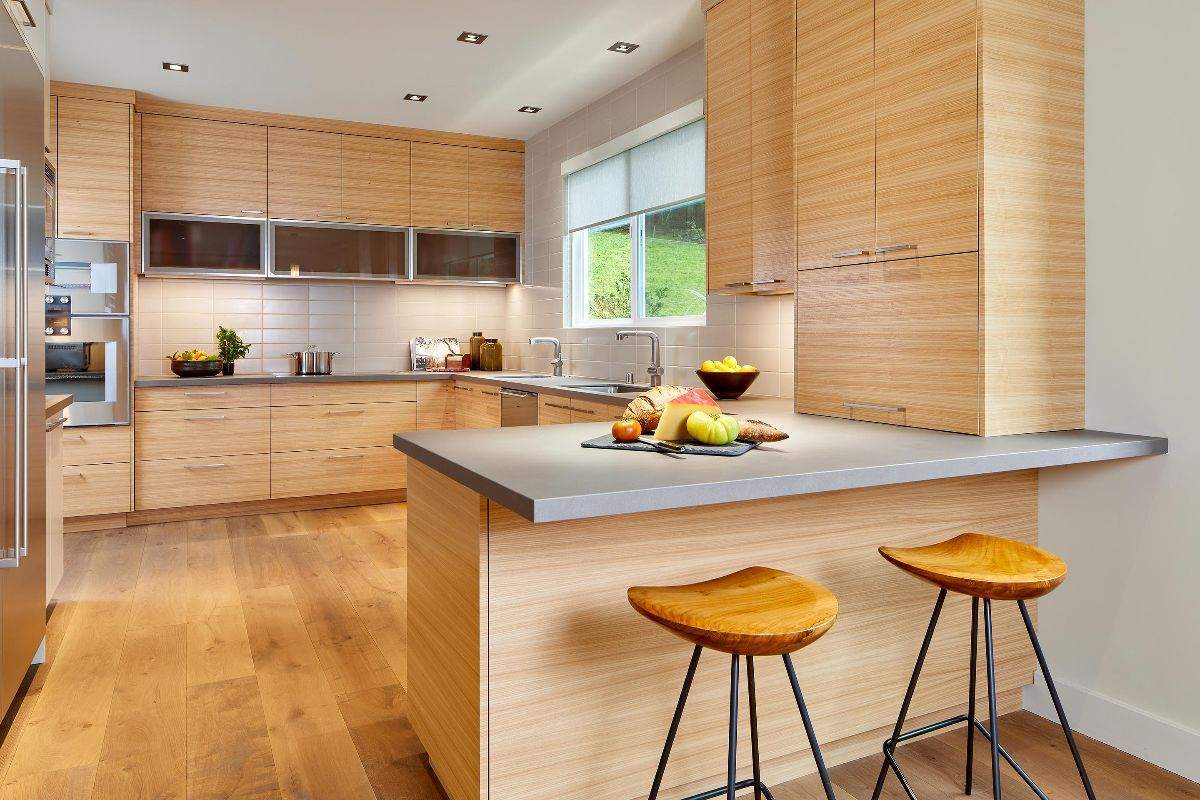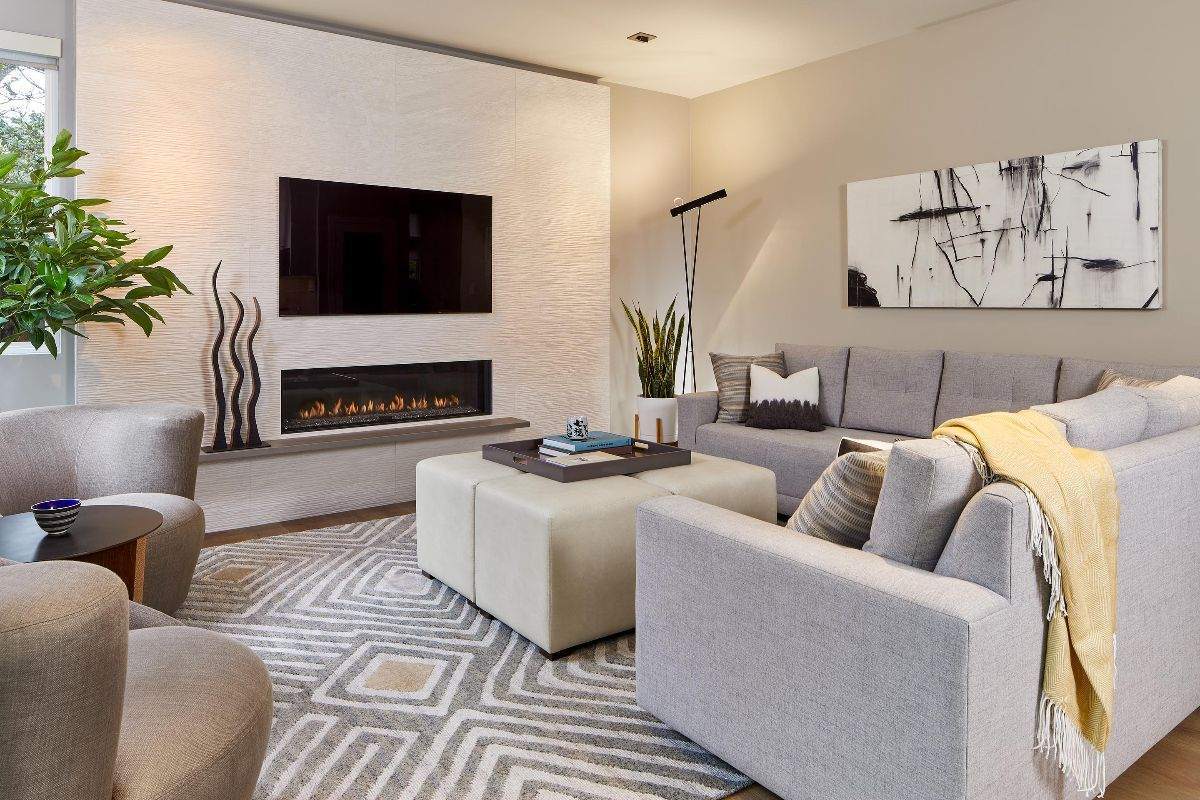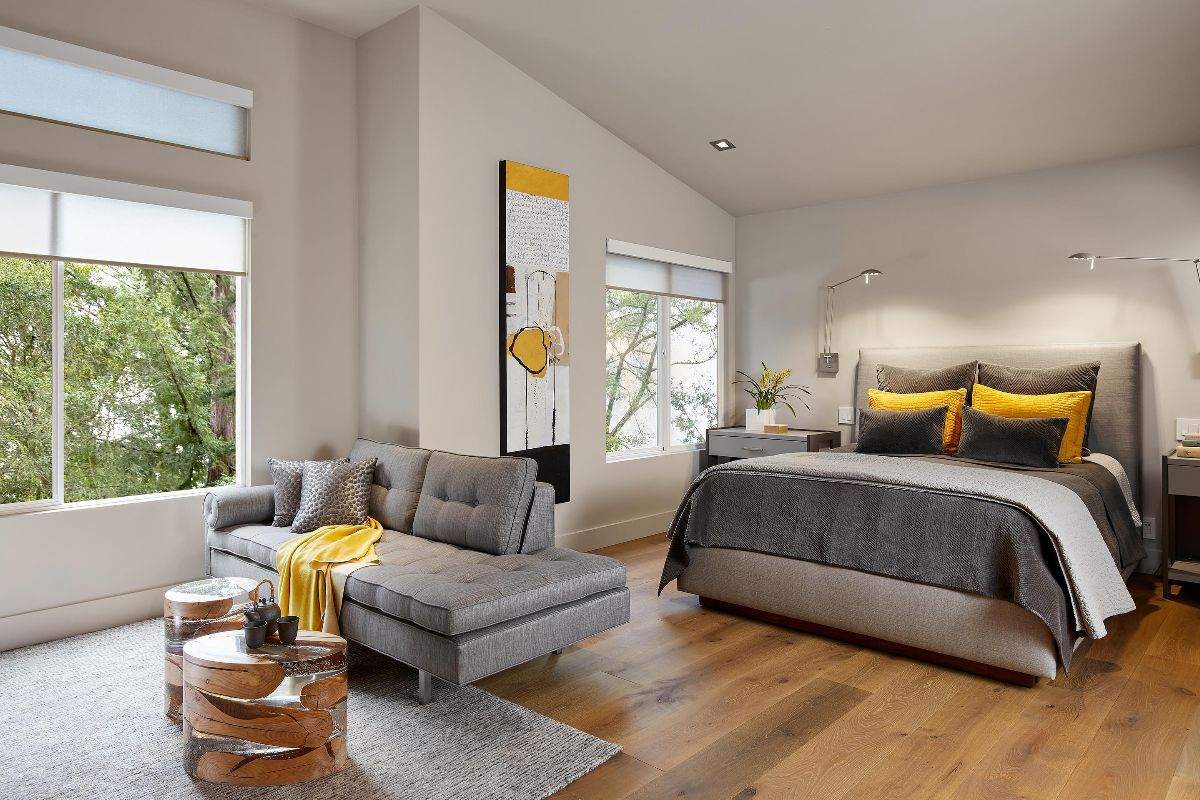 ---
Getting Out of Town
It has been decades since my wife and I have been to Europe. Having a couple of flight credits from a cancelled job we decided to take the plunge and do a grand tour of Spain. As Americans, we may read all kinds of disturbing stories in the news about Europe, but they are actually doing just fine. Their streets are cleaner than ours, there is much less obvious poverty, the citizenry is well shod and well fed, and people generally seem happy. From Gaudí's wonderful Barcelona creations, to the treasures of the Prado Museum in Madrid to the hill towns of Cádiz, to the Alhambra in Granada, we soaked in as much Spanish heritage as we could in two weeks. Here is just a small taste of our travels.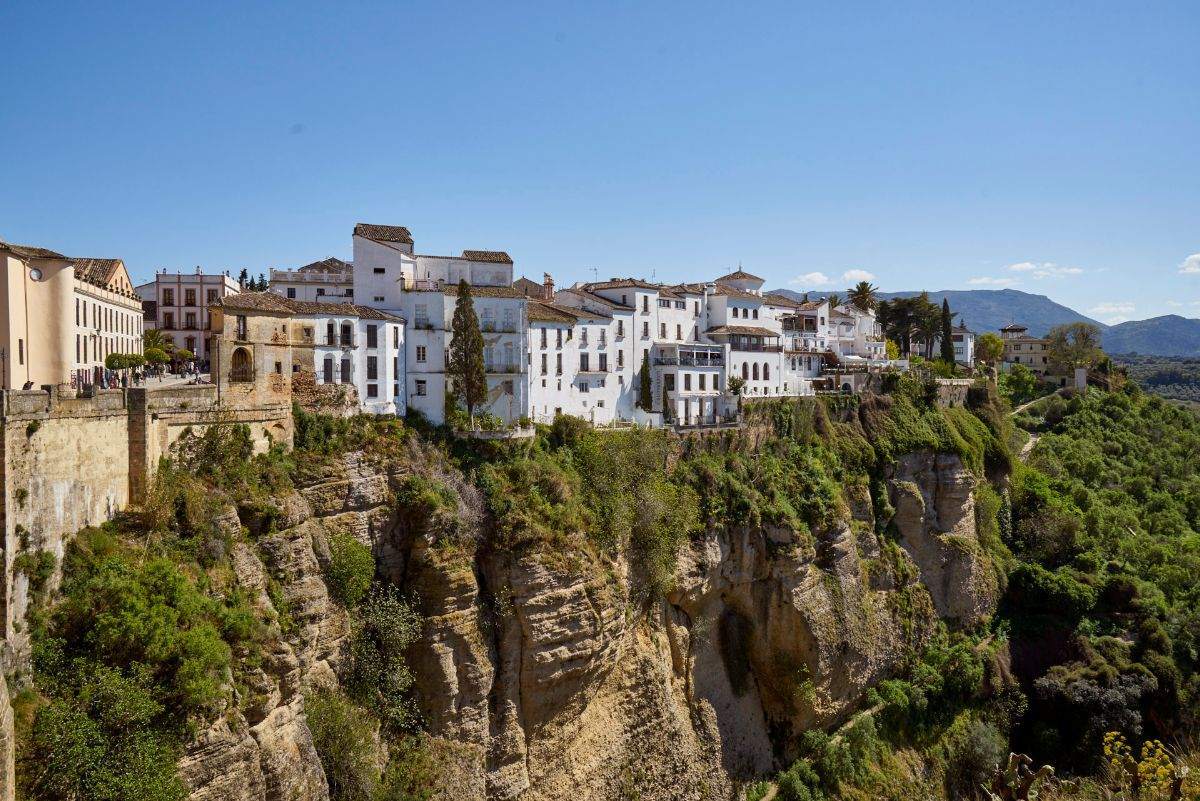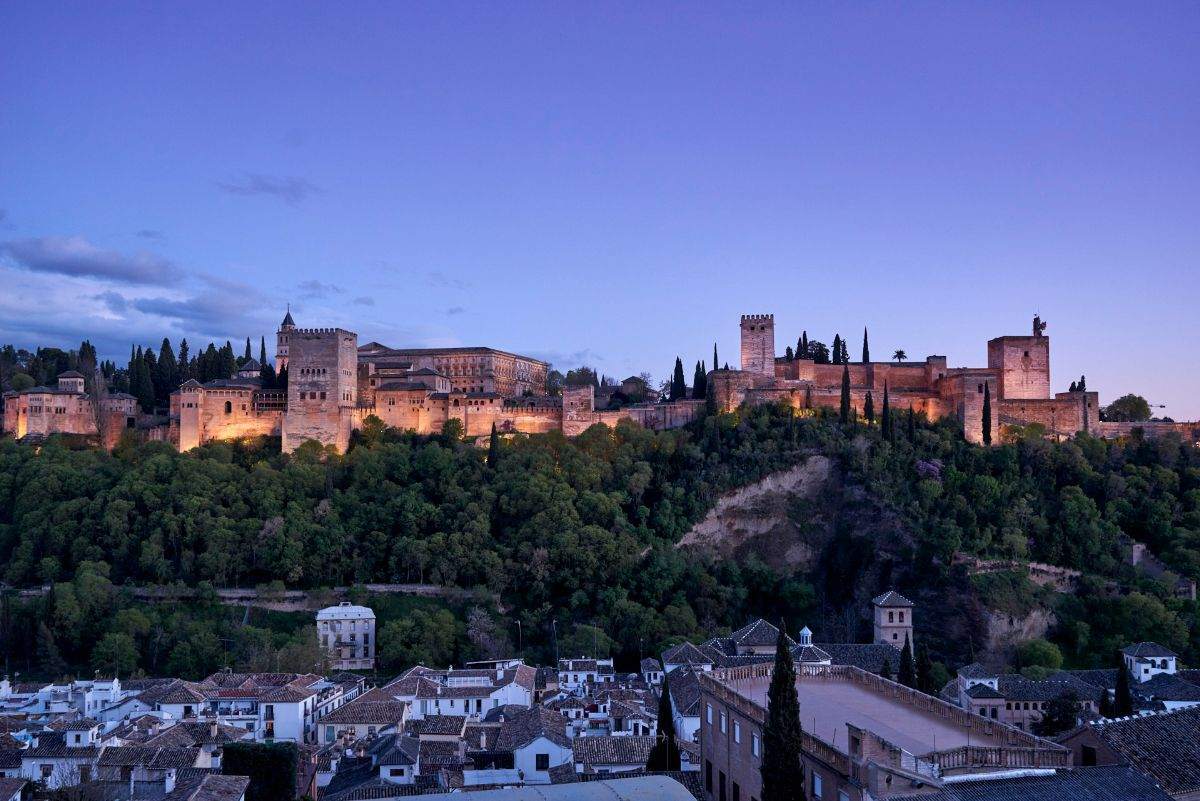 ---