"Win One for the Gipper"
April 17, 2019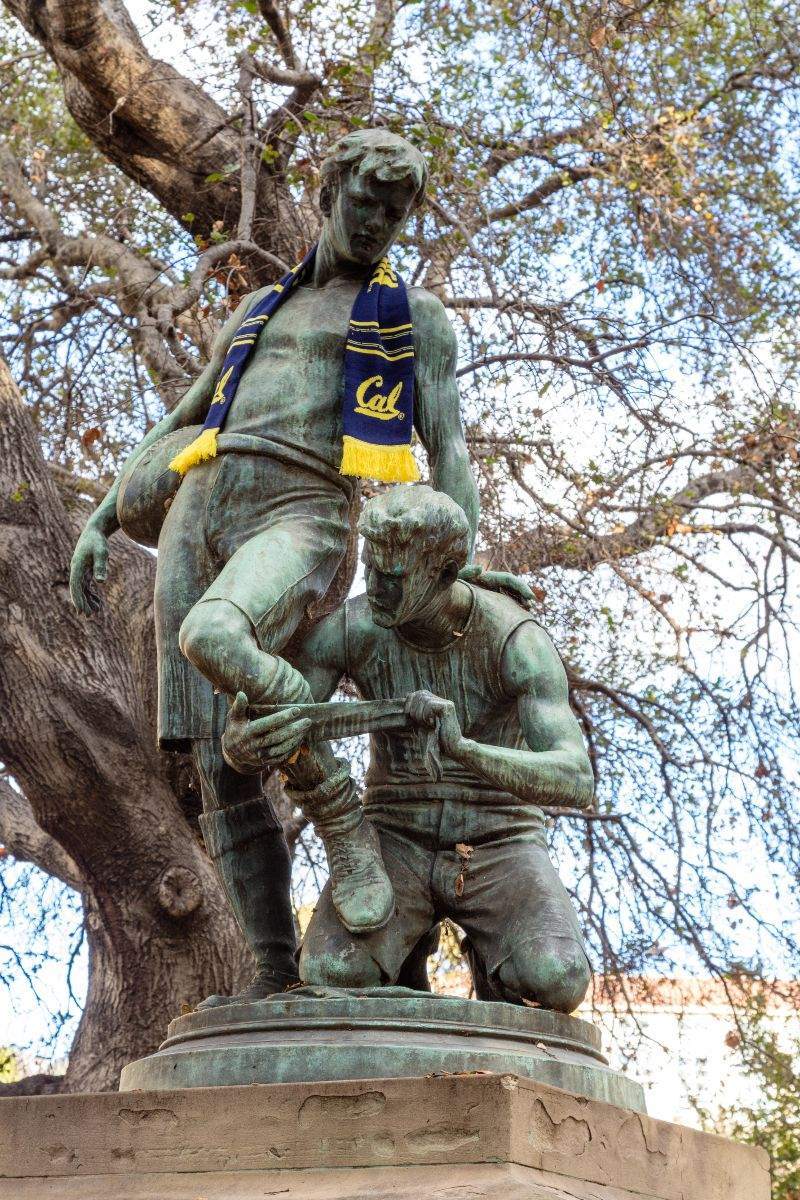 "Win One for the Gipper"
I hate to admit it, but Ronald Reagan's autograph is on my diploma from U.C. Berkeley. The sheepskin has been hanging in my studio for all these many years. Seems like the "Gipper" was governor when I was an undergrad at Cal. In case you don't remember, it was the 1940's football movie Knute Rockne, All American about the dying football player played by Reagan that catapulted him to Hollywood stardom. That slogan kept running through my head when I got an email from a photo agency in London to shoot a university campus here in the Bay Area. The assignment went from very vague to very specific and was for a U.S. based advertising agency doing a marketing campaign for a study abroad program aimed at Asians and Europeans. And, of course, the university just happened to be my alma mater, the University of California at Berkeley. I guess this was one for "the Gipper."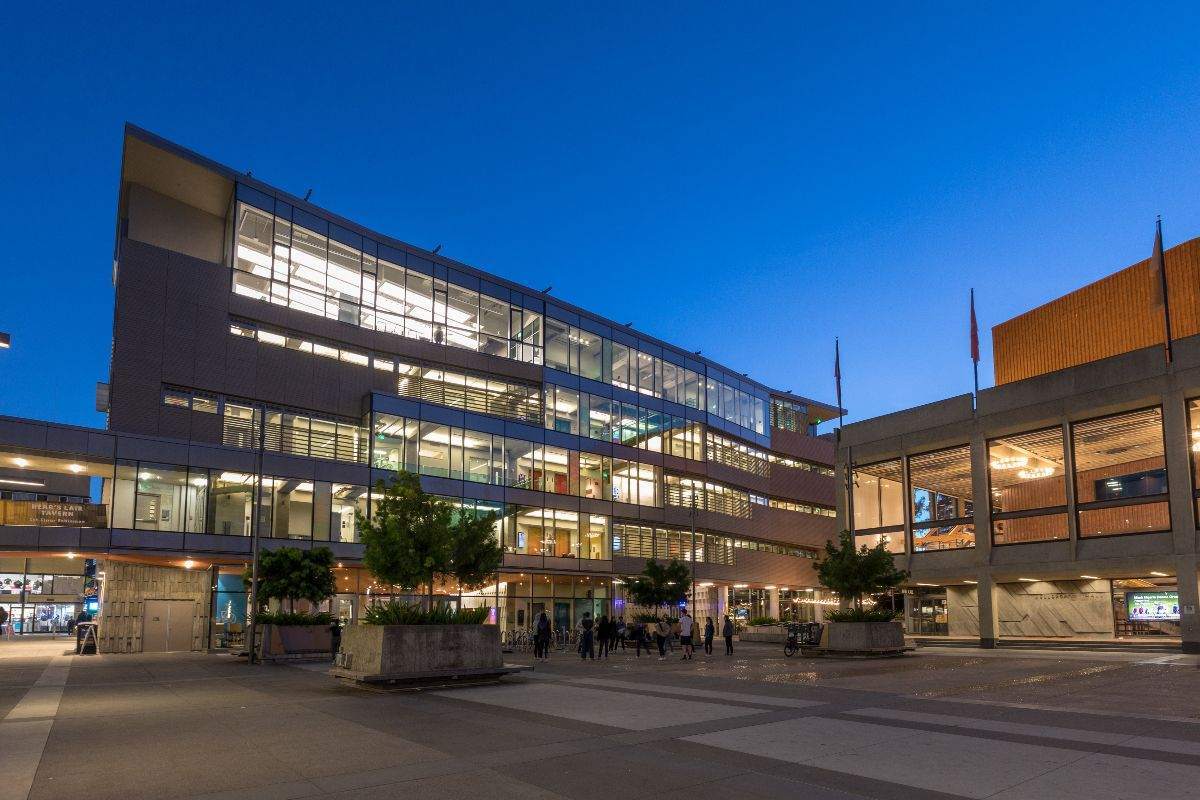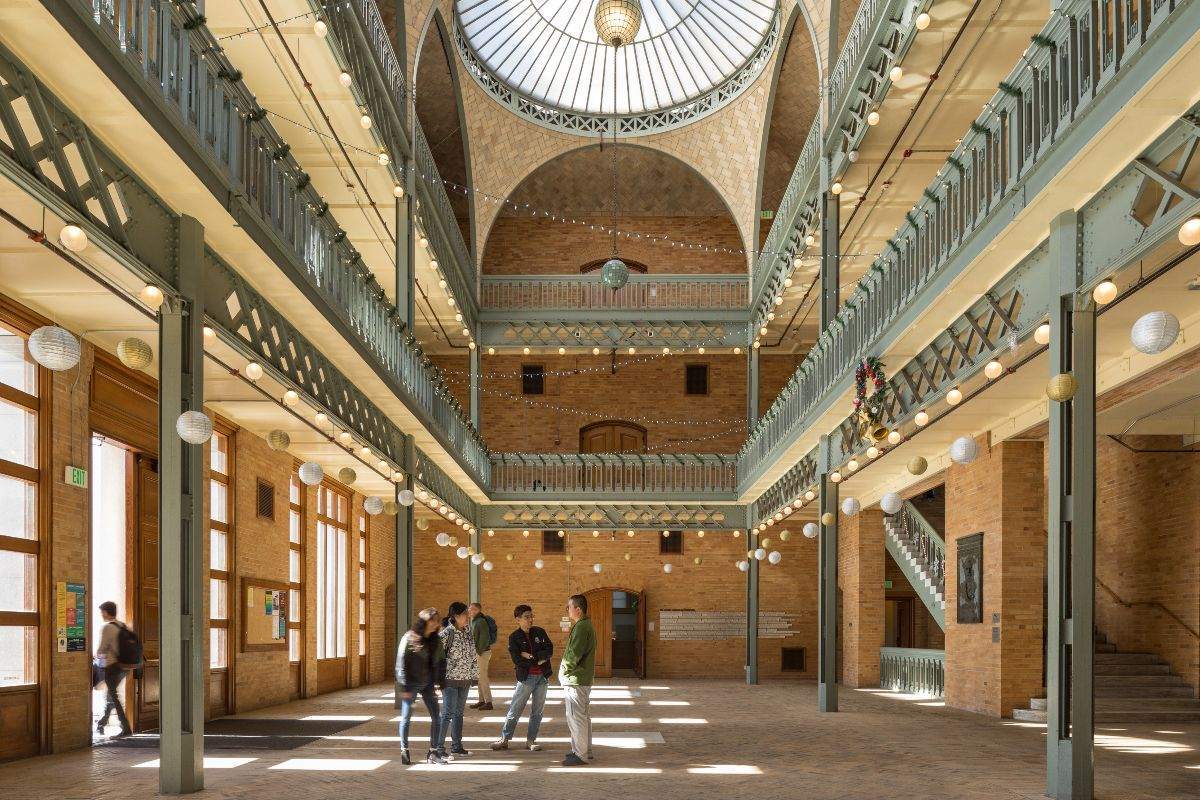 In some ways, the Berkeley campus has not changed much in the years since I was a student. But the student body has grown significantly and the tenor of the place seems much more serious than when I was there in the '60s and '70s. The stately John Galen Howard Beaux-Arts Classical Revival halls are still there, now interspersed with more modern structures and a clever integration of landscape and building design. The campus lives in a tight 1200 acre quadrant with almost every square foot of land spoken for. Ronald Reagan sent in the national guard to put down student rebellions and Donald Trump has scolded anti-right wing protestors, but the university has prevailed and prospered as one of the nation's premier institutions. It was a unique and fun assignment.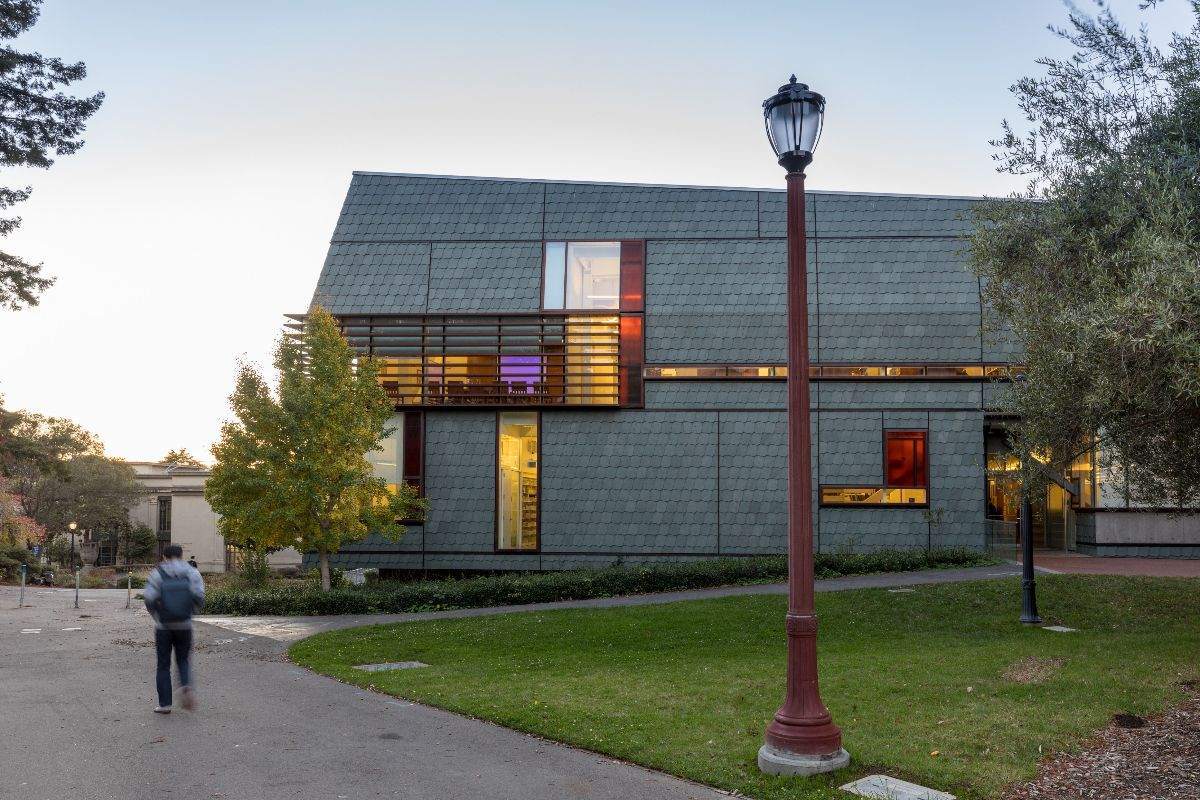 ---
Adapting the Past for the World of Tech
110 Sutter was being built when the 1906 Earthquake hit. It was one of the very few buildings in the city's downtown that survived. The building was originally the offices for the French Savings Bank. The vaults are still downstairs. In its modern-day iteration, it is home to a series of tech start-ups. M.J. Moore Construction hired us to photograph some of the restoration and adaptive reuse work on the building. The painted wall in the "breakout room" is part of the original sign that was once an exterior wall of the building. It was uncovered when a stucco facade was removed in the remodel. His group restored the mosaic tiled floors and integrated them with the concrete ones.
San Francisco is percolating with creative space reuse and has been since EHDD redid the Cannery almost 50 years ago. It is encouraging to see that building tradition being carried forward.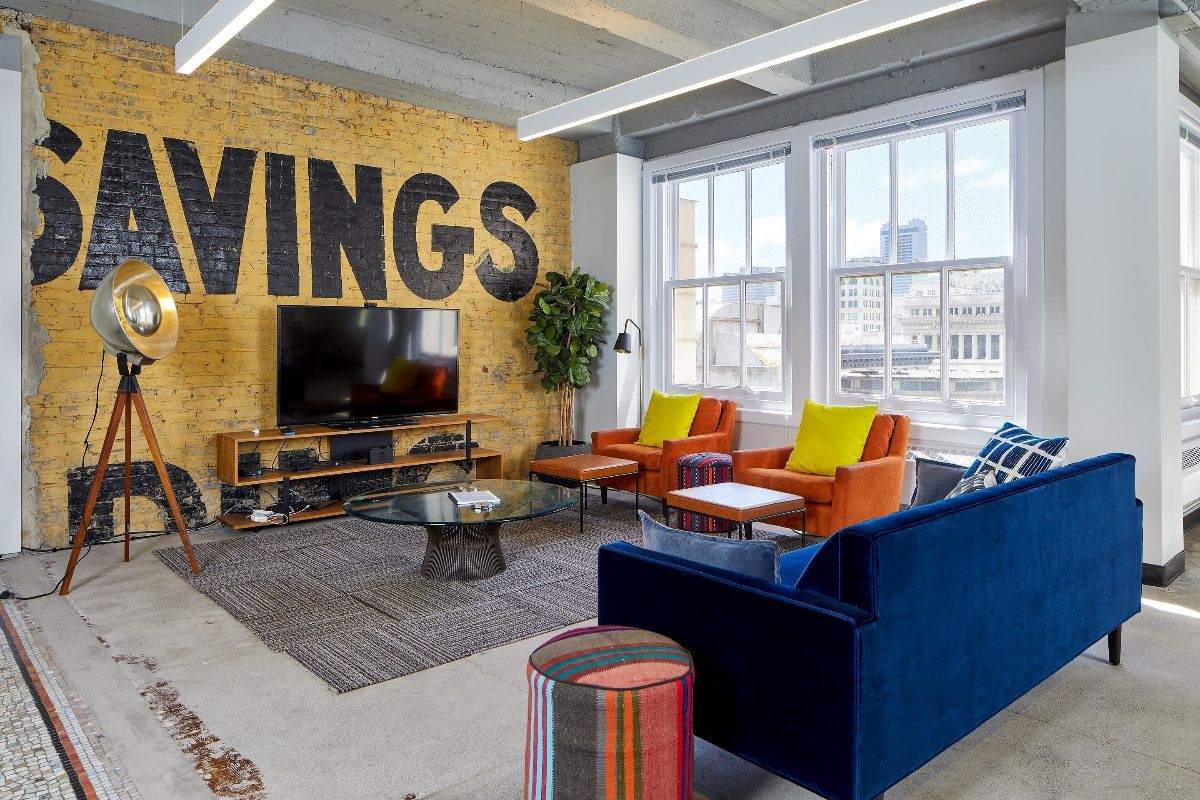 ---