People In Architectural Photography
November 06, 2018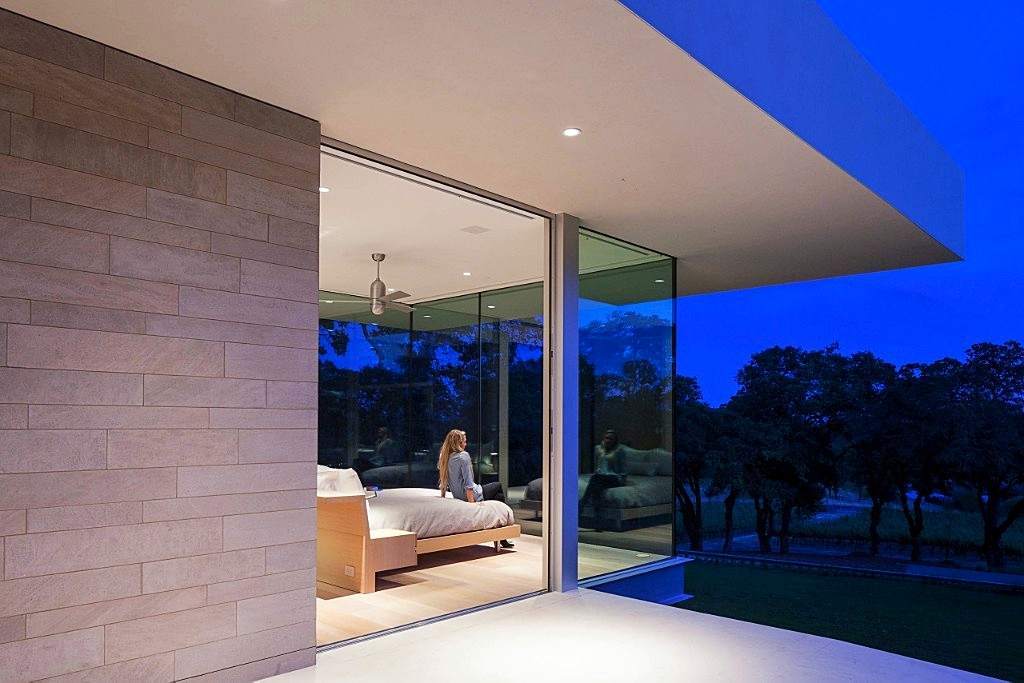 People In Architectural Photography
Somewhere on my bookshelf of architectural classics is a volume on Pierre Koenig, that prince of Mid-Century modernists based in Los Angeles. His Case Study houses 21 and 22 became the benchmark for residential modernism in the 1950s and 60s. C.S.H. 22, the Stahl house, was photographed by the legendary Julius Shulman in 1958 for Life Magazine. Shulman, always the showman, hired some sorority girls from U.S.C. to show up in prom dresses for the shoot. He carefully positioned them in the dramatic cantilevered living room and shot the house at night with the young women prominently animating the glass box house. He could have taken the same shot without people, but Shulman understood that modern architecture was minimalist and looked better with them than without.
Since the 1950s, the debate has raged on about whether an architectural shot looks better with or without people. There are valid arguments on both sides, but the trend has been to at least add a few folks to show scale and activity. Sometimes, a few scale figures can turn into a crowd which can distract from the original intent of the image. Digital imaging, with smaller sensors and quicker shutter speeds offer more opportunities to get people into architectural shots. In this newsletter, we feature three recent assignments where people played either a minor or major role in defining the space.
---
Swordplay: the West Berkeley Fencing Club
This tired, former auto repair shop, just off San Pablo Ave. in Berkeley, was given new life with the help of Alward Construction who transformed the property into a lively Fencing studio for kids and adults. The structure was seismically strengthened, lighting and flooring upgraded and casework for fencing gear added. It was a simple remodel and Keith Alward decided that the best way to show the space to have it full of fencers. That happens most afternoons when kids, fifth through twelfth grade fill the hall with épées and energy. We decided to go with a combination of strobe, daylight and dragged shutter speeds to have some swordsmen still while others a blur of action.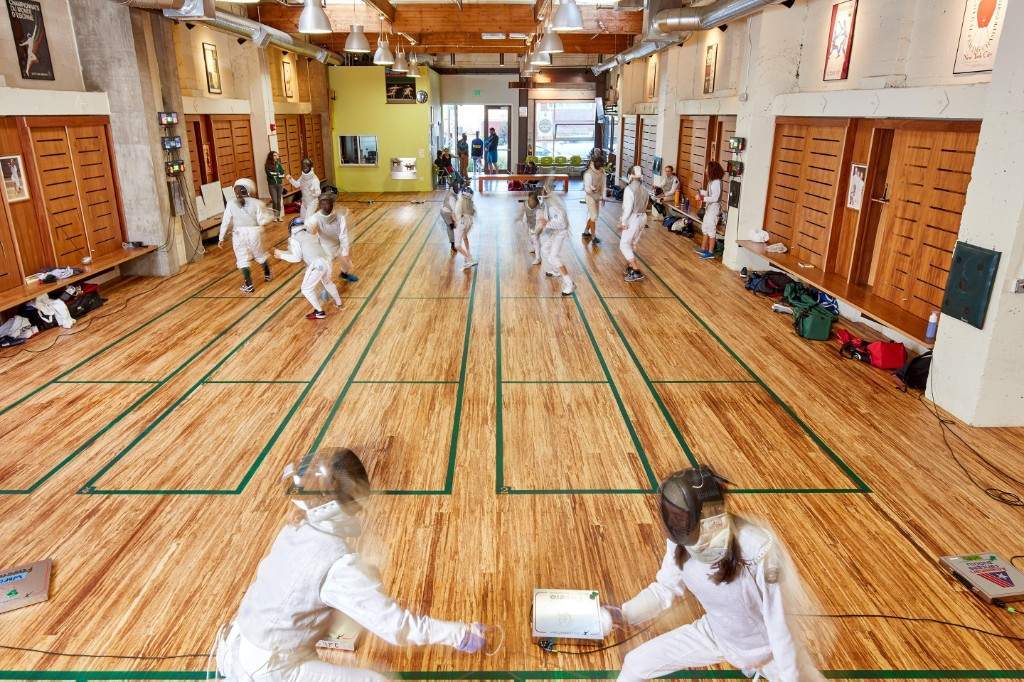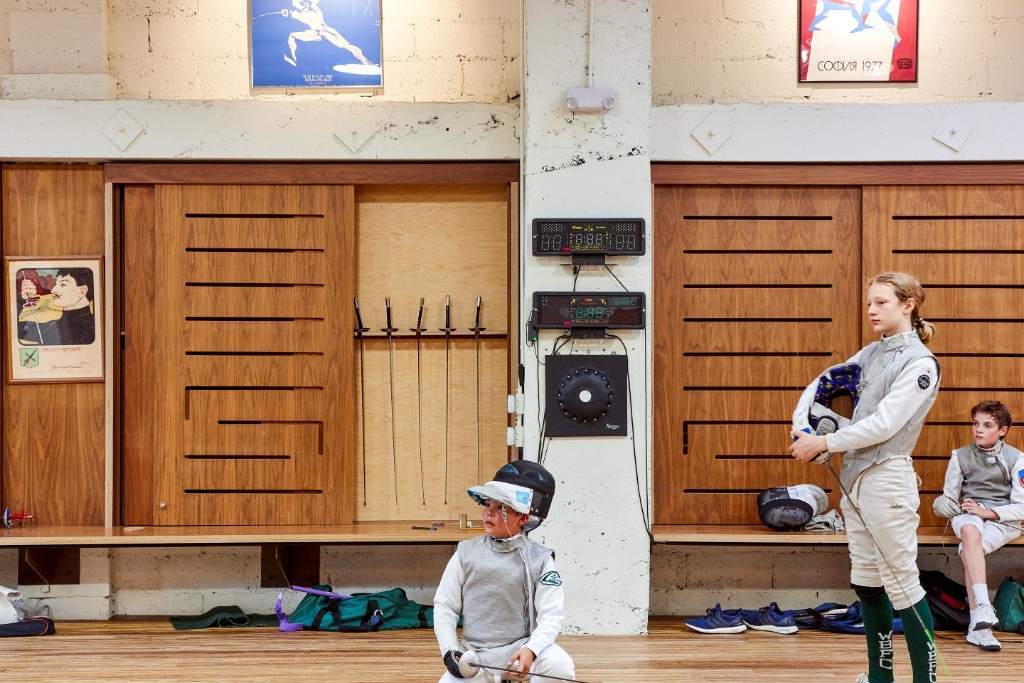 ---
Anton Menlo Apartments
KTGY is a large So.Cal based architectural firm with offices and projects around the country. They have a significant presence here in the Bay Area with a number of multi-family projects either completed or under construction. We recently completed a large multi-family project just up the road from Facebook's headquarters in Menlo Park called Anton Menlo. The marketing manager we worked with urged us to include people in most shots whenever we could. In this situation, there were no hired models or good looking staff we could rely on. We just had to recruit people on the fly. It was clearly too cold to get anyone by the pool, but we found people using most of the common spaces on the property. We got the approval and cooperation of every person we shot. Their presence added a subtle human touch that is often missing from your traditional architectural shot.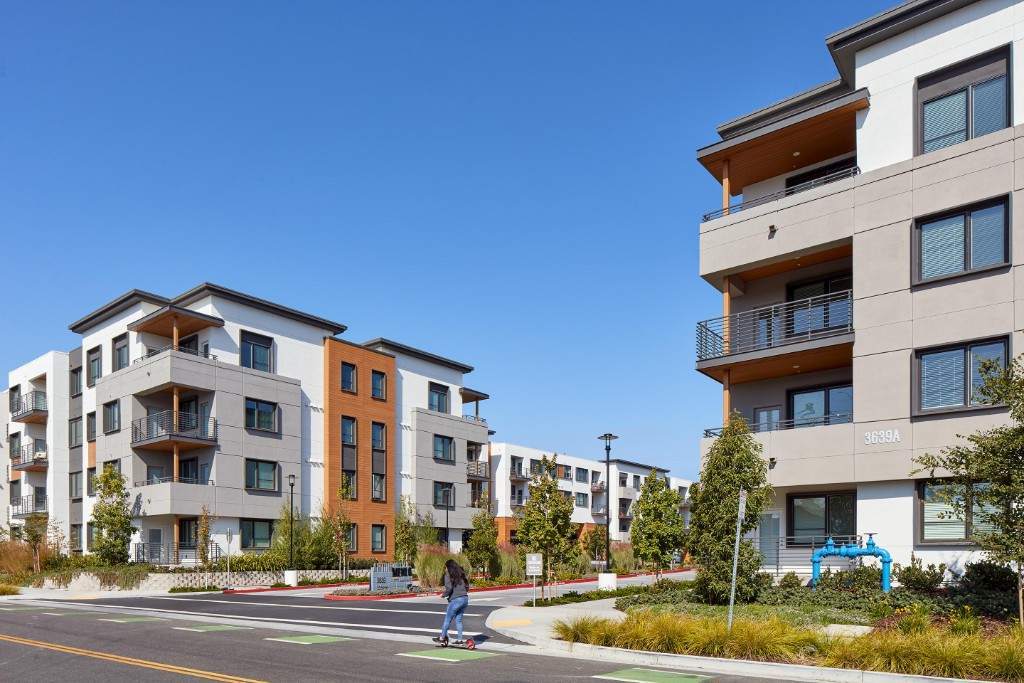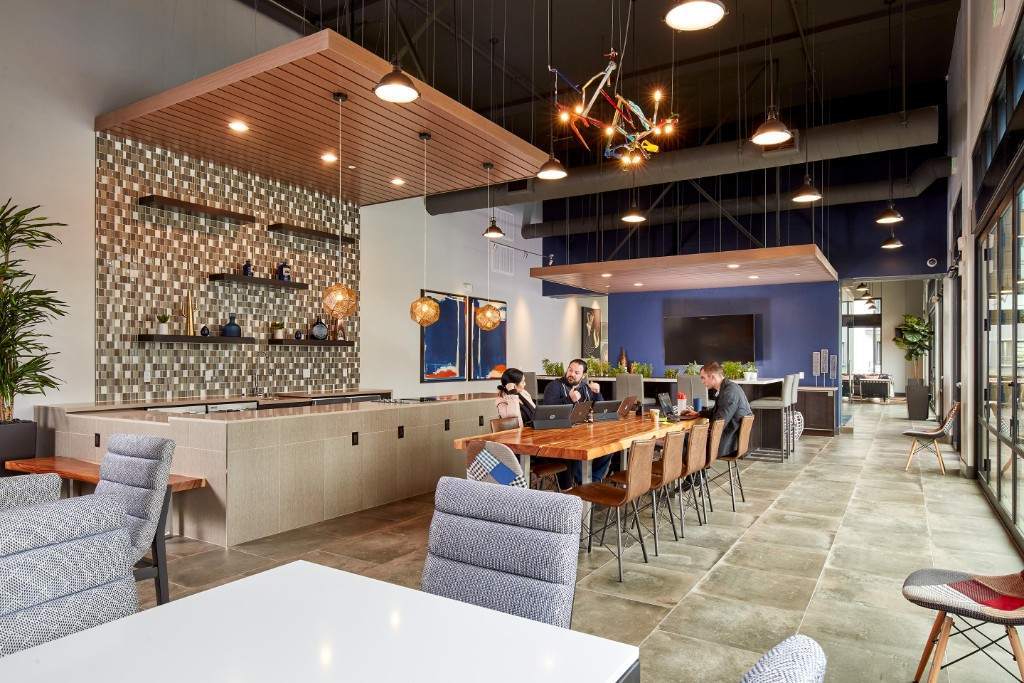 ---
Roofstock Offices

Roofstock is an internet site for residential real estate investors. They occupy the fourth floor of the historic Breuners Bldg. in downtown Oakland. JRDV, an international architectural firm based in Oakland did the space planning on the project. As with many shoots involving tech companies, both the tenants and the architects wanted photos filled with happy workers. We decided to shoot on a Friday afternoon and a Saturday morning so that we could limit the flow of employees, but not interrupt their work day. We lit most of the spaces with lots of strobe and managed to keep a fairly large cohort of workers in place late on a Friday afternoon. The company's HR coordinator was quite helpful in orchestrating our model flow. The center of the space is a large circular seating area they dubbed "The Agora." We managed to fill it up on a Friday afternoon with a large pizza bribe. Both clients loved it.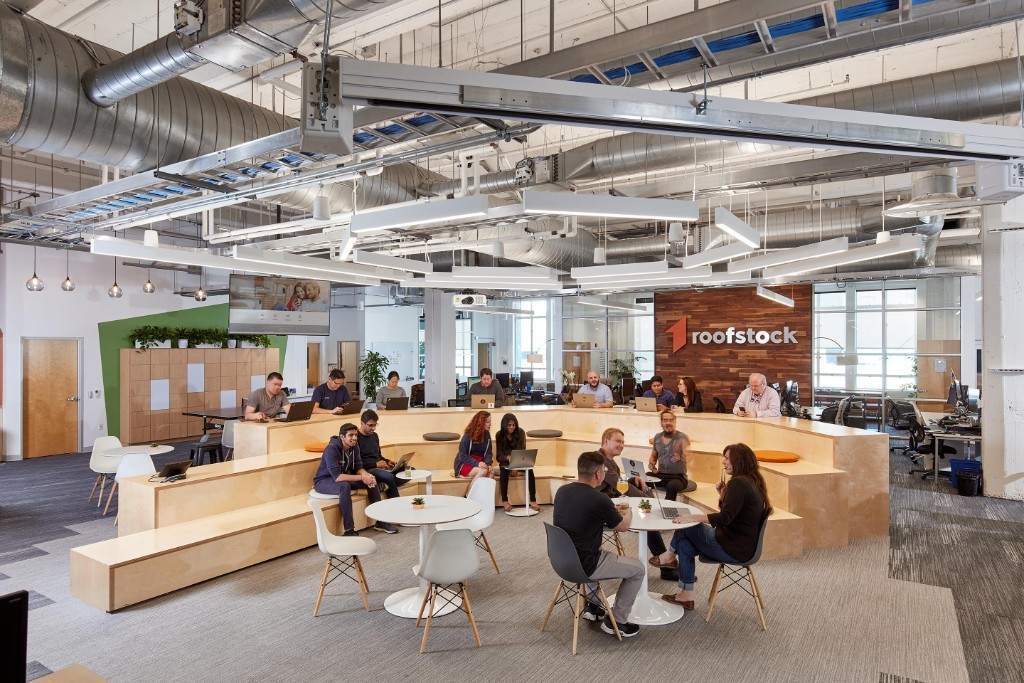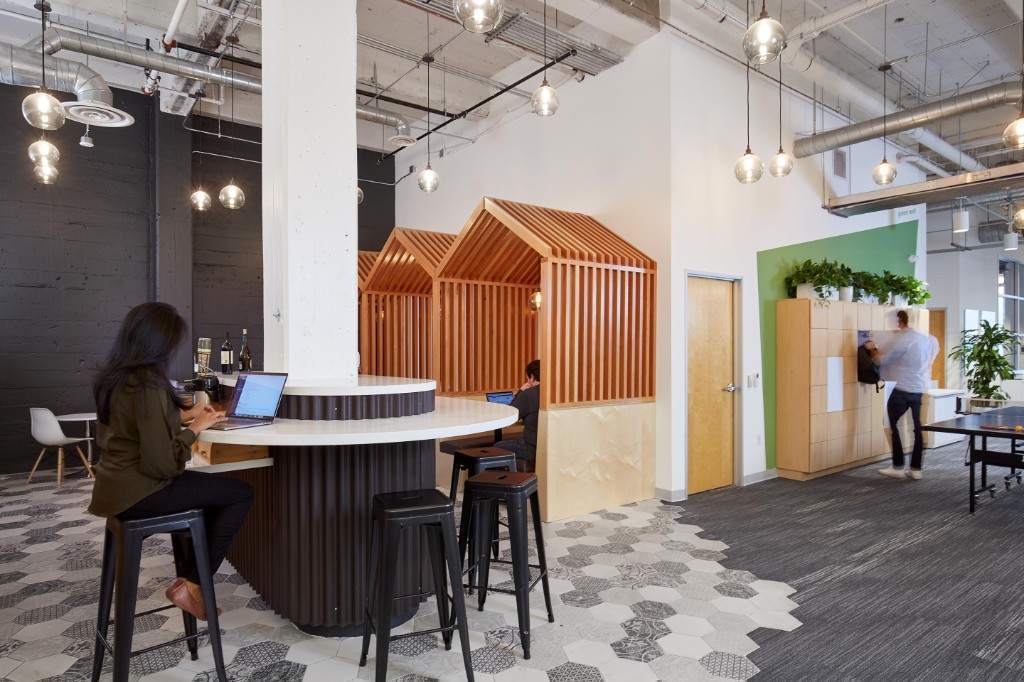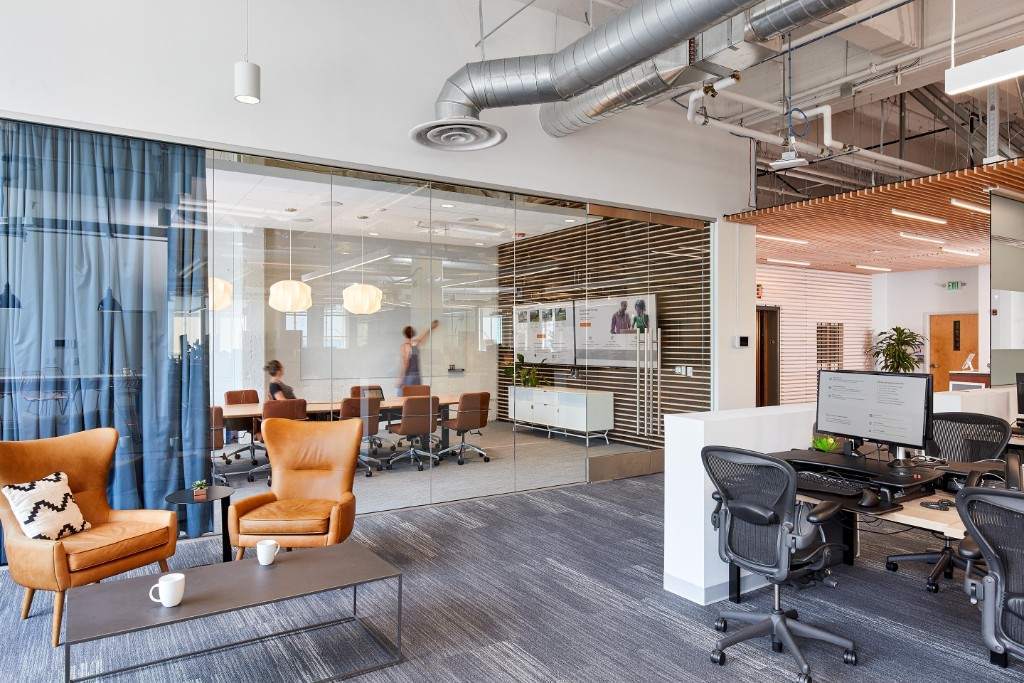 Peopling spaces doesn't always work. Sometimes the people can distract from the architecture. People often date a photo. The swing dresses worn by Shulman's models went out of style shortly after the shot was taken. Today they look antique, but the house doesn't. That being said, the discrete use of people in architectural shots can create a warmth and sense of humanity that no amount of lighting can ever accomplish.
---