Hospitality Spaces
September 28, 2018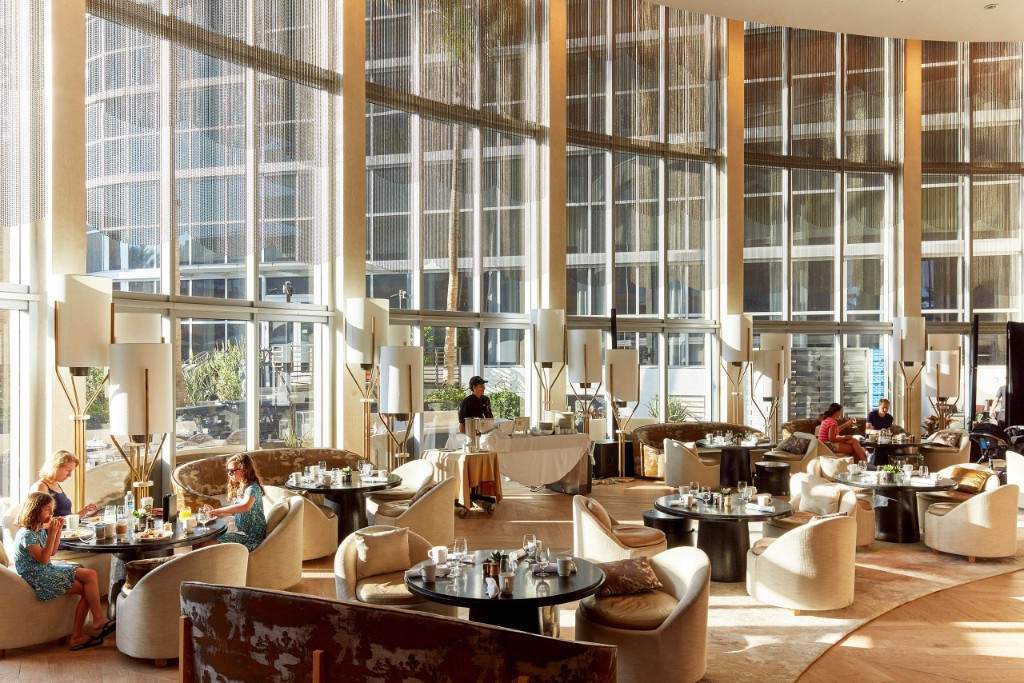 Hospitality Spaces
Photographing hotels, restaurants, and resorts has always been a key component of what we do. People who work in the hospitality trade are always a great group of people to work with. They are almost always solicitous and resourceful. Often hospitality spaces are aspirational and even fanciful. Abraham & Paulin have shot a series of hospitality spaces this year that are imaginative and fun.
---
Nobu Hotel Miami Beach
The 1960s saw a major expansion of Hotels on Miami Beach. Many of the architects were sun baked modernists who created mid-century modern resorts with a decorative Latin flair. The Fontainebleau and Eden Roc were two such upscale resorts designed by Morris Lapidus. About five years ago, Nobu Hotels bought half of Eden Roc and turned it into Nobu Hotel, Miami Beach. They hired the Rockwell Group to give this mid-century classic an elegant makeover. As part of a 48 hours in Miami Beach travel story for Gentry DESTINATIONS Magazine, we got to camp out and photograph this classic hotel. Nobu spent a serious sum of money remodeling all the guest rooms and public spaces, giving each a delicate, Japanese touch without ignoring the dramatic 50's architecture. It was definitely worth the trip.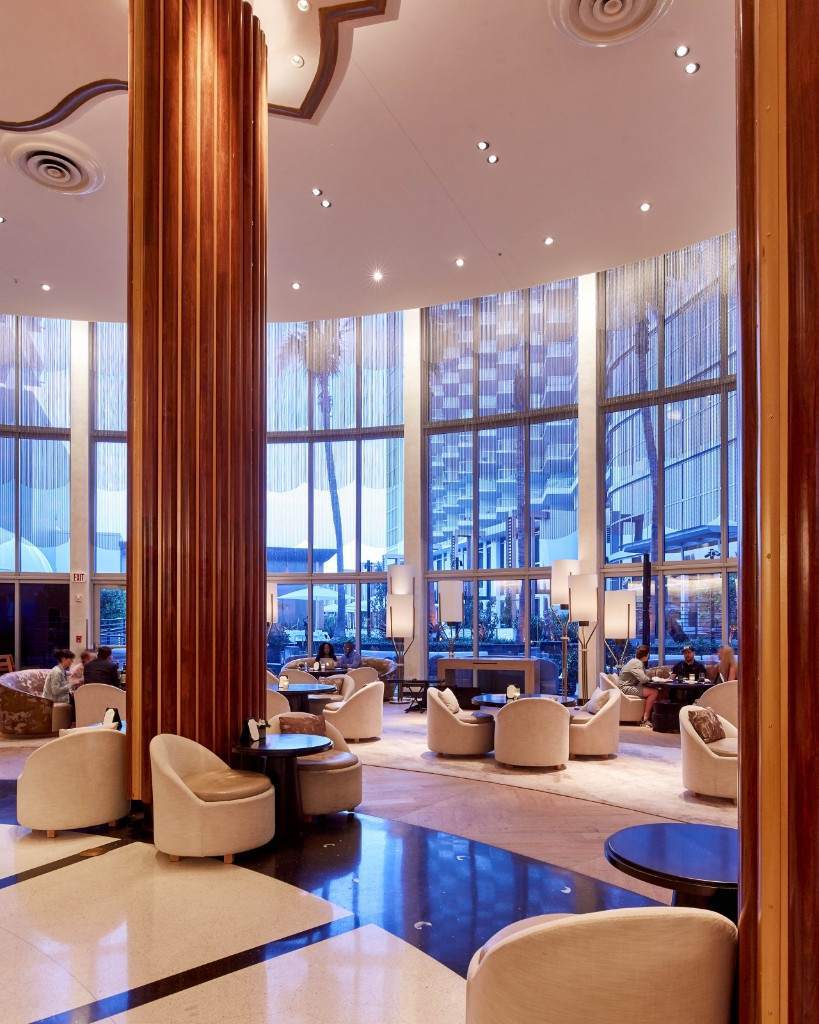 Nobu Hotel, Miami Beach.
---
The Orchard Garden Hotel
One of the nicest things about working with hotels is that most change their look every five years. And then they need to update their photography. This was the case with the Orchard Garden Hotel on Bush St. in San Francisco. This understated four-star gem sandwiched between the financial district and Chinatown is a favorite for business travelers. We got to spend a few days this summer shooting this and its sister hotel just up Bush St. The hotel has lots of natural maple finishes and a sleek modern feel to most of its spaces. There are roof top terraces that look over downtown and offer a cozy spot for small gatherings.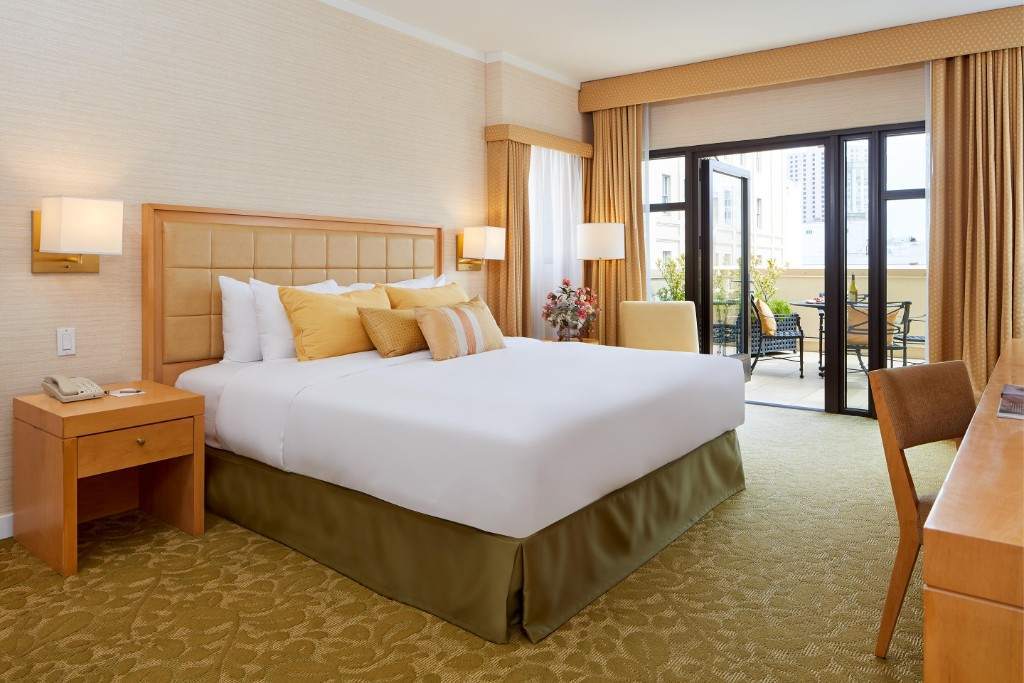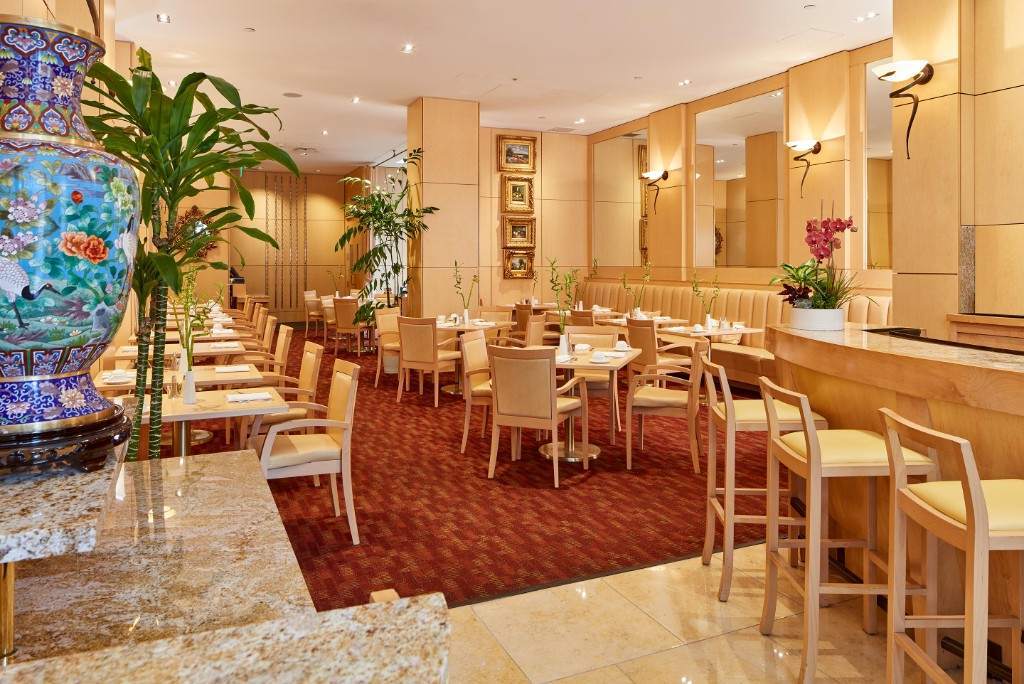 ---
Veggie Grill
Veggie Grill is not a completely new concept, but its vegetarian offerings and its phone app ordering are. They just opened a new restaurant in Berkeley and asked us to document it. Veggie Grill started in So.Cal but is slowly moving its way up the coast with five casual dining spots in the Bay Area and a few in the Northwest. The restaurant we photographed in Berkeley represents a new service concept for them: a place where vegetarian fast food and a smartphone app come together. Order on your phone and pick it up ten minutes later. Time to trade in the Big Mac for a vegan Steakhouse Burger.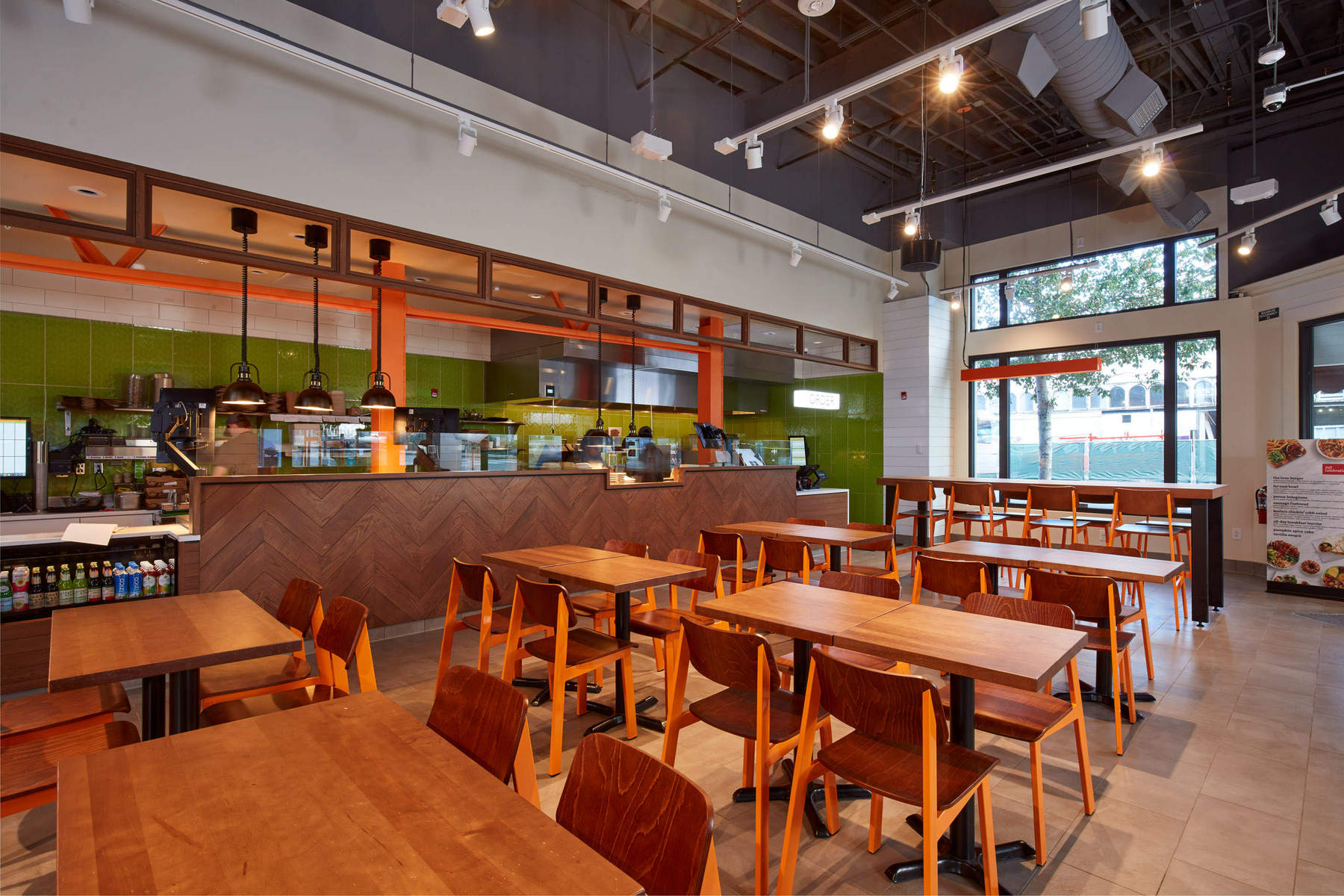 ---