Residential Interiors
August 28, 2018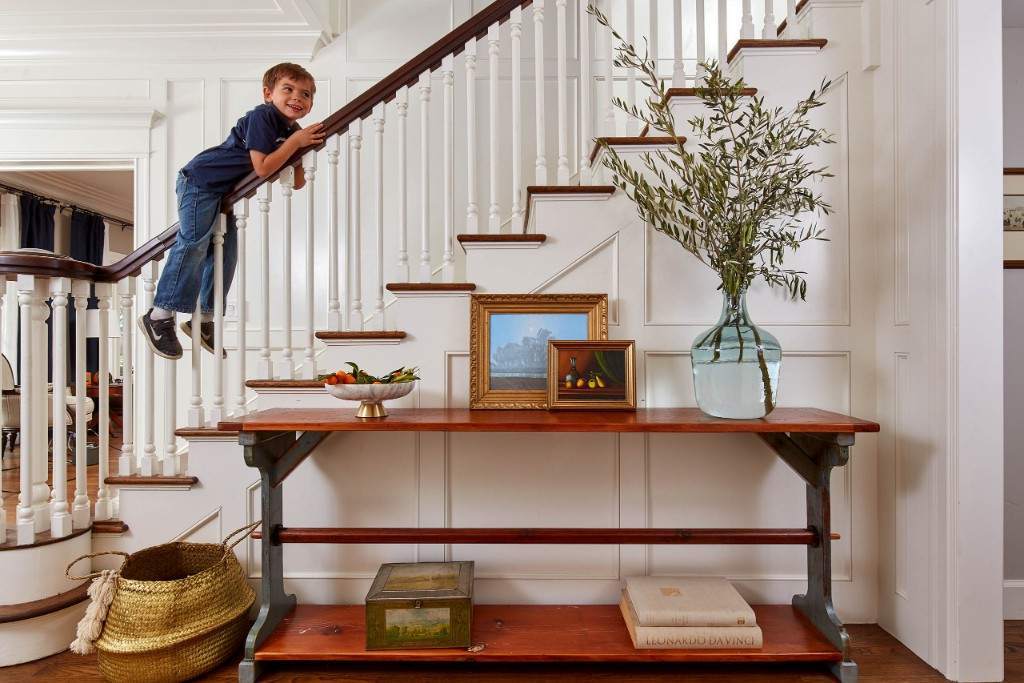 ---
Press Announcement:
Abraham & Paulin were just featured in the international digital lifestyle magazine, Bontena this month. The format was a long and detailed interview about who we are and what we do. It gave us the opportunity to go into some depth about the "why and how" of what we do. Click here to take a look:
Read Interview with Russell Abraham
---
Residential Interiors
Shooting residential interiors and hospitality spaces has always been an integral part of our work. This past spring we were fortunate enough to shoot a variety of residential projects that spanned a wide range of styles and budgets. Each one was engaging and fun. Here is a quick sample.
Restored Georgian in San Jose
The Willow Glen House was a team effort to restore a classic Georgian home in one of San Jose's oldest neighborhoods. Bob Tobiason of Tobiason+Rook Builders teamed up with J.C. Riccoboni of RICCO STYLE Interior Design to breathe new life into this 100 year old classic. The basement was expanded to create new living spaces and guest quarters. Rooms were added and walls subtracted to create more space for the active family that lived in the house. Attention was given to restore almost all of the original hardware, interior doors and windows. The end result was a fabulous revitalization of a classic San Jose home.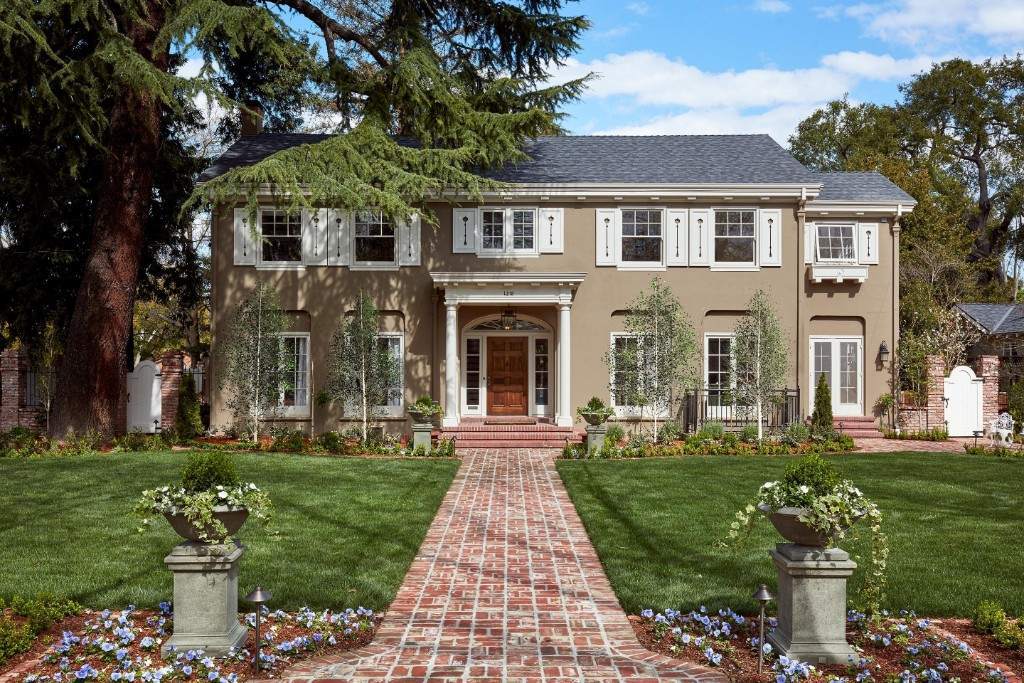 Willow Glen House by Bob Tobiason of Tobiason+Rook Builders and J.C. Riccoboni of RICCO STYLE Interior Design.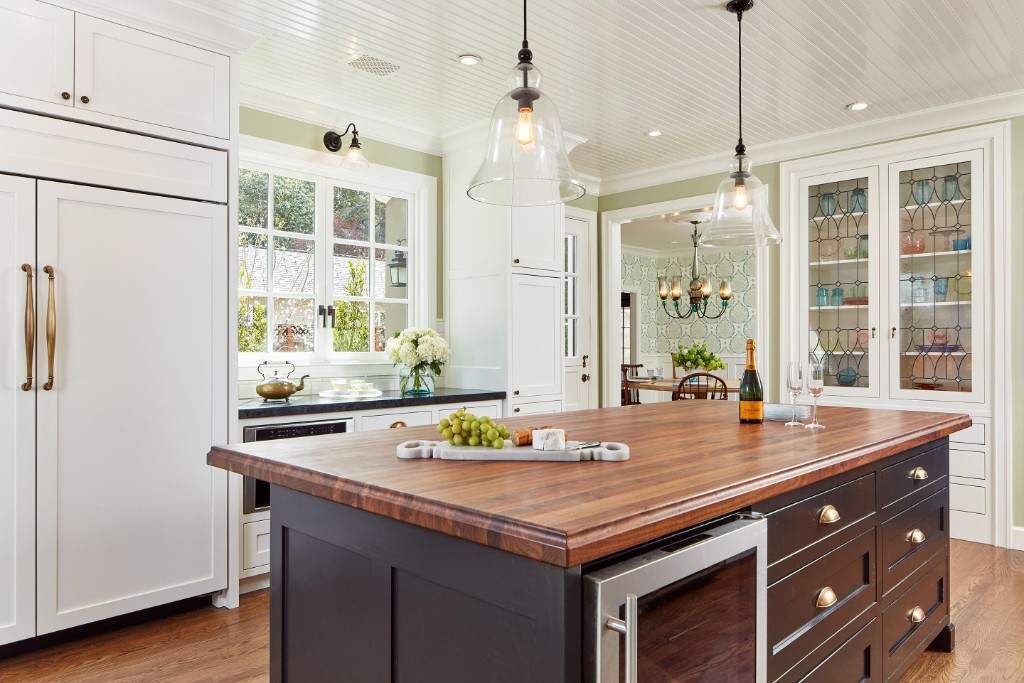 ---
New Craftsman in Monte Sereno
Tucked away in Monte Sereno is a new home built by De Mattei Construction. Our good friend and client Risë Krag of RKI Interior Design was asked to design all the interiors. The house is a mix of Craftsman design and modern elements that give it both a familiar yet contemporary look. Krag had to create some intimate spaces in a large Great Room with exposed wooden truss ceilings and limestone walls. Krag was lucky enough to design the some of the living room furniture including the occasional chairs and the large table of petrified wood and ammonites. She used a giant 72" circular chandelier in the Great room as a unifying element. As always, Risë's understated interiors and refined palette blend well with the muted Craftsman architecture.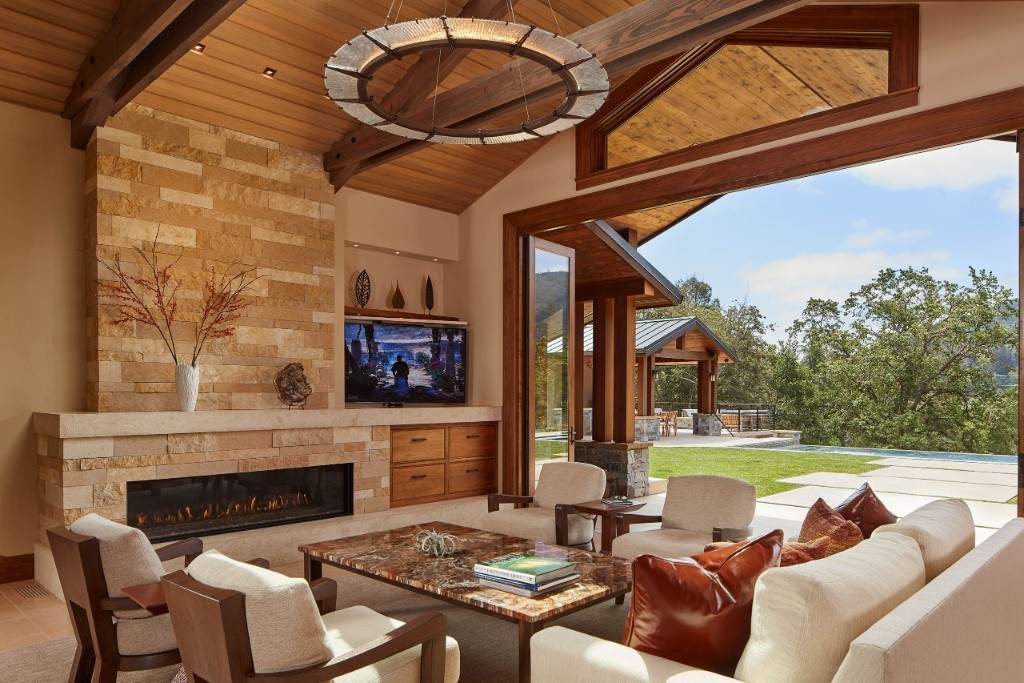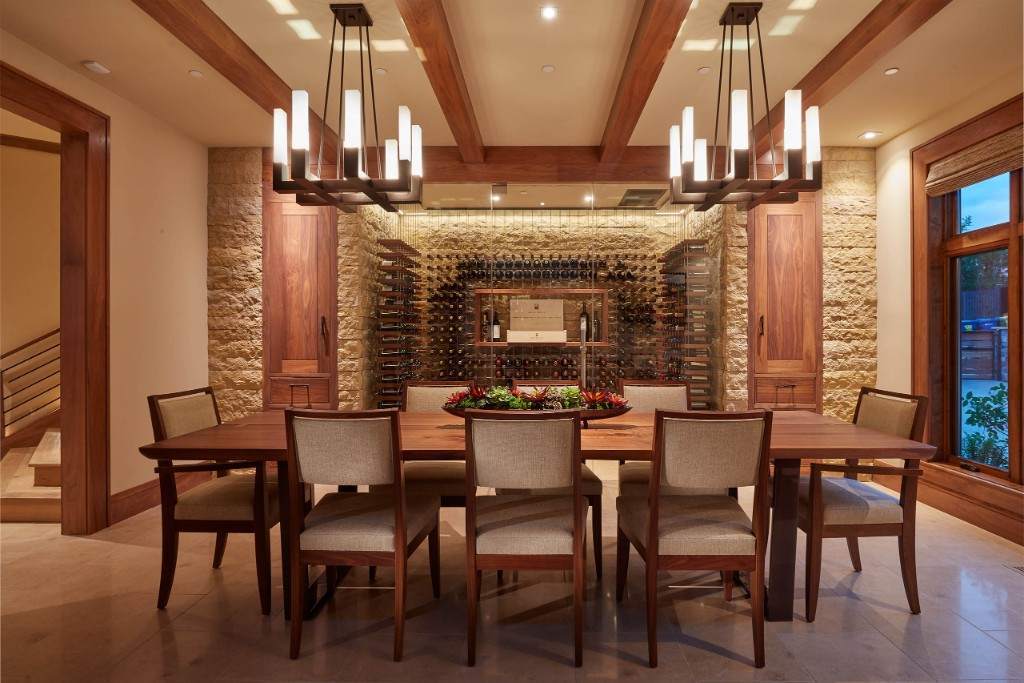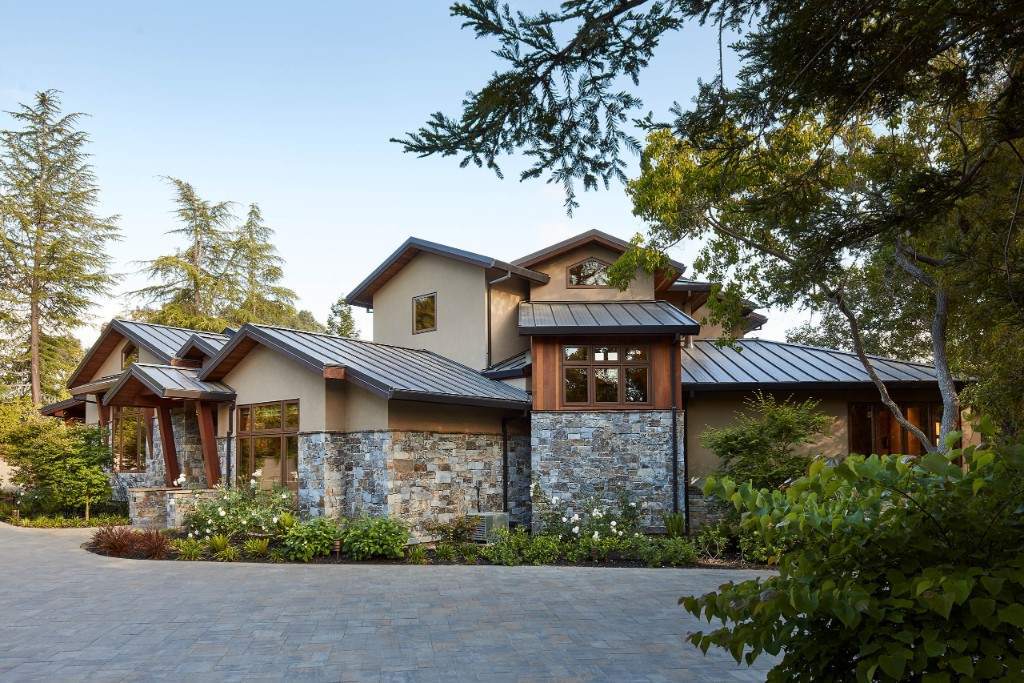 ---
A Lavender Oasis
Nancy Boy is a brand of essential-oil based bath, body, and home products sold online and in the companys San Francisco retail store. Owners Eric Roos and Jack Richards live and work in rural Sebastopol at a country property with house, barn, and lavender fields. They asked us up about a month ago to photograph their spread, which is situated among vineyards and apple orchards and is just wonderful to see and smell. The gardens are planted with many of the same botanicals used in Nancy Boy's products. The home is cleverly decorated with a palette of whites and grays and is an inviting backdrop to classic contemporary and mid-century modern pieces.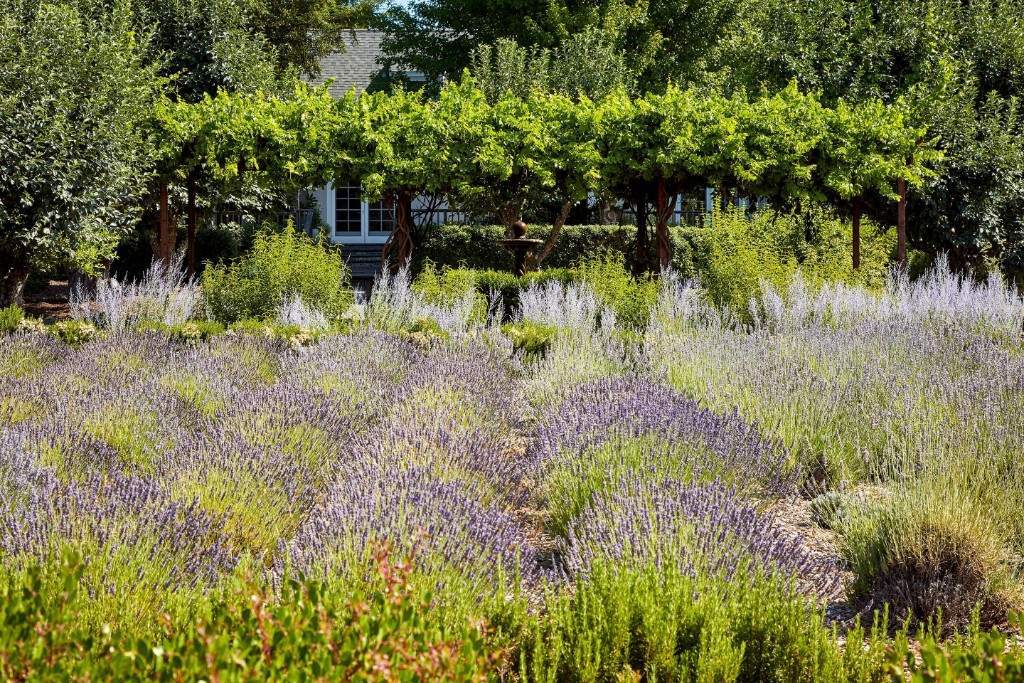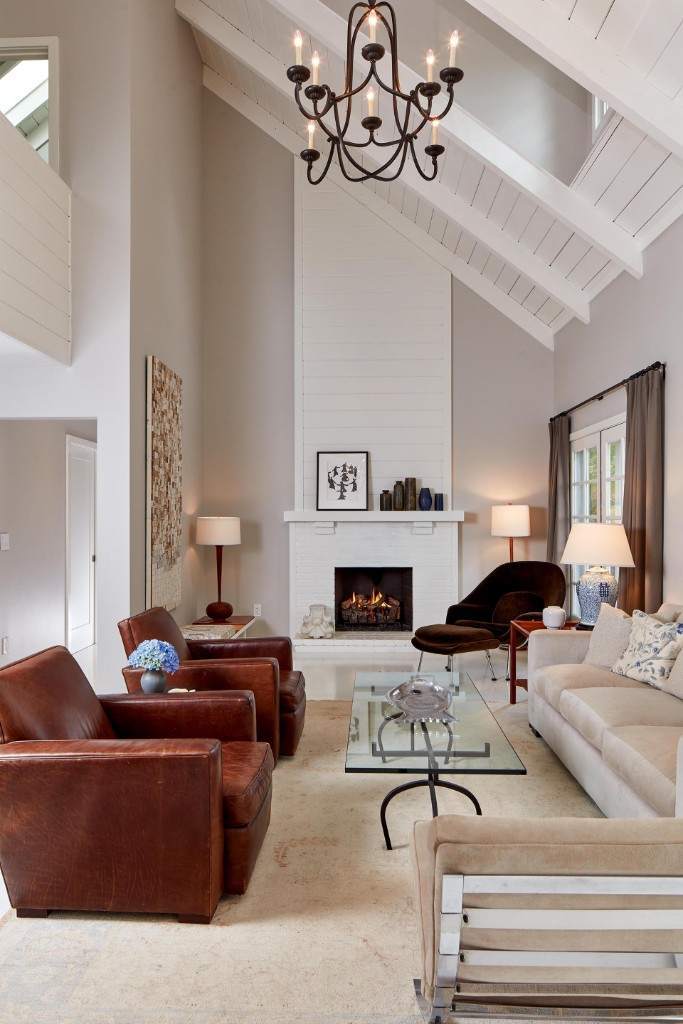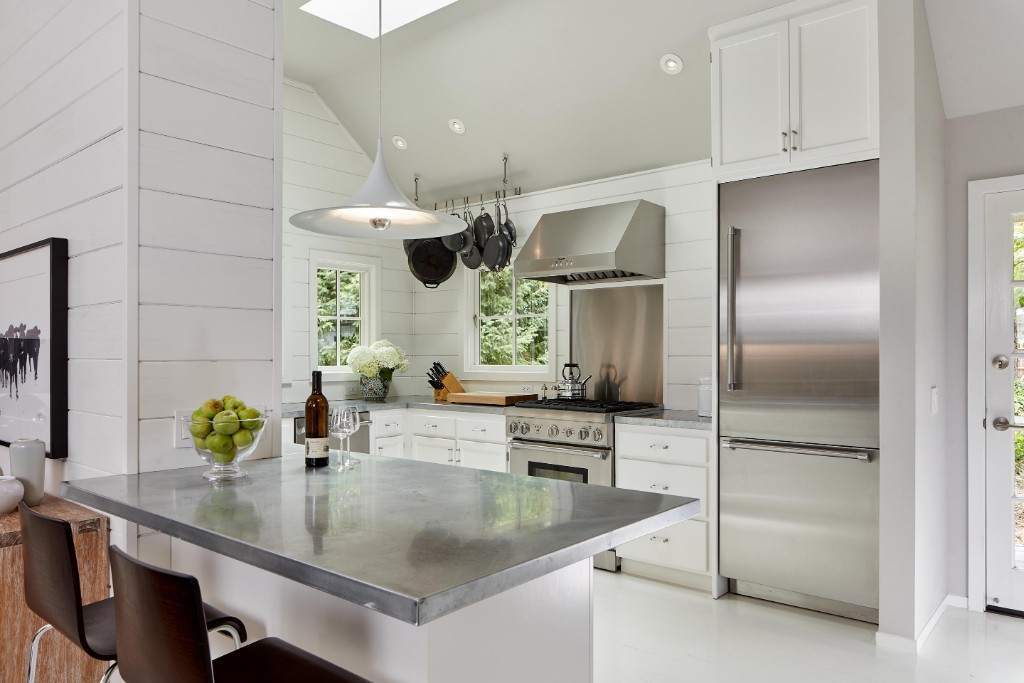 ---
Are You Secure? How Google's New SSL Rules Affect Your Website:
If you haven't heard, the almighty Google announced that as of July 2018, any website without an SSL certificate (the 's' in https://...) will be flagged as unsafe in the Chrome web browser. What does that mean?

Google is pushing for more website security. If a website is has the HTTPS protocol, then it is protected. In addition to a slight boost in Google ranking, the benefits to migrating to HTTPS include preventing hackers from stealing information, protecting any exchanged data from being corrupted, and guaranteeing that the website your visitors think they're viewing is, in actuality, your website. I found this page extremely helpful in breaking it down: HTTP to HTTPS: An SEO's guide to securing a website.
What you should do: Contact your website hosting company and your domain name registrar, and ask them what steps you need to do to switch to HTTPS protocol. They might have done it already or they might need you to complete some steps.
What to expect: We just made the switch last week at no cost by contacting our web host. Our site was interrupted only briefly, less than 1hr, but the main hiccup we experienced was that any link we had ever sent to our clients was now obsolete. If you've recently tried to view a project gallery on our site, and you get redirected to the landing page, contact us for the updated link. Another way around this is to right click the link > select "copy link address" > paste it into your browser > add the 's' after http > then hit return to load the url. That should get you back up and running.
---