A Year in Pictures
January 04, 2018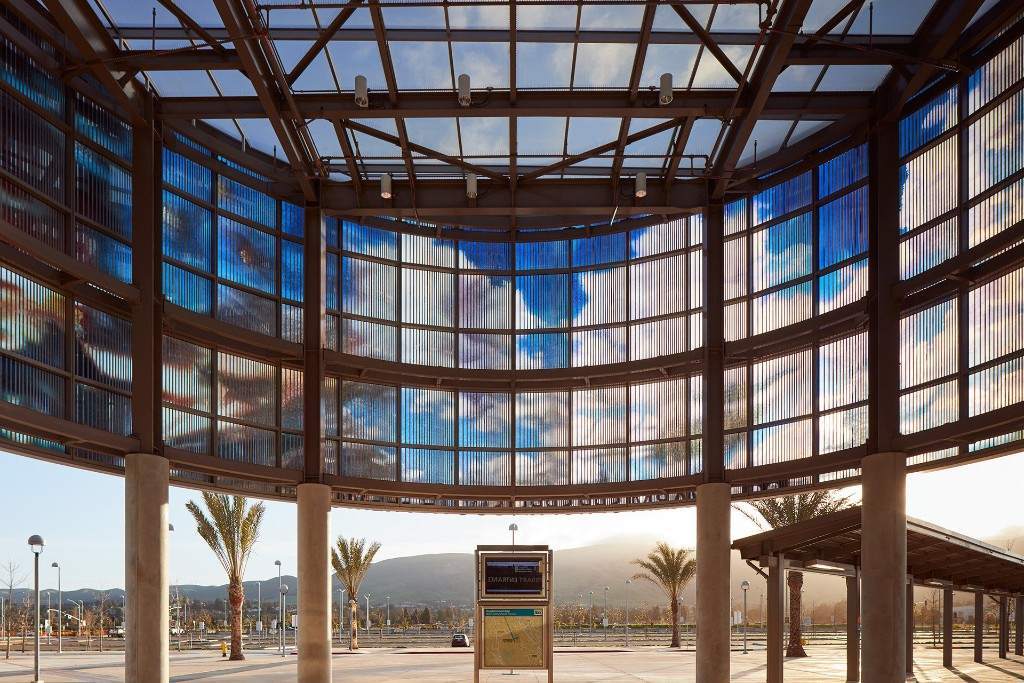 A Year in Pictures
2017 was something of a visual departure for us. Along with doing our usual set of architectural work, we spent a significant effort documenting life in San Francisco. Hopefully our efforts will result in a handsome coffee table pictorial book, San Francisco Secrets, later this year. The book tries to explore what makes San Francisco such a unique place to live in and enjoy. From Chinese New Year in February to the Hardly Strictly Bluegrass Festival in October, we got more than our big toe wet in the goings on of the City. Along the way, we sampled the food and drink of over forty eateries and bars photographing everyone. Here is a random sample of some of the wonderful images that found their way into our cameras.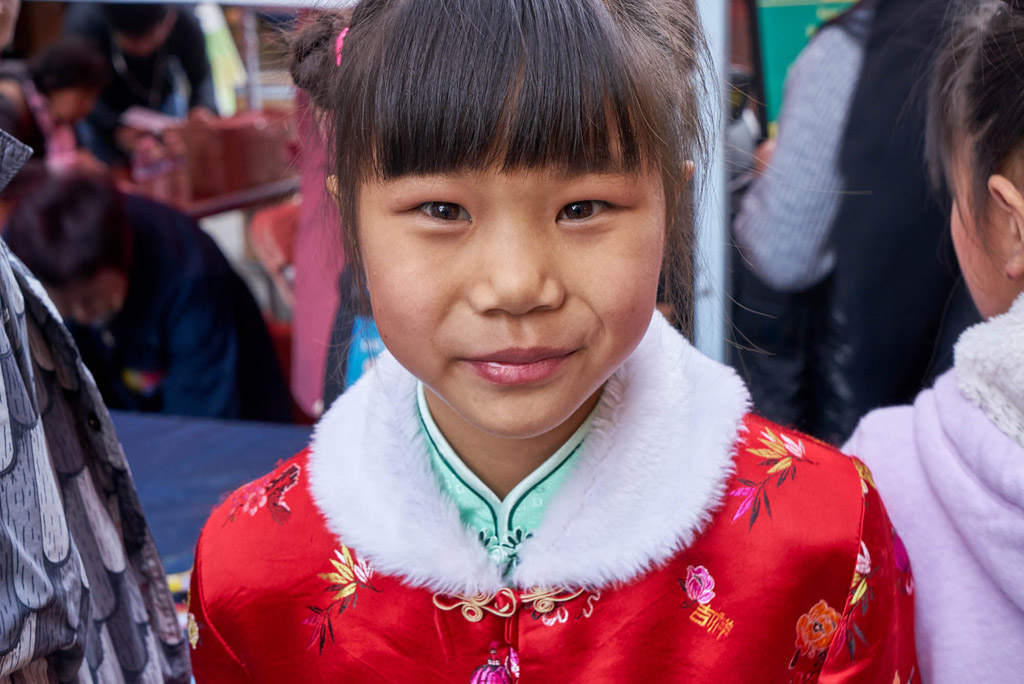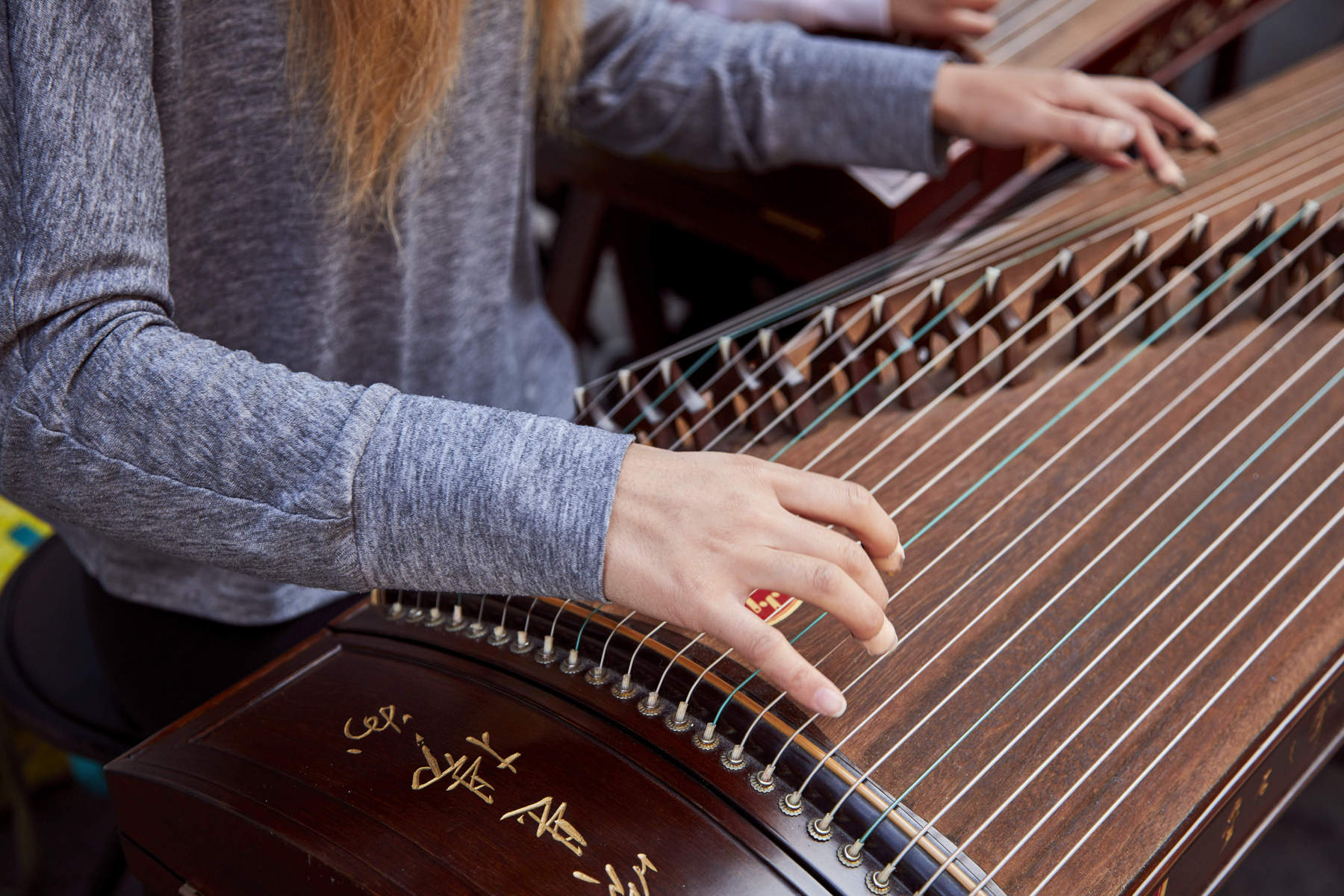 ---
Shooting architecture and interiors is how we make our living. We were fortunate to shoot a host of great houses and commercial projects up and down the California coast and work with a handful of very creative clients, both locally and from around the U.S. From baronial estates hidden away in the Santa Lucia Preserve to sleek, modern residencies and sophisticated office parks in Silicon Valley, to impressive public works projects around the Bay, we kept very busy. Here is just a quick and very incomplete glimpse of what we did last year.
---
I did several travel stories last year and spent a long week visiting each of the five National Parks in southern Utah. The local Mormons welcomed us with open arms and the scenery was amazing. Definitely a place for everyone's bucket list.
I love irony and it is often not hard to find. I found this hapless fellow asleep under a freeway underpass near our studio in Jack London Square. The MAGA hat was just a little too rich. I have the sinking feeling that his wait for the hat's slogan to deliver for him will be a long one. Happy New Year everyone.
---